News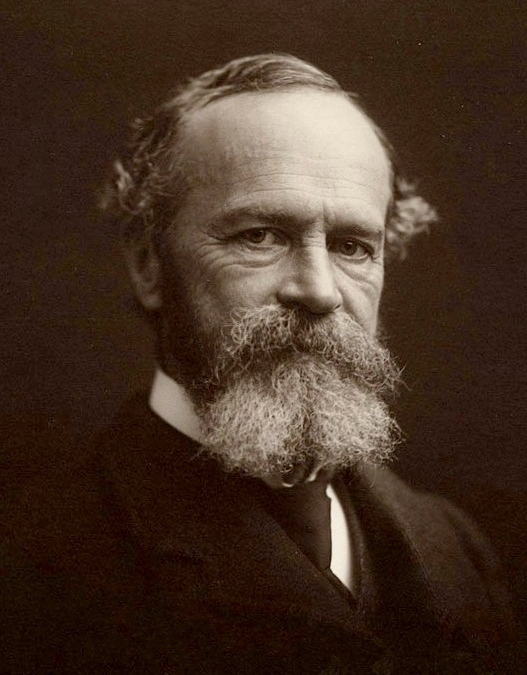 New HOID course!
September 9, 2021
David Katz's newest in-person History of Ideas course this Fall 2021:
HIST 188b The Varieties of Religious Experience 1350 - 1900
Q: How do you talk about religion after Darwin, when science has replaced religion as the authoritative discourse, but most people everywhere adhere to some sort of religious belief?
A: By reading together The Varieties of Religious Experience (1902) by William James
Warning: This book can change your life!
Tues & Thurs 2:00 to 3:30 pm
David S. Katz -- New Director of History of Ideas!
January 1, 2020
David Katz is a visiting professor in the History Department and was previously the Abraham Horodisch Chair for the History of Books at Tel Aviv University in Israel. He has focused his research on the history of ideas in the early modern period, early modern English history, and early modern European religious history. Given his background, becoming director of the History of Ideas Program was a natural step.
At Brandeis he has already taught HIST 150b: Reading the Writing of European History and HIST 188b: The Varieties of Religious Experience, 1350-1900. This Fall 2020, Professor Katz will be teaching  HIST 152B The European Occult Tradition from 1200 to 2021. The course will serve as the core seminar for History of Ideas students.