Undergraduate Departmental Representative
Undergraduate departmental representatives are responsible for opening avenues of communication between undergraduates and departmental faculty.
They also provide academic and career information to majors, minors and prospective students; organize meetings and information sessions on topics related to the program; disseminate information on current department events and activities; and serve as ambassadors for the department at university-wide events such as admitted students day and the academic fair.
Fall 2021 UDR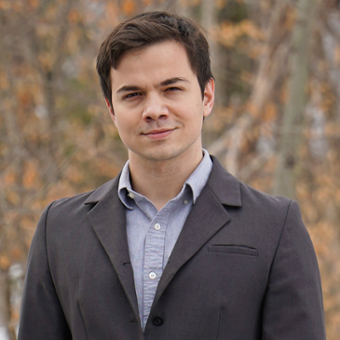 Can Kazan '22
Undergraduate Departmental Representative
I am a senior majoring in history, philosophy and economics and minoring in History of Ideas, international and global studies, and religious studies. I have been fascinated by history and philosophy since my early childhood. By studying History of Ideas, I am delving into two of my favorite subjects in a fun and unique way that widens my understanding of both.
I have been privileged to work doing what I love. I have done intensive archival research at Cultural Awareness Foundation and worked as a research assistant at Brandeis. I like to spend my free time reading, doing yoga or hiking. I am looking forward to working with the History of Ideas department and will do my best to help my fellow students.