Discounts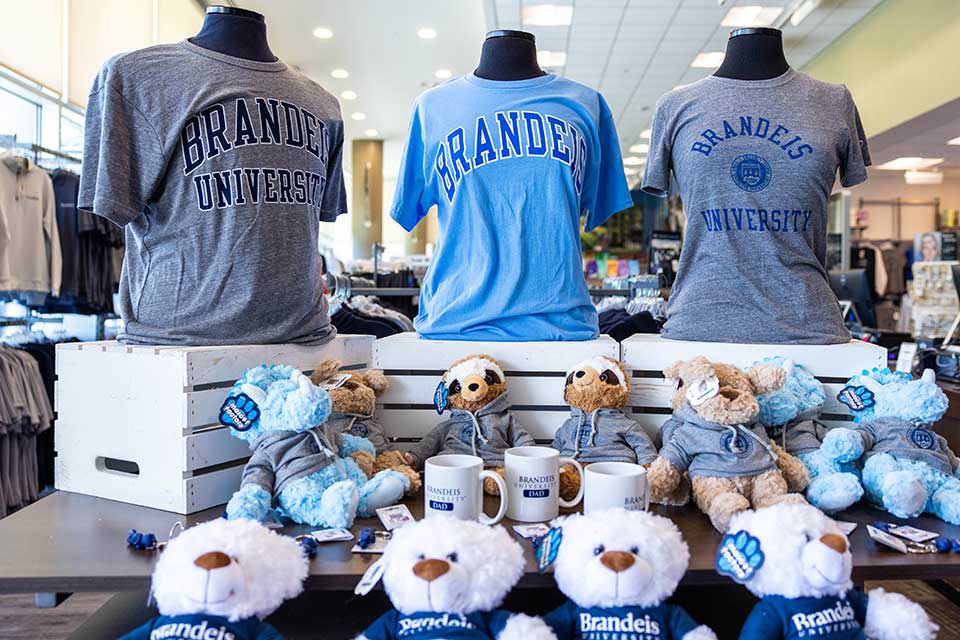 Bookstore
Employees are entitled to a 10% discount on most items at the Brandeis University Bookstore, including clothing, books, jewelry, cosmetics and CDs. Candy and specialty ordered books are excluded.
Commuter Benefits Program
Brandeis' commuter benefits program enables eligible faculty and staff to purchase MBTA passes and pay for commuter parking via pretax payroll deduction, thereby reducing their overall tax burden. For 2022, up to $280 of the monthly cost of each benefit may be excluded from state and federal taxable income. To qualify for these benefits, the expenses must be employment-related and transacted via payroll deduction. The program is administered by WageWorks.
Group Auto, Home and Renters Insurance
Employees may be eligible for discounts on auto, home and/or renters insurance through Liberty Mutual Insurance Co. For more information call or email John King, Liberty Mutual, 857-224-7473 (office), 603-828-4615 (mobile).
Museum and Theater Passes
The university provides discounted tickets or free passes to the Museum of Fine Arts, the Museum of Science, the New England Aquarium and most major movie theaters. You may purchase your tickets online. Purchases may be made by credit or debit card. All tickets must be purchased in advance and are non-refundable. This program is limited to faculty, staff and postdocs. For more information, call the Office of Human Resources at ext. 6-4474 or email.
*Present at box office. Not valid for online redemption. Valid at any AMC Theatres® location in the United States only. Unauthorized reproductions not allowed. AMC exchange tickets are NOT eligible toward earning AMC Stubs® reward. Subject to surcharge for 3D, premium large screen format (e.g., IMAX®, AMC Prime®), alternative content, dine-in-theatres, film festivals, special theatrical presentations and premium services; location surcharges may also apply at select locations, including Disney and Universal properties operated by AMC. AMC reserves the right to change these terms and conditions without notice, including changes and additions to surcharge fees, restrictions or exclusions. For current terms and conditions, a complete listing of applicable surcharges, exclusions, AMC Theatre brands and restrictions, please visit www.amctheatres.com/exchange-tickets-terms.
**Please visit the page for additional information.
Special Rates on Goods and Services
The Office of Procurement Services has negotiated special rates on a variety of goods and services with many of our preferred vendors to include discounted pricing that is extended to faculty and staff. For more information visit the procurement and business services website.