Administration
The vice president of human resources and his administrative team are responsible for the overall direction, organization, services, staffing and performance of the Office of Human Resources.
Who We Are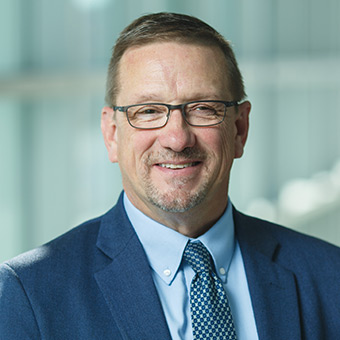 Robin Switzer
Vice President, Human Resources
Responsible for the human resources function at Brandeis University, including but not limited to policies, benefit programs, compensation programs, recruiting/hiring/onboarding, HR training, labor and employee relations, operation of the HRIS system and relevant data, performance culture and well-being of employees.

All directors in human resources and specific administrative staff report to the vice president.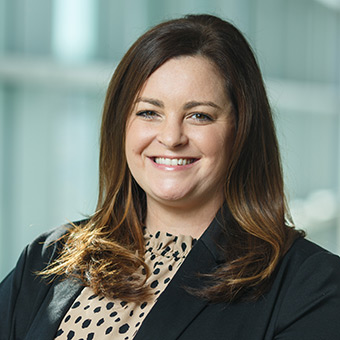 Dana Sheehan
Associate Director of HR Operations
Responsible for organizing and managing the project management function, service operations, system needs and human capital metrics for the Office of Human Resources.

Helps define and drive an enhanced and customer-focused service operations strategy.

Liaison between OHR and ITS on system issues and business processes.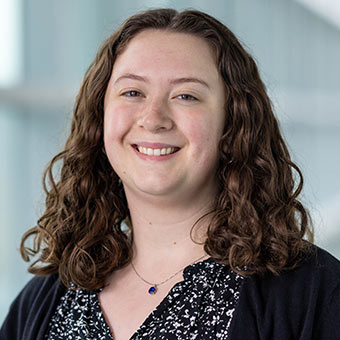 Lizzy Passanisi
Human Resources Coordinator
First point of contact for the Human Resources Department.

Maintain, update and create employee personnel files.

Complete, correct, update and maintain I-9s.

Assist with onboarding of Human Resources Employees.

Provide ticket sales and on the spot rewards.

Provide coverage for front desk and customer service for phone calls and emails to HR.