Brandeis' Spring 2021 semester is being conducted in a hybrid fashion, with some students living on campus and taking a portion of their courses in person and some students studying completely remotely. Students, faculty and staff coming to campus should comply with all measures required within the Campus Passport, including testing and taking the Daily Health Assessment. For complete information, visit the COVID-19 Response website.
The Office of Diversity, Equity, and Inclusion maintains a webpage with the most up-to-date status on the various commitments that Brandeis has made to improve our campus community. That page can be found here.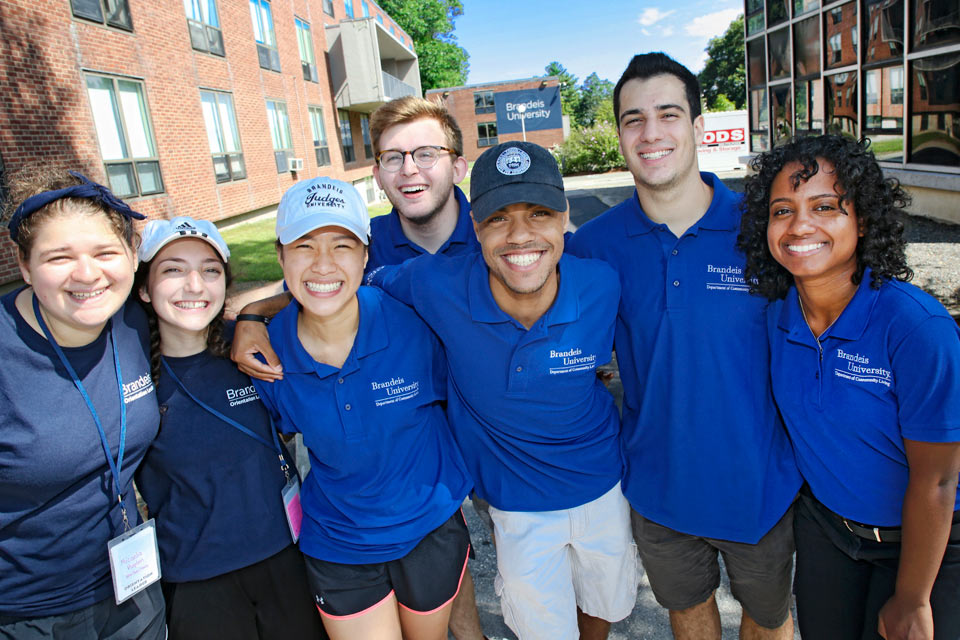 Welcome to the Office of Diversity, Equity & Inclusion (ODEI) website. Our office is composed of a network of offices and groups that support community members in the various dimensions of diversity, equity and inclusion. Our reporting offices include the Gender and Sexuality Center, the Intercultural Center, the Office of Equal Opportunity and University Ombuds.
We are committed to working collaboratively with our campus community to build high-quality programming that brings about positive and equitable social change. Our services include short-term and ongoing development, education, and training, coaching, and assistance with search and selection. The ODEI also collaborates with offices and departments that are seeking financial support for a program or event that is in line with the mission of the ODEI, providing co-sponsorship funds, up to $500, on a first-come, first-served basis and for as long as funds are available.
On this website, we provide a way to report an incident, find DEI related resources, ways to contact the office and request a meeting with the Chief Diversity Officer, a list of our updates and statements, a list of upcoming and past events, as well as a funding and co-sponsorship page.