What was Middlesex University?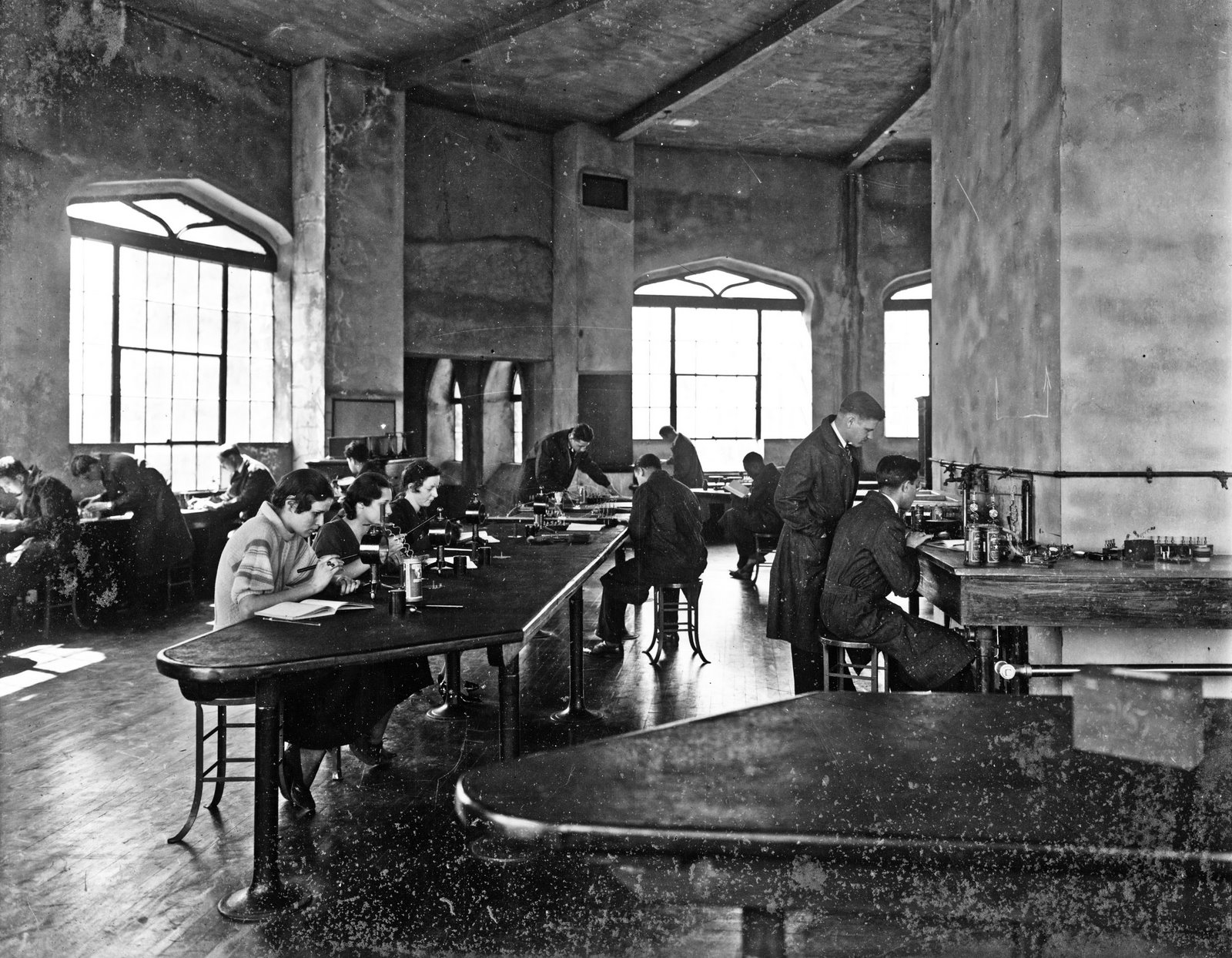 Middlesex University was a medical and veterinary school that previously occupied the land now belonging to Brandeis University. The Middlesex College of Medicine and Surgery, as it was first called, was established in 1914 in Cambridge, Massachusetts. Its founder, John Hall Smith, moved the institution to Waltham, Massachusetts in 1928 and shortly thereafter began construction on the school's emblematic structure, Smith Castle.
Unlike most medical schools at the time, Middlesex did not have quotas in its admissions policy and granted medical degrees to marginalized populations including Jews, African Americans and women. The veterinary and liberal arts schools opened in 1935, and the university expanded its footprint with a new structure called Main Hall (and later Science Hall) that accommodated examination tables for horses. Prior to World War II, Middlesex offered instruction in the schools of medicine, liberal arts, pharmacy, podiatry and veterinary medicine.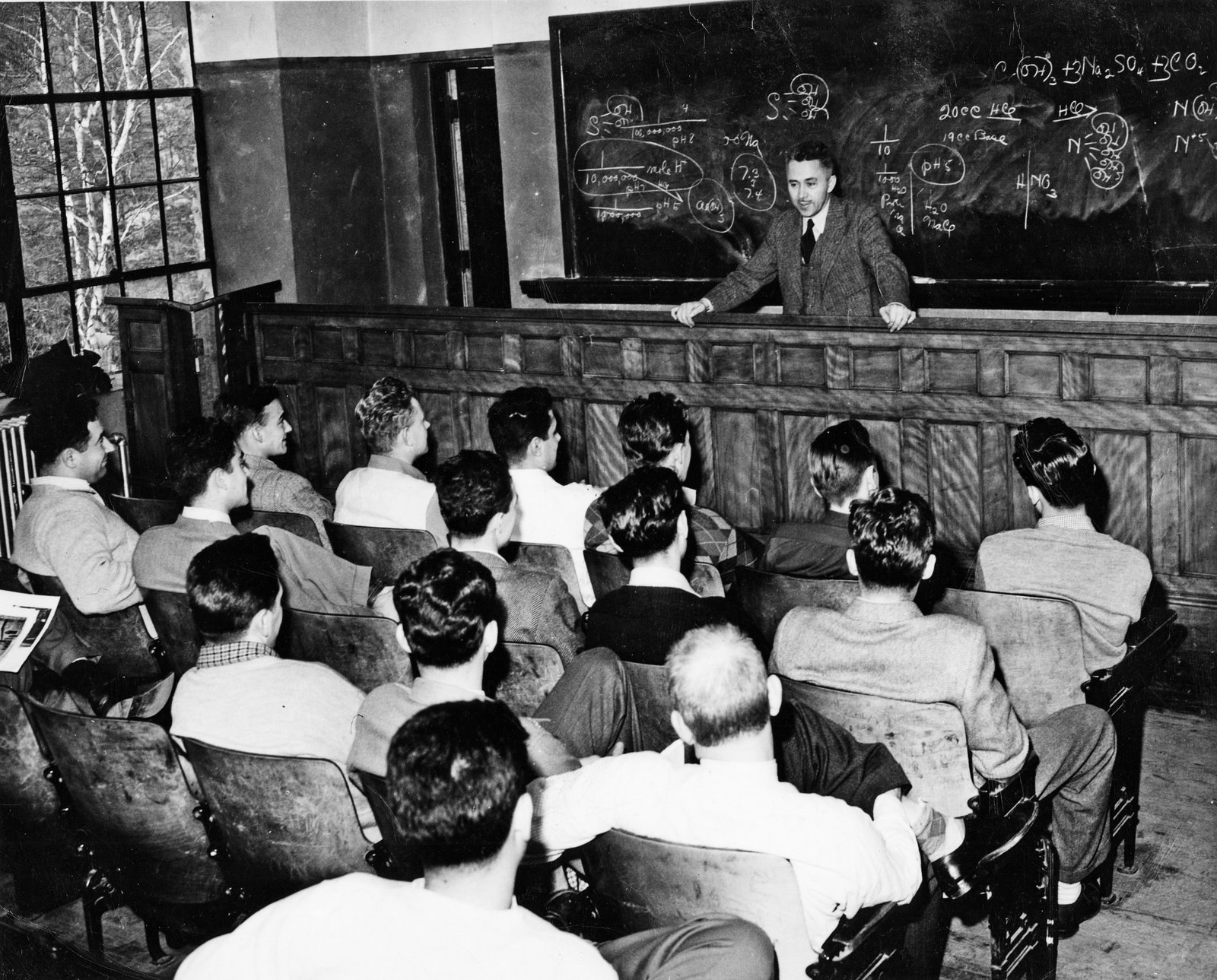 In 1944, a law was passed making it necessary for all schools offering medical degrees to be officially recognized by the American Medical Association (AMA). Middlesex was one of the few schools that failed the AMA's accreditation and had to close its doors due to lack of support and funds. The last medical degrees were granted from 1945-1947 in accelerated wartime and postwar programs. Many graduates who applied after January 1, 1941, were not eligible to take the state boards in order to acquire licensure.
The Middlesex Board of Directors sought to attract the interest of those wishing to open a new school, preferably a nonsectarian university that granted medical degrees. In 1946, the school signed over its charter and deeds to Brandeis University, which admitted its first class in the fall of 1948. Brandeis never opened a medical school, but did maintain the nonsectarian and quota-free admissions system initiated by Middlesex.[1]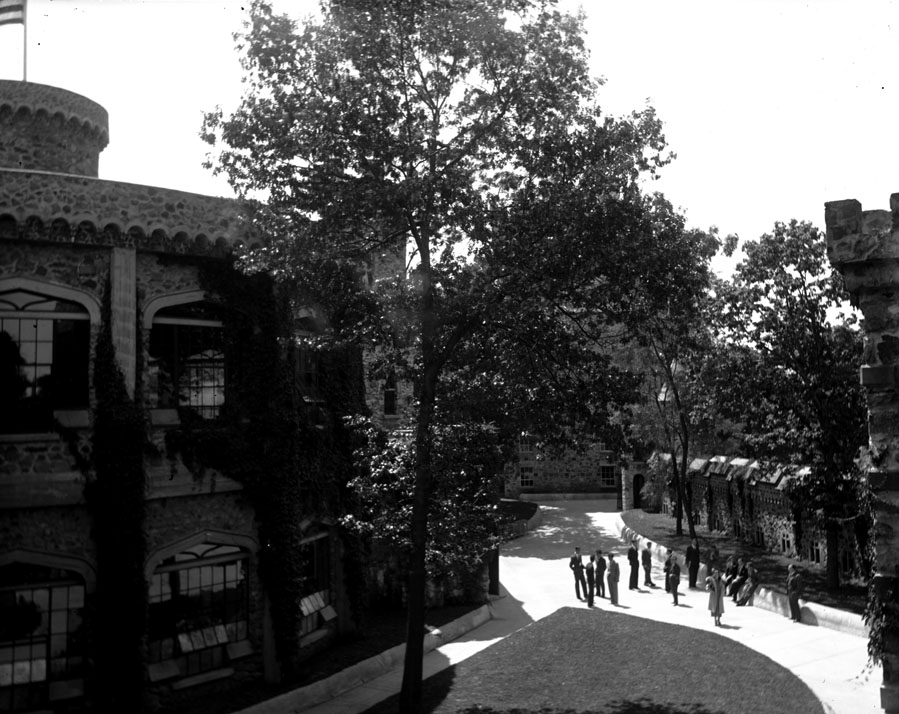 Brandeis University inherited several notable buildings from Middlesex University, among them: Smith Castle (renamed Usen Castle, the only Middlesex building still standing today), Main or Science Hall (renamed Ford Hall) and the library, a converted horse stable. The campus also retained a semi-circular yellow and green structure affectionately named the Banana Building, as well as a wishing well, grape arbor and apple orchard.
Resources
Notes
[1]For more information on the transition from Middlesex to Brandeis, see "Brandeis University: Chapter of Its Founding" by Israel Goldstein.