Honoring Women's Month: A Look Back at Feminist Activism on the Brandeis Campus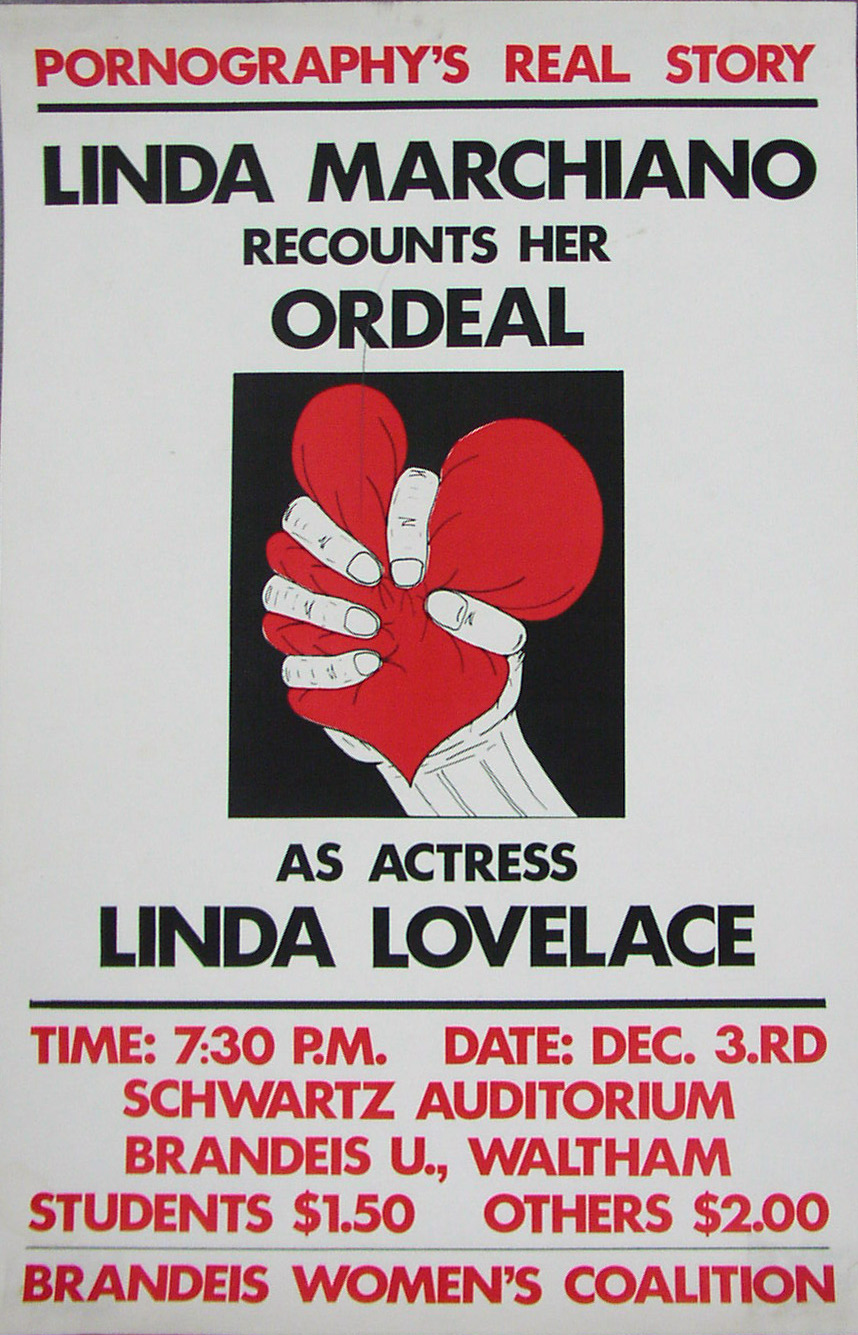 On the evening of December 3, 1982, 80 Brandeis students gathered outside of the Usdan Student Center to protest the showing of a pornographic film, part of an annual tradition during what was known as "Usdan Lives," a series of entertainment for students before winter finals. The porn film scheduled for that year, "The Opening of Misty Beethoven," was sponsored by the student-led Programming Board, also known as ProBo. In response to the proposed showing, members of the Brandeis Women's Coalition, the student feminist organization, organized a protest outside of Levin Ballroom. The protest was intended as a stand against an industry that degraded women and promoted violence against them. The students—one quarter of whom were men—marched around the Usdan Plaza carrying placards and shouting slogans such as "Trash the tradition" and "We are everywhere; we will not be silenced." Other undergraduate students as well as university administrators watched the protest from the sidelines.
In addition to the protest march, the Women's Coalition sponsored an event that was presented as an alternative to the film. Former porn star, Linda Marchiano (aka "Linda Lovelace" of "Deep Throat" fame) was invited to speak about her past experience as a sexual slave and long-time prisoner of the man who forced her into pornography—her former husband and well-known pornography producer, Charles "Chuck" Traynor. Marchiano, who had become an anti-pornography spokesperson, recounted her ordeal (documented in a book of the same name) to the audience and addressed the violent and misogynistic foundation on which the porn industry was built. She explained that during the filming of "Deep Throat" she suffered a brutal beating at the hands of Traynor for smiling on the set. Her bruises were readily apparent during filming, though no one said anything to her about them.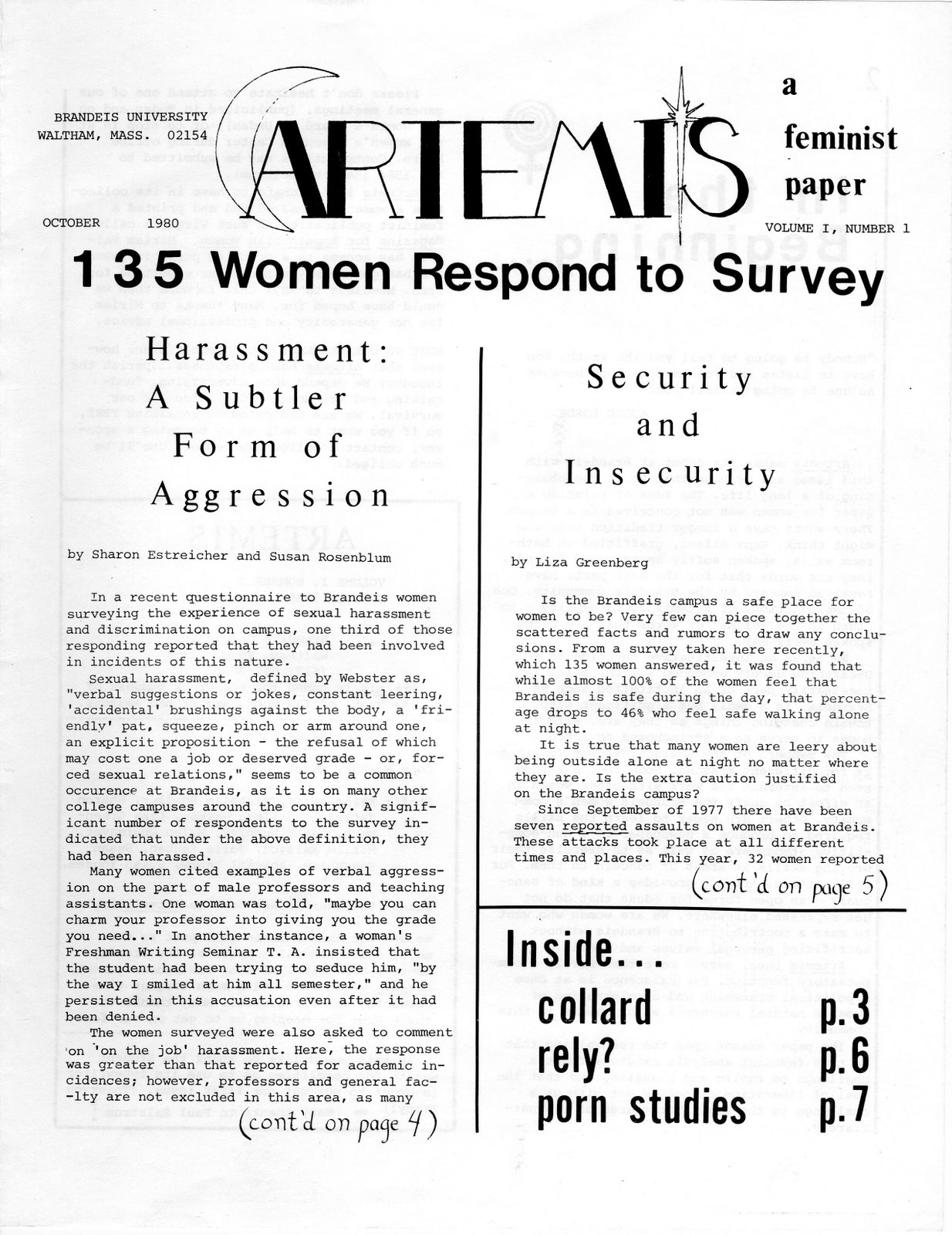 Neither Marchiano's talk nor the protest succeeded in preventing the showing of "The Opening of Misty Beethoven." Nevertheless, 500 individuals showed up to hear Marchiano speak, and, according to The Justice,[1] the film drew 300 less individuals than the previous year's showing. The Women's Coalition—an active group on the Brandeis campus during the 1980s—sponsored a number of other events and programs that addressed issues including abortion rights, sexual harassment, equal pay for equal work, rape and domestic violence, anti-pornography legislation and more. In addition to producing a feminist periodical called Artemis, the group brought leading feminist activists and scholars to the Brandeis campus including Andrea Dworkin, Kate Millett, Catherine MacKinnon, Robin Morgan and Adrienne Rich.
Notes