Spitzer Family Papers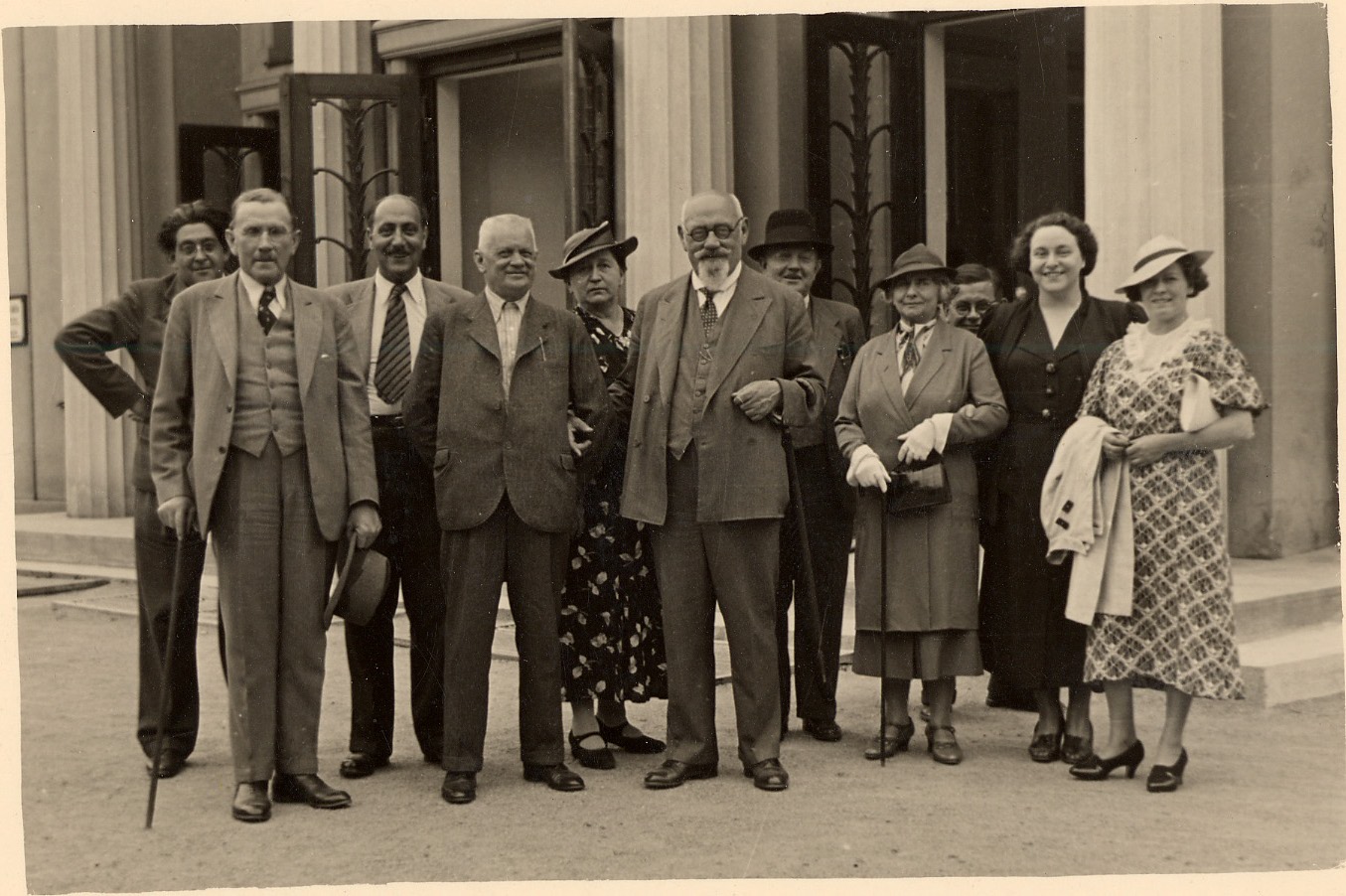 A recent donation to Brandeis Special Collections, the Spitzer family papers tell the story of a Czechoslovak Jewish family throughout much of the last century. At four linear feet, this is a small but powerful collection, providing a rich history of the lives of the Spitzers before, during and after World War II. Mostly written in Czech and German (the family having spent a great deal of time in Franzensbad, a predominantly German-speaking town in Czechoslovakia), the papers date from the last decades of the 19th century through the late 1970s.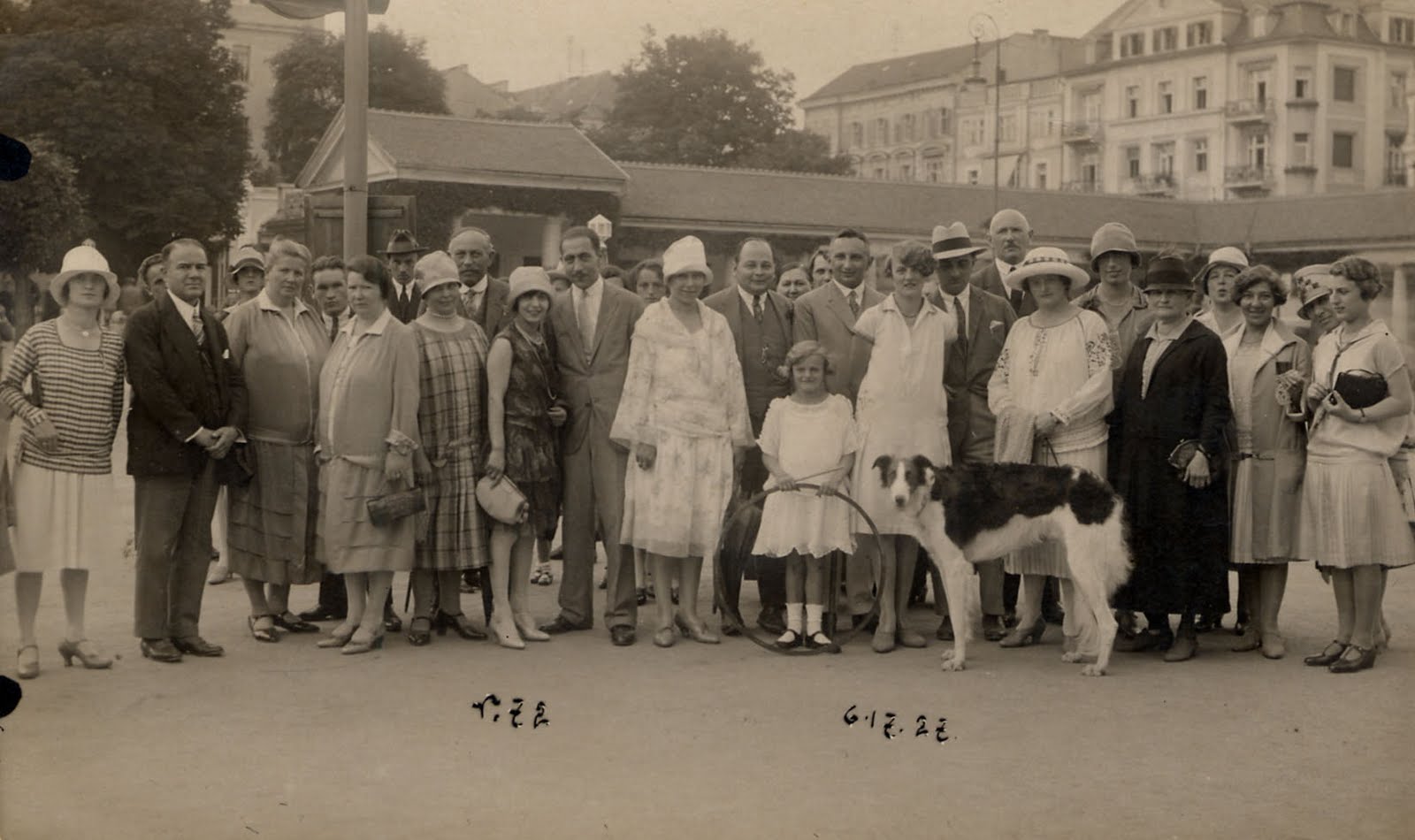 The collection was compiled by Bruno Spitzer, its main actor and the only member of the family to have escaped Czechoslovakia prior to the German invasion. While most of the Spitzer family perished in the Holocaust, Bruno (an active and well-known political lawyer in Czechoslovakia) and his wife, Draga, came to the United States in 1939. Upon arriving in Massachusetts, Bruno worked as a laborer in a furniture factory, and Draga worked first with National Research in Cambridge and later as a librarian at Harvard's Peabody Museum. They lived for 21 years in Lynn, moved to Austria for a brief time and returned to the United States to settle in Brookline.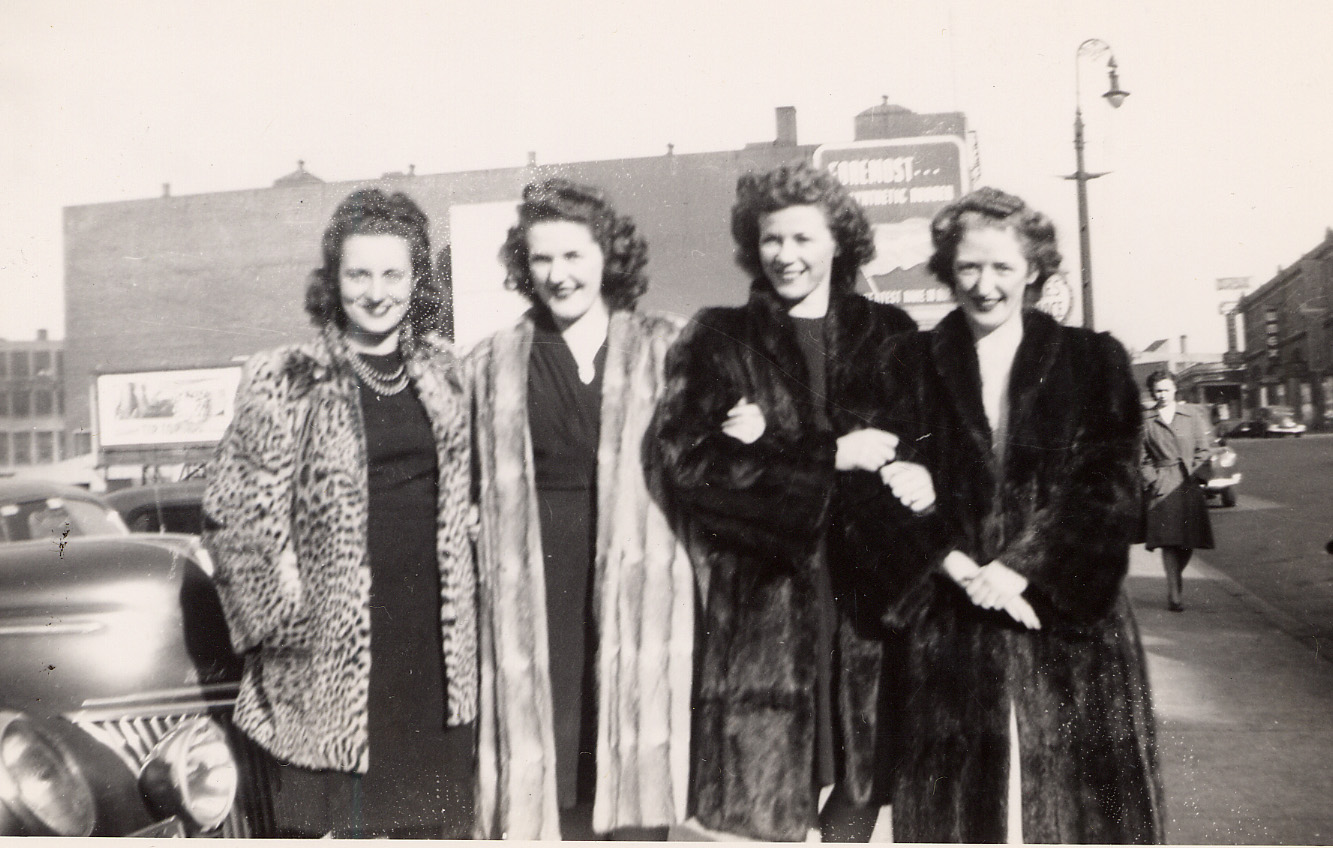 The collection includes a portfolio of Rabbi David Spitzer's letters, papers and books (including a copy of the rare "Menorat ha-Maor" by 14th-century scholar Isaac Aboab), dating back to the 19th century. Father to Bruno and Harry, Rabbi Spitzer was born in Vienna and spent much of his life in Prague.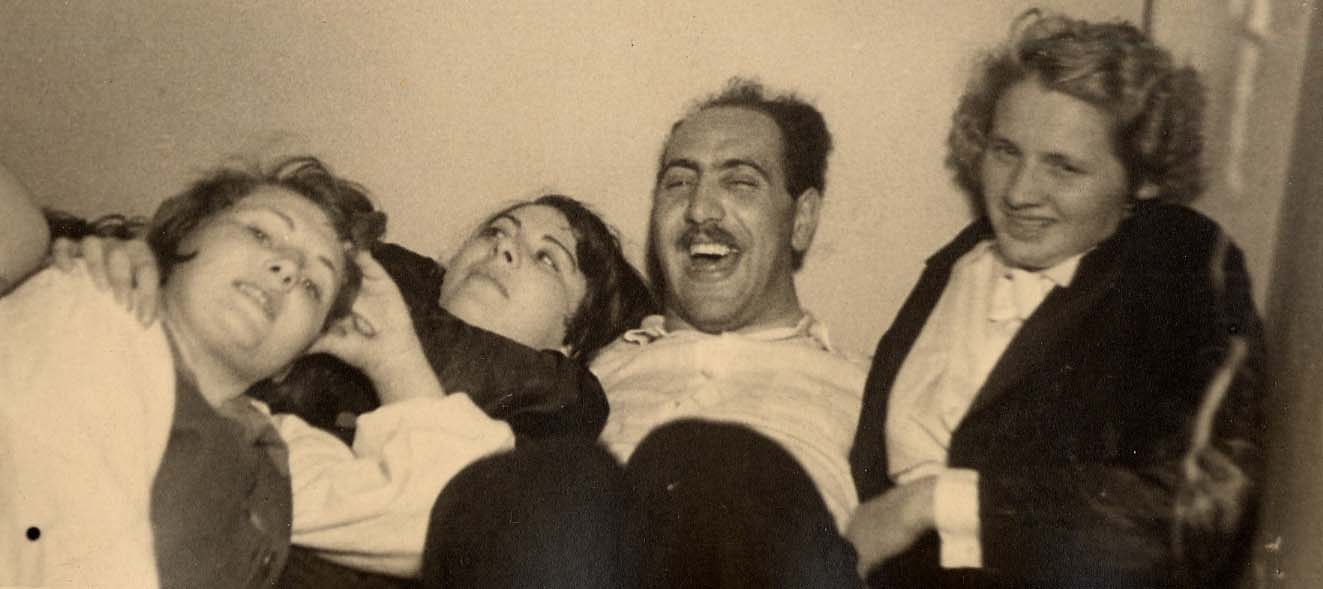 A large and remarkable section of the collection includes hundreds of photographs of the Spitzer family, dating from the 1920s through the 1970s. These photos, a great many of which were taken in Franzensbad in the interwar period, draw a stunning and intimate portrait of a happy family just before the sky of war fell.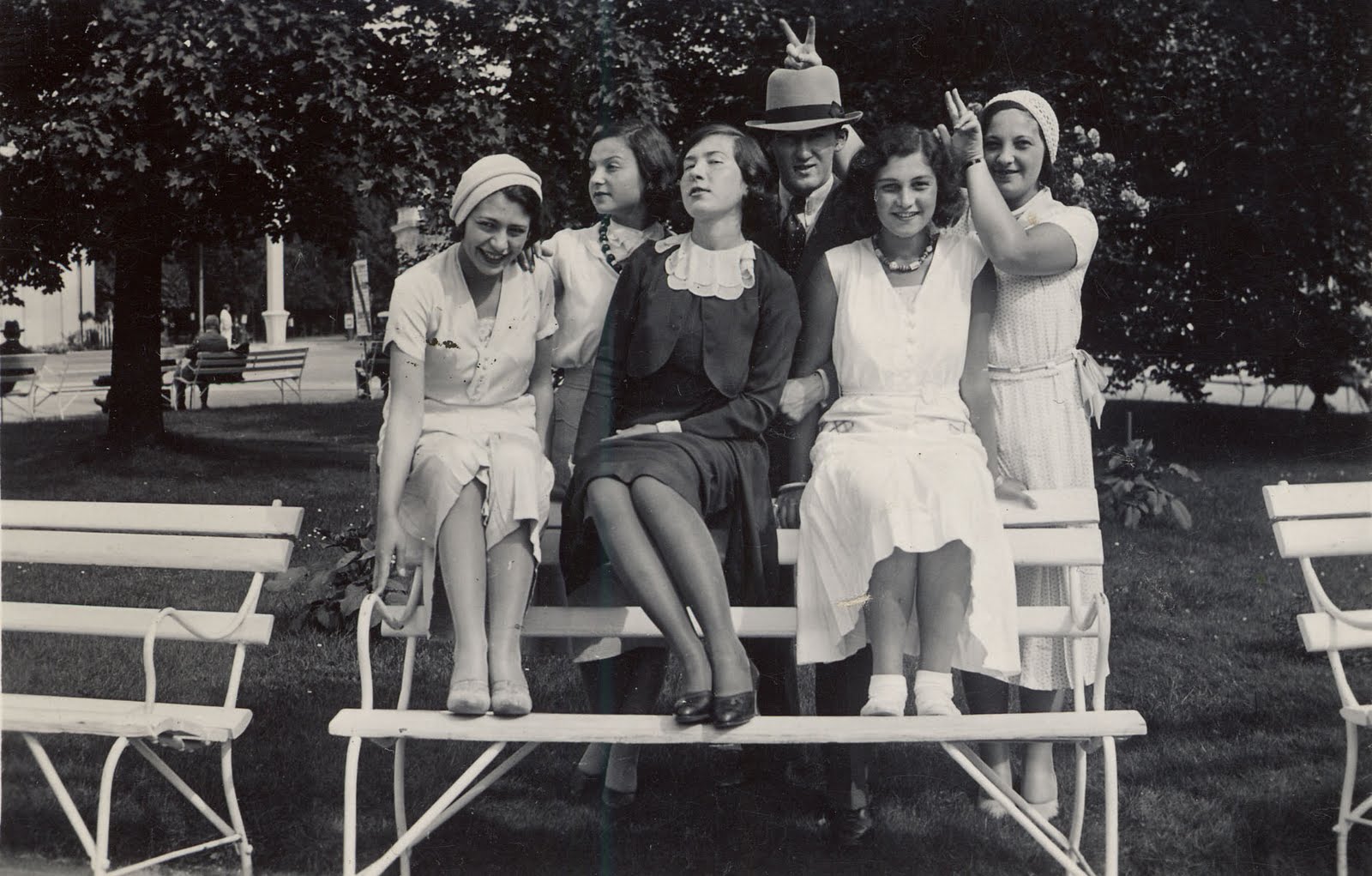 The life of Bruno and Draga (who, though rarely separated, wrote prolifically when apart) in both Europe and America is well documented through their letters to each other as well as through their correspondence with friends and family back in Europe, before, during and after the war. Also included is their correspondence with and other documents regarding the T.G. Masaryk Circle, an association of Czechoslovak citizens residing in Boston, with which the Spitzers were quite involved.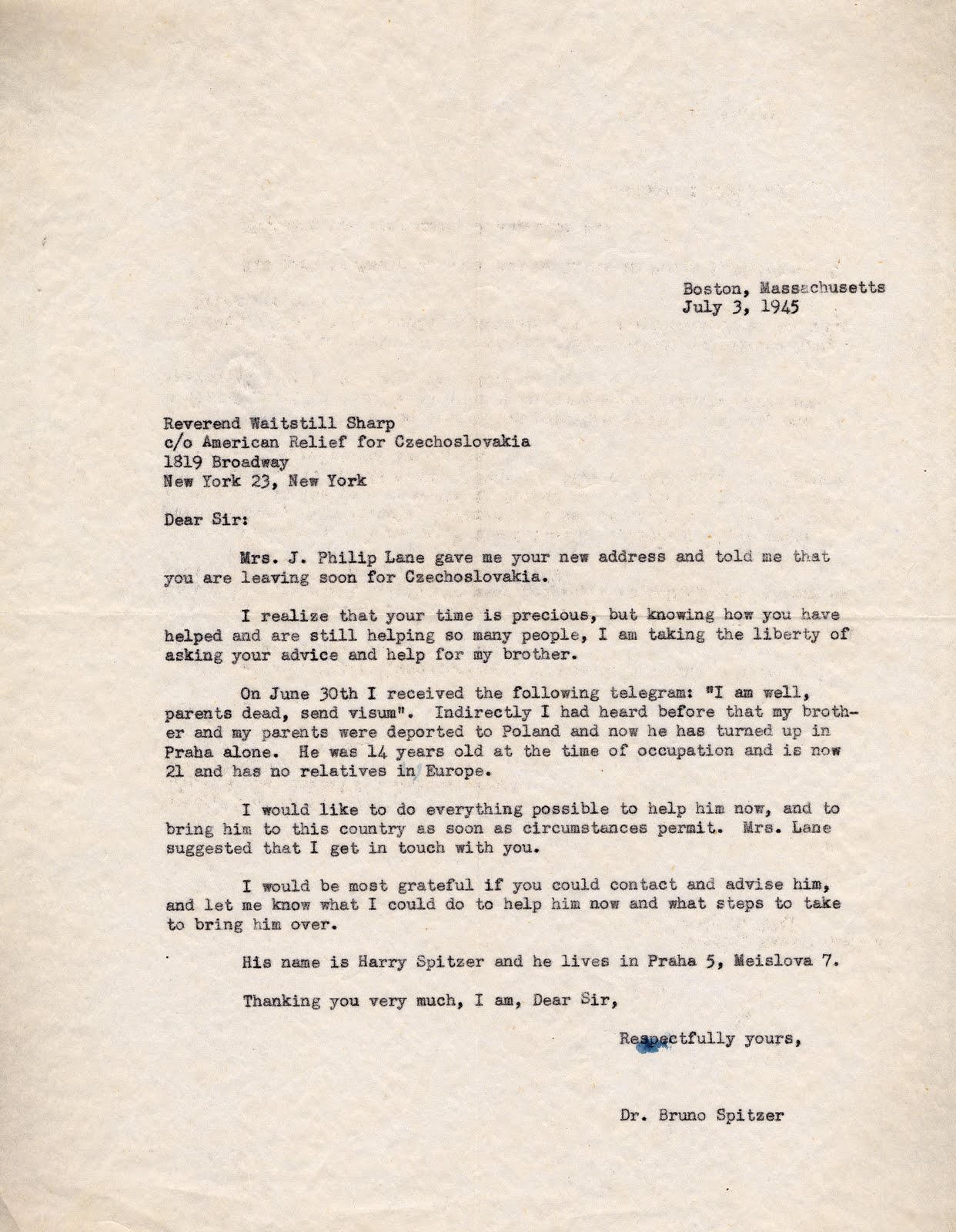 Perhaps the most gripping materials in the collection are contained in a folder entitled "Harry Affidavit." These papers document Bruno and Draga's herculean efforts to get Harry Spitzer (Bruno's younger brother) out of Czechoslovakia after the war. Among the documentation are several letters and telegrams from Harry, who had been interned in Theresienstadt with his mother and father (his father died there) before being transferred to Auschwitz, where his mother died and from where he was eventually liberated. Included as well is Harry's harrowing account of his time in the camps and of his parents' deaths. Bruno and Draga were successful in their efforts to bring Harry to the United States, and it is in fact Harry's daughter who donated this collection to Brandeis.