Women's History Month: Women in Publishing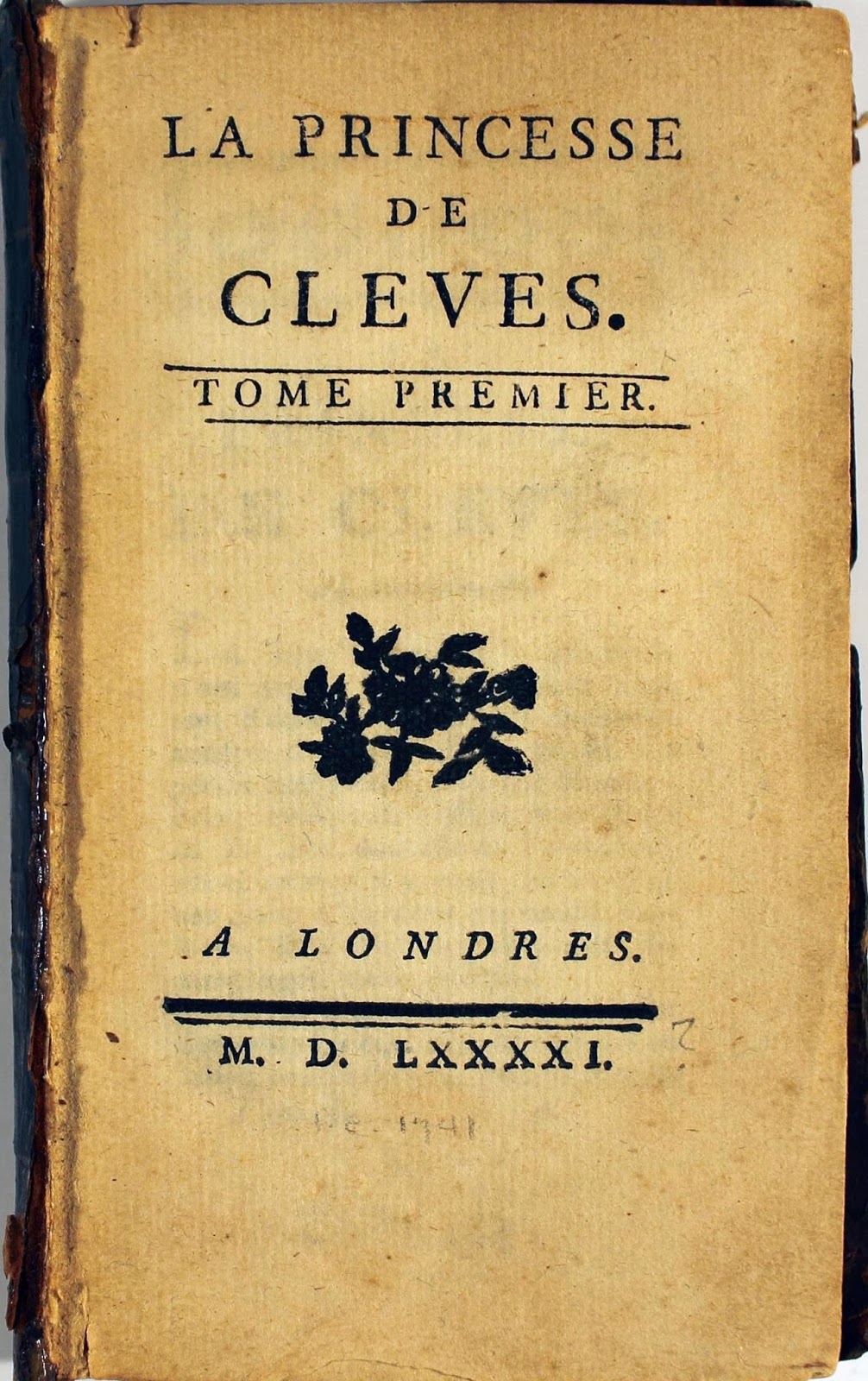 March is Women's History Month, which gives us an excellent opportunity to take a fresh look at materials pertaining to women within the Robert D. Farber University Archives and Special Collections Department at Brandeis. Inspired by a few key items—a first edition of Charlotte Brontë's Jane Eyre (1847), the personal and professional papers of popular novelist Fannie Hurst, stunning black-and-white portraits of Gertrude Stein and Zora Neale Hurston—we decided to dig deeper into women's involvement in publishing, and we found some pretty wonderful things. We are delighted to share some of our findings with you on this blog, and we also invite you to join us on Tuesday, March 18, to see these and other items in person during our Women's History Month Show-and-Tell.
We hope this has piqued your interest in Women's History Month. To see these items and more, please pay us a visit!