Hebrew Language Program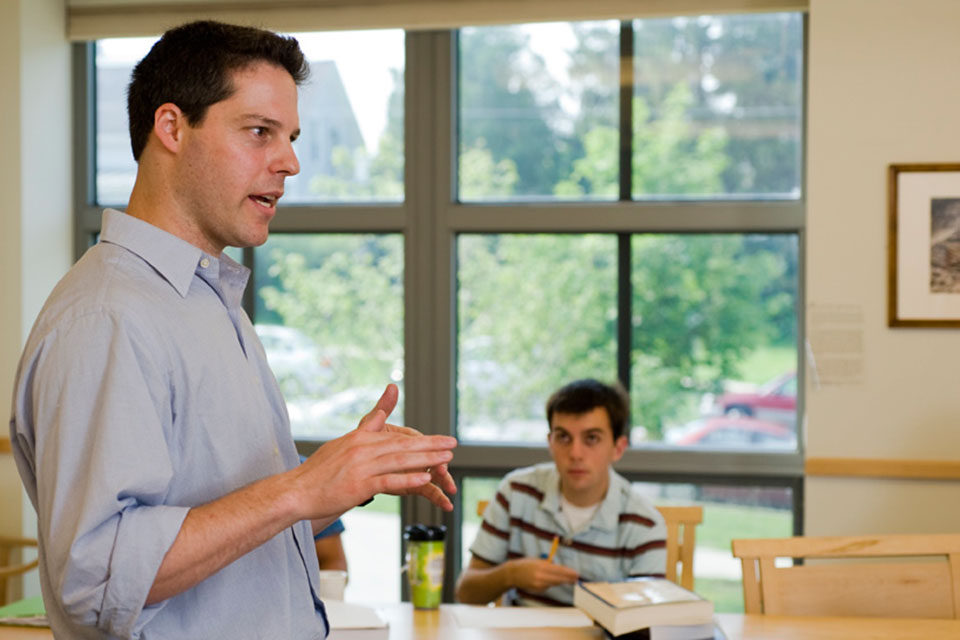 Shalom ברוכים הבאים   and welcome to the Hebrew program at Brandeis!
Our program offers close to twenty beginning, intermediate and advanced level courses to promote your Hebrew language proficiency and cultural understanding. The curriculum for the first three semesters emphasizes all four language skills: speaking, listening comprehension, reading, and writing.
Many of our advanced level courses cover contemporary Israeli society and include the structure of the Israeli family, current news and events, theater arts, film, business in the start-up nation as well as the business collaboration between China and Israel. In addition, we offer a course on the history and culture of Jerusalem and a course on the development of the Hebrew language. We invite you to check our website for more details and to contact us directly so we can personally share with you more about our program.
We also encourage you to share with us what you are looking to achieve from the Hebrew program at Brandeis and how we can help you to develop your interest in studying Hebrew.
Please note that many of our courses meet the university fundamental literacies requirement.
Finally, we are happy and proud to promote our annual Hebrew Language Arts Week that typically takes place every October. This is a week that welcomes prominent artists and guests to our classes who come from a wide range of professions and expertise. It is always a week of enjoyment for everyone!
Toda velehitraot!  We hope to see you soon!