Contact Us
Please email or call the contact information below to schedule a visit.
Note: Email is not a recommended method of conveying confidential information. Confidentiality cannot be promised in matters relating to threats to public safety or when there is imminent risk of serious harm. Speaking with an Ombuds does not constitute legal notice to the University of any problem, concern or complaint. You must pursue alternative reporting avenues if you wish to make a formal complaint to the university.
About the Ombuds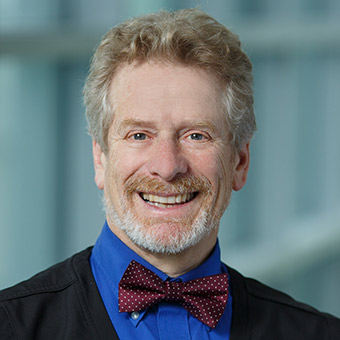 Don Greenstein, JD
Ombuds
Don Greenstein has a background in conflict management, facilitation of difficult communications, organizational development, law, and creative dispute management processes. He has more than 29 years of experience creating unique conflict resolution processes to meet the needs of those involved. Don's processes encompass conflict coaching, facilitation, mediation and ombuds services for educational institutions, business, work place, family, end of life, community, private and court-annexed interpersonal issues. His passion is helping people and entities with ongoing, long-term relationships work peacefully and positively through differences.
Don is an affiliate at the Boston Law Collaborative, an adjunct professor with the MA General Hospital Institute for Medical Professionals, a senior affiliate of the MA Office of Public Collaboration (MOPC), and is an active reservist ombud with the Federal Emergency Management Agency (FEMA) in disaster response matters. He has a freelance mediation, facilitation, conflict coaching, training and external ombuds practice based in Massachusetts with work throughout the United States. Don is a member a variety of mediation panels including the American Health Lawyers Association, Udall Foundation Environmental Roster, Department of Interior Workplace Roster, Metrowest Mediation Services, Metropolitan Mediation Services, and the Boston Law Collaboration Employment Roster.
He has extensive experience with educational institutions, businesses, federal, state and local agencies relating to conflict resolution, conflict coaching, facilitation, dispute resolution training, team building and workplace management issues.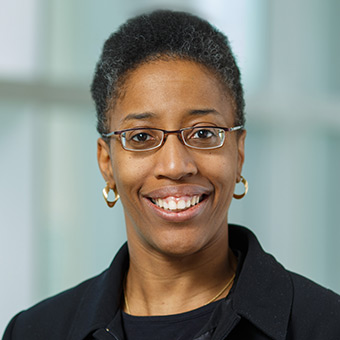 Elena Lewis, who has 17 years of experience in higher education, came to Brandeis in 2004. She is currently the director of the Student Support Services Program (SSSP). She has actively supported the SSSP Student Leadership Board, the Brandeis Pluralism Alliance, the Chaplaincy and the Brandeis Bridges Fellows. She has taught in the civil rights and educational equity program during the Justice Brandeis Semester.
Elena earned her master's degree in sociology at Brandeis, researching race and class inequality, social movements, and racial reconciliation. She has presented at national conferences on the first-generation college-student experience. She is active in New England faith-based nonprofit organizations, where she mentors and trains students in spiritual disciplines. Elena has traveled across the south to study the historic legacies of systematic inequality in the United States.
Elena has completed the International Ombudsman Association's Foundations of Organizational Ombudsman Practice and served as the student Ombuds at Brandeis since 2016.