In Conversation with Danny Lyon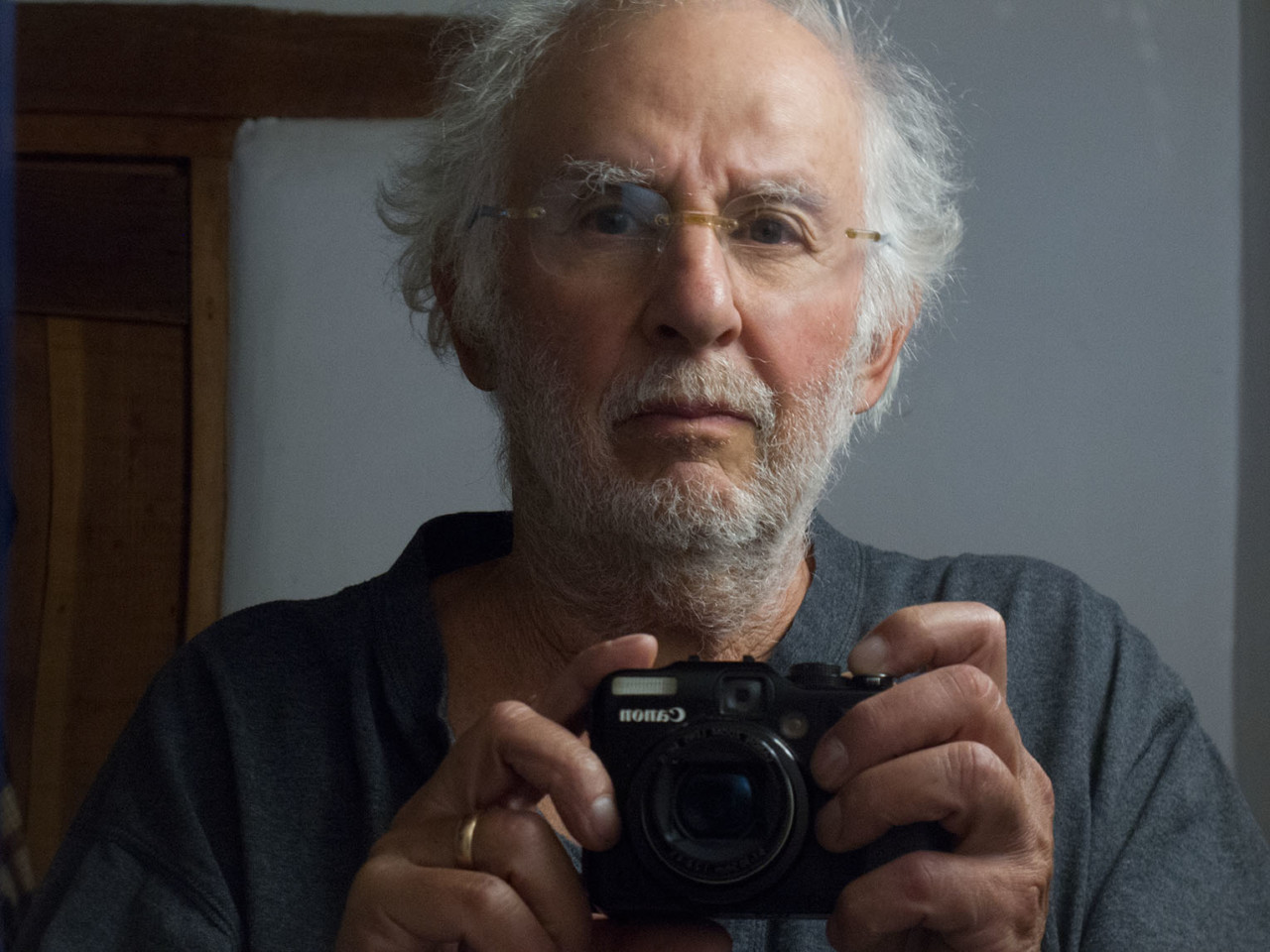 Join legendary photographer and documentarian Danny Lyon for a conversation about his role as an activist within the civil rights movement and the images taken during his time as the staff photographer for the Student Nonviolent Coordinating Committee (SNCC). A selection of Lyon's photographs are currently on view at the Rose as part of the exhibition re: collections, Six Decades at the Rose Art Museum.
This public dialogue will be led by Brandeis University and Waltham High School students. Finding resonance with their own cultural moment, students will engage Lyon in a robust conversation about the role of the photographer as both witness and recorder of history, and on the power of photography as a tool to inspire and mobilize the next generation of activists who aspire to build a better world.
This conversation will be hosted online via Zoom Meeting and moderated by Peter Kalb, Cynthia L. and Theodore S. Berenson Associate Professor of Contemporary and Chair of the Fine Arts Department at Brandeis University, and Caitlin Julia Rubin, Associate Curator and Director of Programs at the Rose Art Museum.
WATCH THE PROGRAM
ABOUT DANNY LYON
Danny Lyon (b. 1942, Brooklyn, NY) is a photojournalist, writer, and filmmaker. His willingness to push the boundaries of traditional journalism and fully immerse himself within the lives of his subjects has resulted in some of the most iconic photographs from the civil rights movement and powerful images of marginalized groups across the United States.
Lyon received a B.A. in History from the University of Chicago in 1963. Soon after graduating, he joined the Student Non-Violent Coordinating Committee (SNCC), serving as the staff photographer. During the late 1960s and 1970s, Lyon also documented his time traveling with a motorcycle club, the Chicago Outlaws—photographs that were published in his book The Bikeriders (1965). Images from his 14 months of photographing a Texas penitentiary system were compiled into the important book Conversations with the Dead (1971), which included voices and ephemera from inmates.
Lyon has published numerous additional photographic books and produced many films. The recipient of a Guggenheim Fellowship, his work has been included in many major exhibitions, including the 2016 retrospective Danny Lyon: A Message to the Future (Whitney Museum of American Art, New York). 
This program is co-sponsored by our partners at Brandeis University: the Fine Arts Department, the Department of African and African American Studies, the Office of Diversity, Equity, and Inclusion, and the Creativity, the Arts, and Social Transformation Program.