Studio Israel | Featuring Raida Adon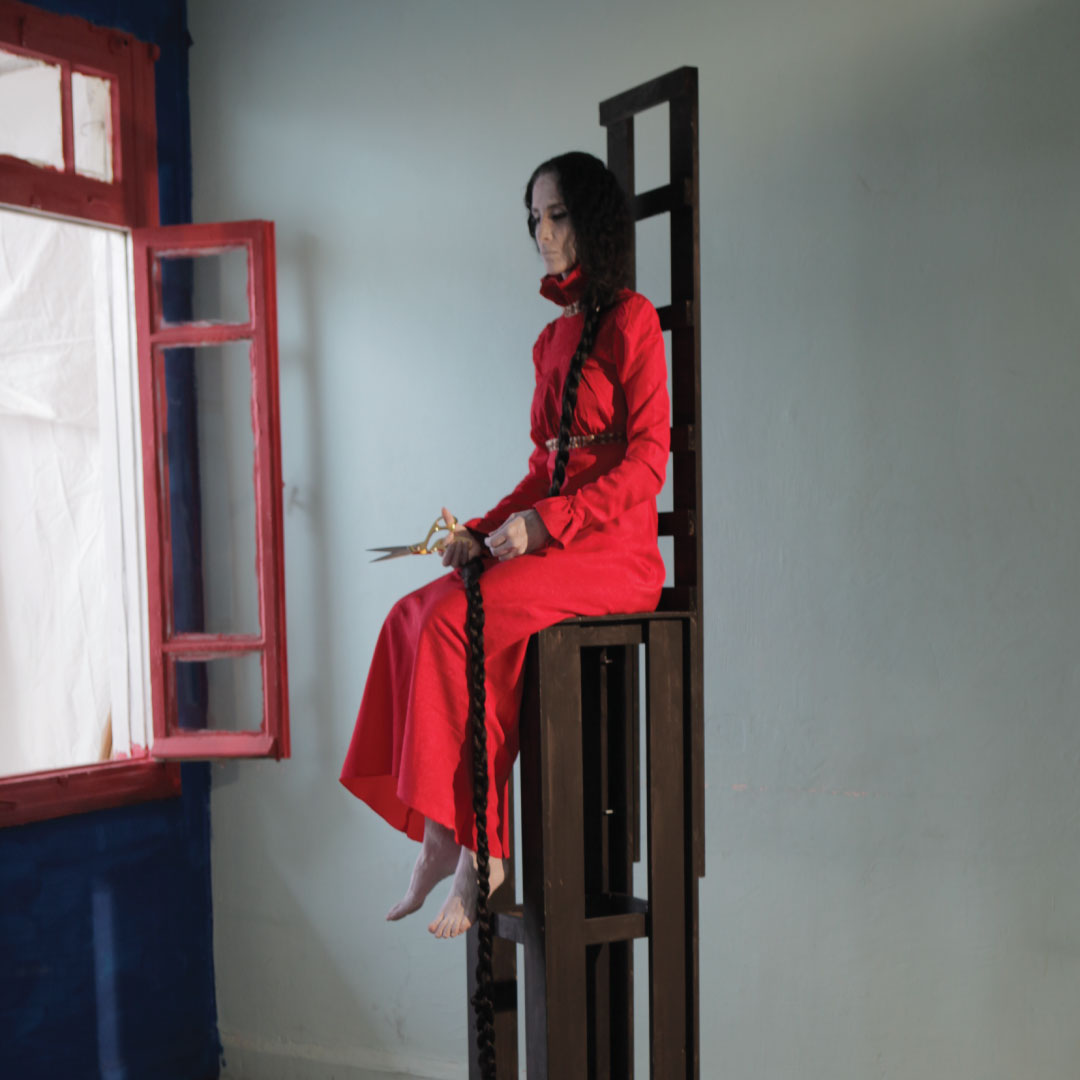 Join Dr. Gannit Ankori, Henry and Lois Foster Director and Chief Curator of the Rose Art Museum and Professor of Fine Arts and Women, Gender and Sexuality Studies at Brandeis University, for a conversation with Israeli-born Palestinian multi-media artist, director, and actor Raida Adon.
Raida Adon's Body Recalled (2011) is currently on view in re: collections, Six Decades at the Rose Art Museum. In her work, Adon employs fictional narratives imbued with a sense of alienation to address a personal and collective search for identity and longing for home.
WATCH THE PROGRAM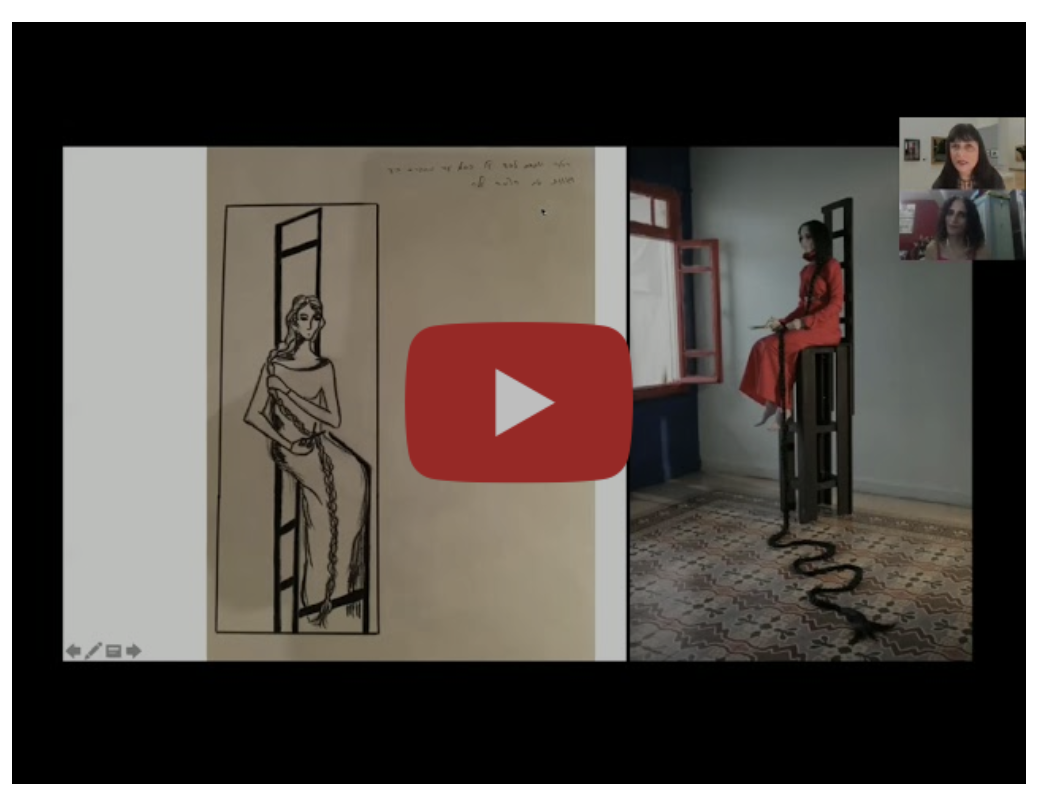 ABOUT RAIDA ADON
Raida Adon (b. Acre, Israel, 1972) is an Israeli-Palestinian multi-media artist, whose artworks emerge from her complex biography, addressing conflicted nations and the relationship between two interrelated societies. Adon is also an acclaimed television and film actress, as well as a director known for A Trumpet in the Wadi (2002), Pillars of Smoke (2009), and Fauda (2015)
Adon's artwork has been featured in several international gallery and museum exhibitions, including at The Rose Art Museum at Brandeis University (Waltham, MA), The Israel Museum (Jerusalem, Israel), Tel Aviv Museum of Art (Tel Aviv, Israel), Mana Contemporary (Jersey City, New Jersey), Tokyo Metropolitan Art Museum (Tokyo, Japan),  Philip Van Rosen Gallery (Koln, Germany), and many more. Adon is a graduate of the Bezalel Academy of Arts and Design in Jerusalem. The artist lives and works in Tel Aviv-Yafo. 
ABOUT STUDIO ISRAEL
Studio Israel is a conversation series inaugurated in the fall of 2020. This peer-led series invites audiences to join leading artists, academics, and community leaders for a panoramic journey through the landscape of Israeli art, dance, food, fashion, and more. Studio Israel investigates the diversity and nuance of Israel's variegated social, cultural, and political aspects through the lens of the arts.