The Hadassah-Brandeis Institute (HBI) develops fresh ways of thinking about Jews and gender worldwide by producing and promoting scholarly research, artistic projects and public engagement.
One of the world's only academic centers of its kind, HBI provides research resources and programs for scholars, students and the public. The Institute publishes books and a journal, convenes international conferences and local programming, and offers competitive grant and internship programs. 
Visit our events page to see a full roster of our upcoming virtual events and watch past events.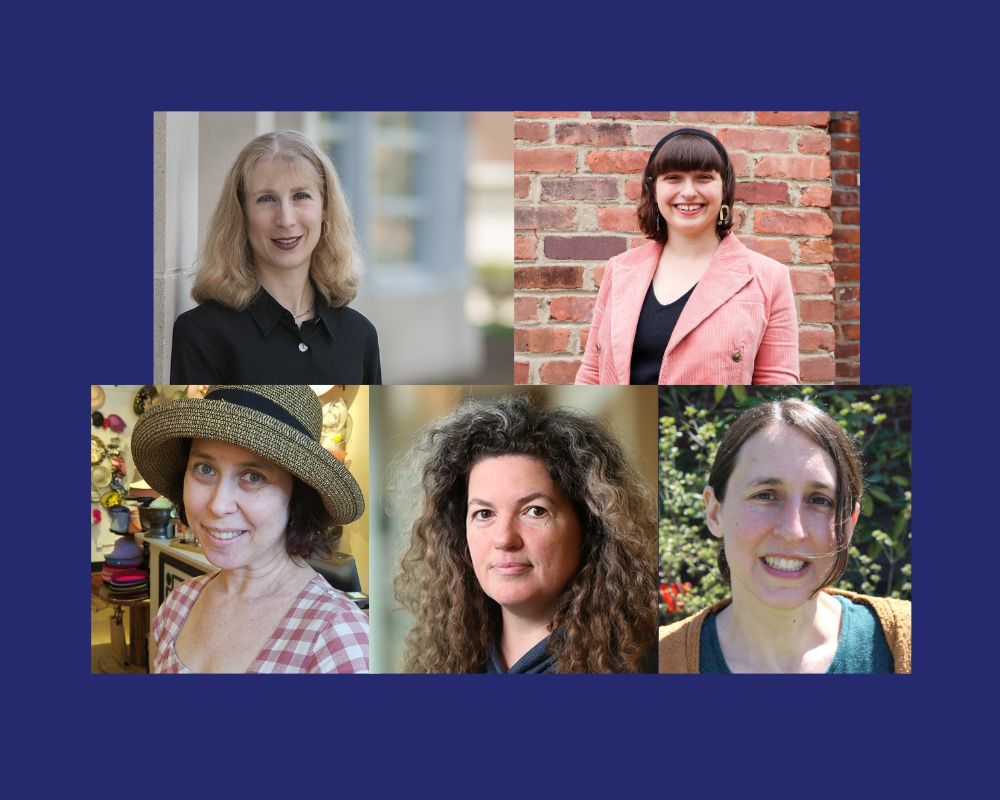 The HBI Scholars in Residence Program brings scholars, writers and artists working on any aspect of Jewish women's and gender studies to HBI in order to devote time to their research. Read about HBI's upcoming Scholars in Residence.
You can now follow HBI on both Instagram and LinkedIn, in addition to Twitter and Facebook. Look forward to seeing you!
Upcoming Events
Fresh Ideas from HBI: The HBI Blog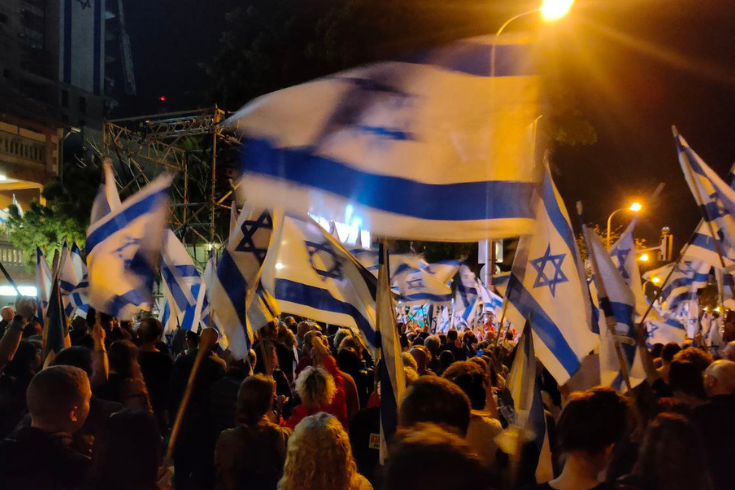 By Yofi Tirosh Recently, I spoke at the protest against Israel's government in NY's Washington Square Park. The response was overwhelming, but I know that criticizing Israel publicly can be difficult for its friends in America. To that, I said, "If you think you will support Israel by not speaking up against its regime, there […]
"HBI is providing an important model of women supporting other women, by saying, 'We think your work and creativity is really valuable and we think it should be heard around the world and we will help you with that.' Who else is going to do that?"
Elana Sztokman, HBI Author, recipient of two Jewish Book Awards