Program
June 29, 2022, 6 p.m.
Please join us for Shadows in the Spotlight, a powerful evening of art, poetry, and conversation in honor of the exhibition "My Mechanical Sketchbook ''—Barkley L. Hendricks and Photography. Organized by Brandeis University professor, poet, playwright, and actor Will C., this program will expand upon the themes of the exhibition in dynamic and provocative performances by featured spoken-word artists.
The evening will feature the Lizard Lounge slam poetry team, presenting original work and recitations of poems by Langston Hughes.  
Visitors are encouraged to spend time in the exhibition prior to the program, which will officially begin at 6:20 PM. Following the evening's performances, all are invited to join in conversation at an outdoor reception, which will be held under the lights of Chris Burden's sculpture Light of Reason (2014), weather permitting.
ABOUT THE EXHIBITION
"My Mechanical Sketchbook"—Barkley L. Hendricks & Photography presents Hendricks's never-before-seen photographs, Polaroids, and drawings alongside—and in dialogue with—the artist's renowned, monumental oil and acrylic paintings. The show sheds light on Hendricks's creative process, artistic versatility, and brilliant, all-encompassing vision that celebrates a pantheon of individuals from Africa and the African Diaspora.
ABOUT THE PERFORMERS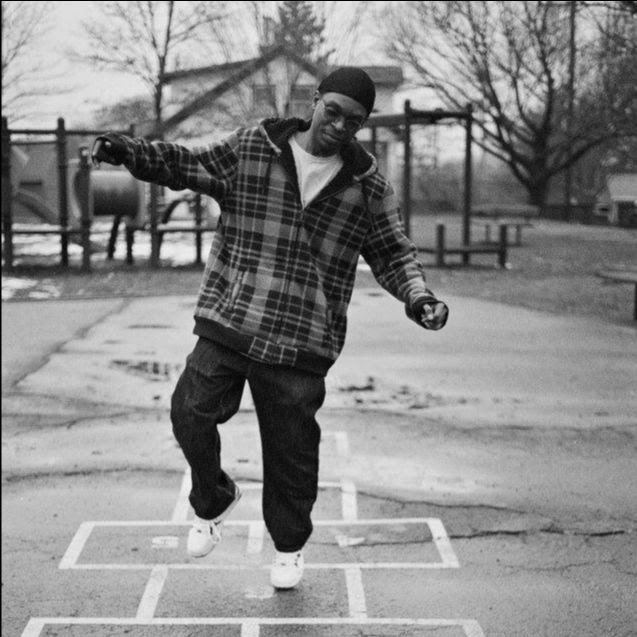 Will Chalmus (Will C.) is a Provocative Art and Playback Theatre professor at Brandeis and an artist-in-residence at Hale Education. He is also an educational consultant and art practitioner focusing on personal, professional, and communal development.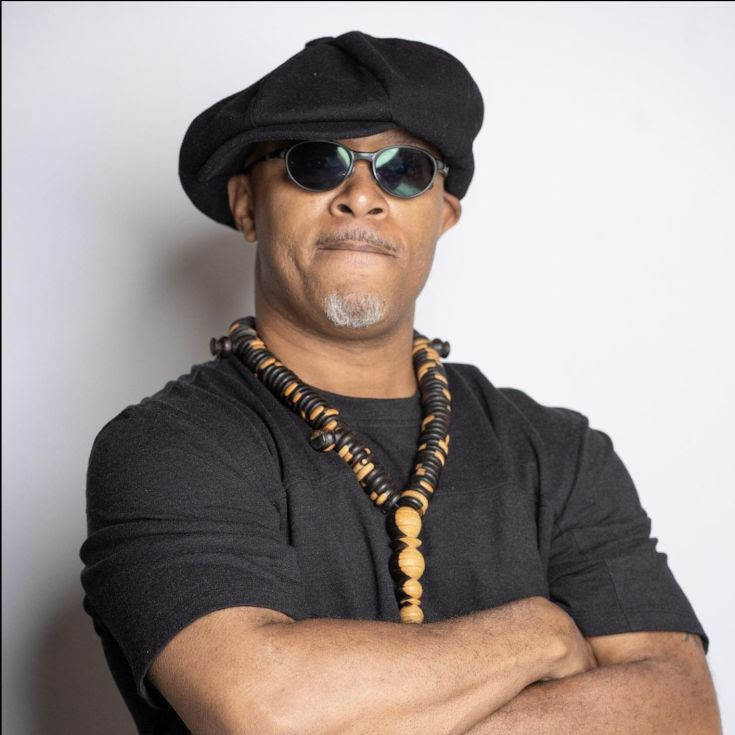 Art Collins is a Boston Public Schools educator and poet, who performs his own unique style of poetry, blending entertainment and social consciousness.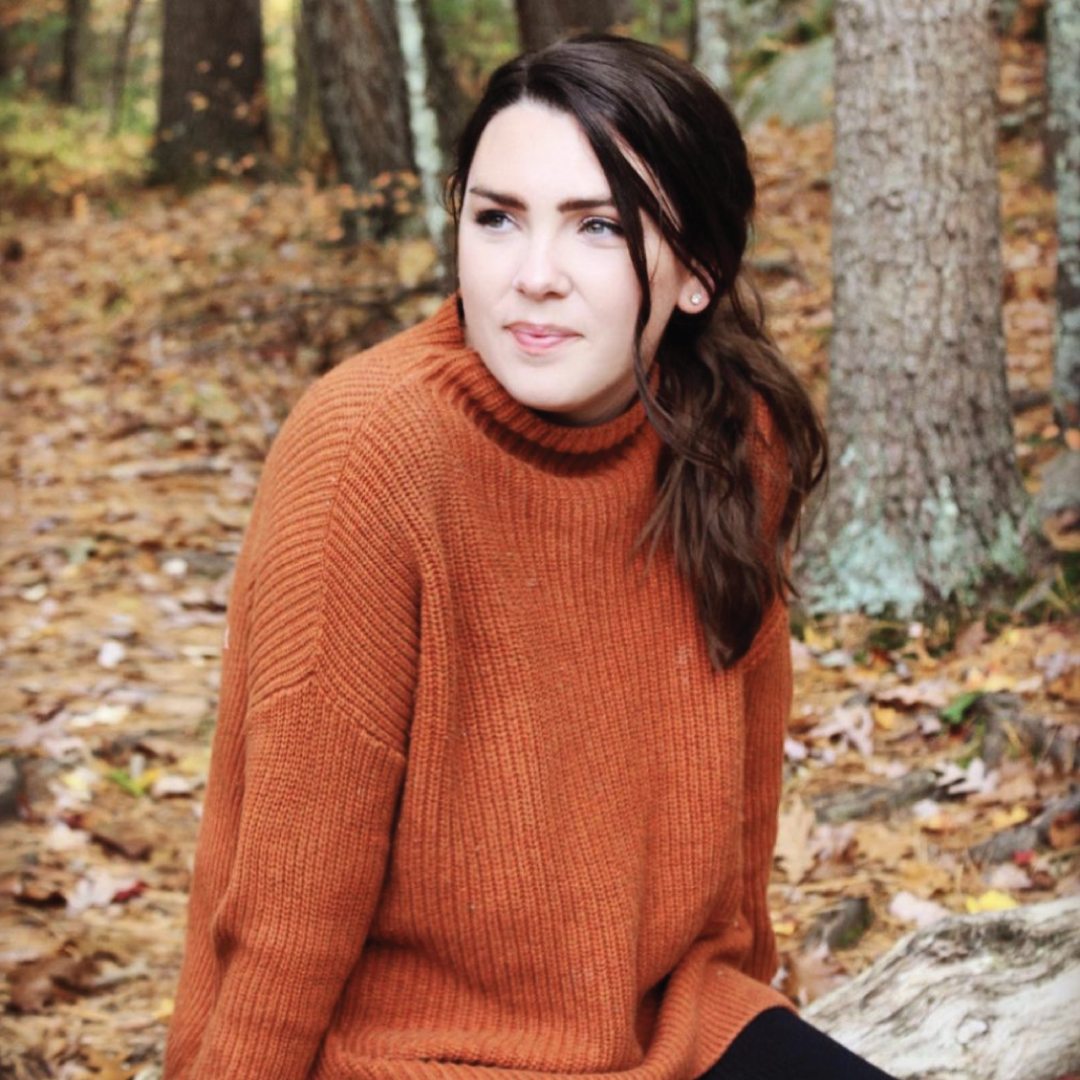 Kayla Kennedy is a board-certified behavior analyst by day and an artist at night. Her debut collection of poetry, This Is How You Love, was published this year.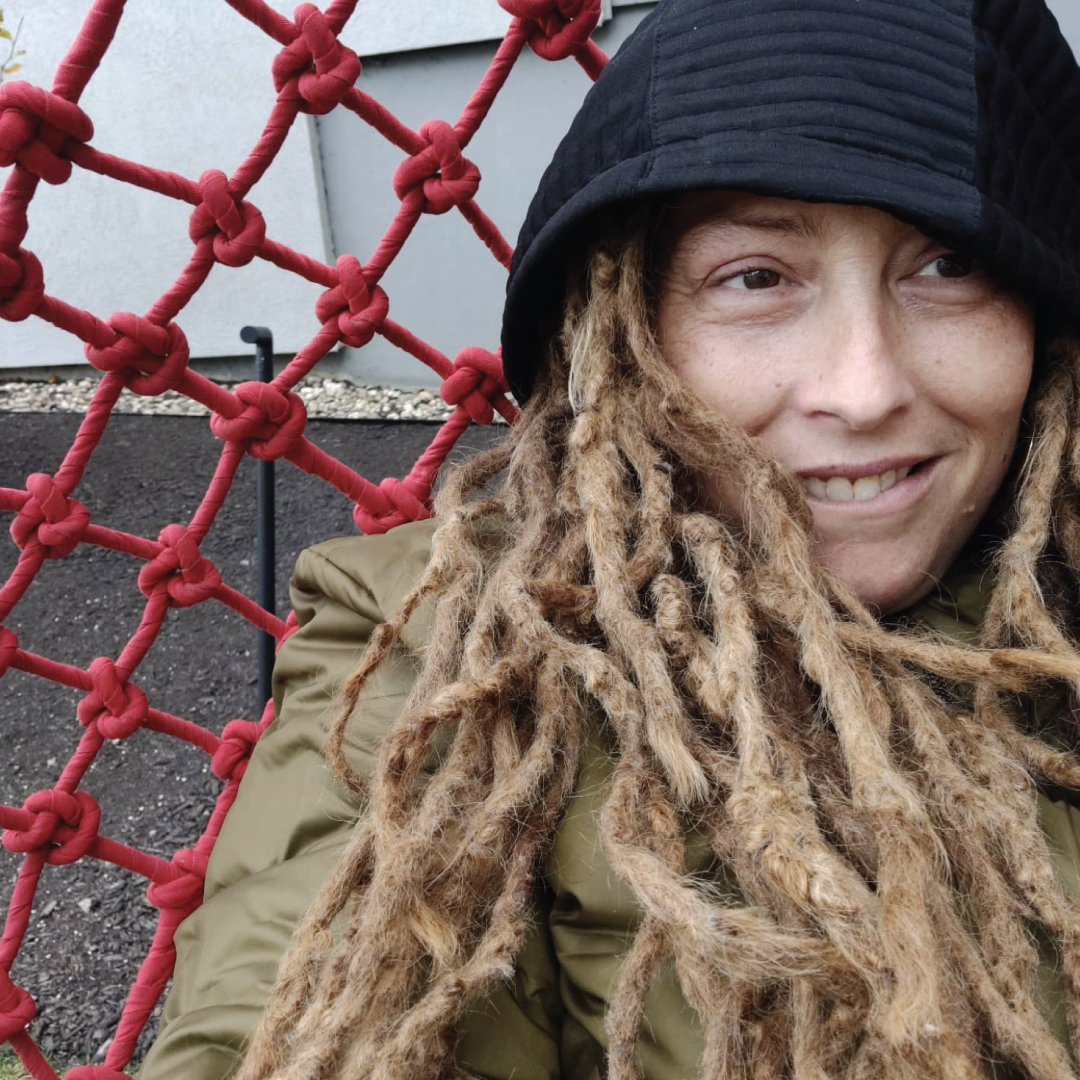 Cole Rodriguez is a mother, teacher, and artist who has won many competitions at Cambridge's Lizard Lounge, Roxbury's House Slam, and Manhattan's Nuyorican Café. Her poetic work strives to create community, inspire activism, and speak truth to power.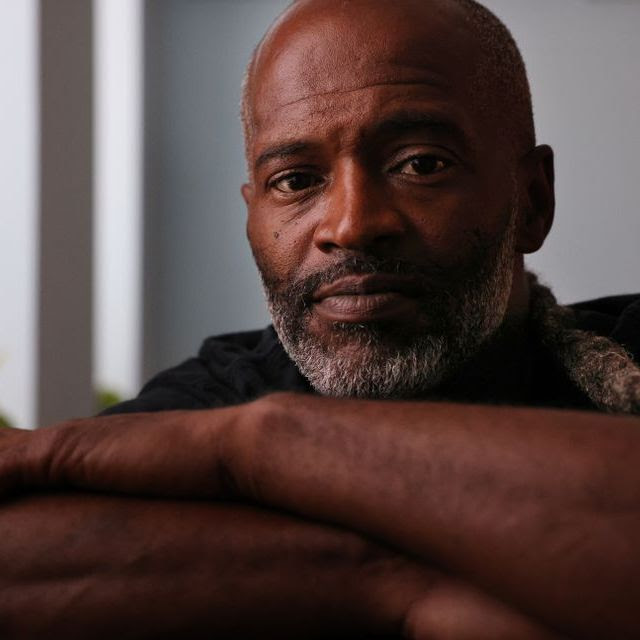 Brother Donnell Singleton is a community activist and songwriter. In 2016, he published his book of poetry, On My Knees: The Journey Begins.