"My Mechanical Sketchbook"—Barkley L. Hendricks & Photography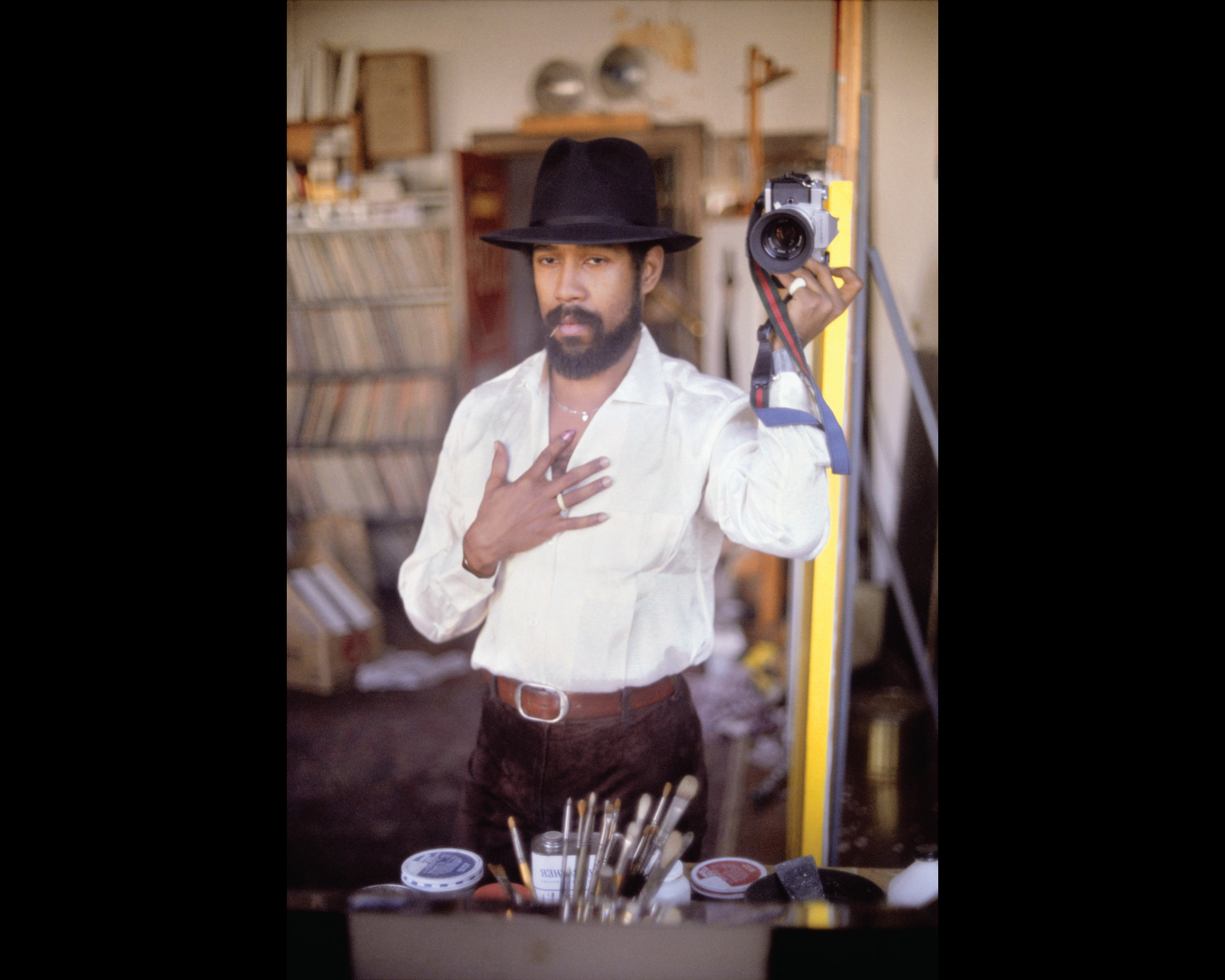 "My Mechanical Sketchbook" — Barkley L. Hendricks & Photography focuses on the significant and multifaceted role of the camera and the photographic image within Barkley L. Hendricks's artistic practice. The show presents Hendricks's photographs as autonomous artworks, models for oil paintings, and as "mechanical sketchbooks"—to cite the artist's own words—that helped Hendricks capture and recall sights and insights. The exhibition illuminates the deep connections between Hendricks's myriad forms of creative expression with photographs, Polaroids, paintings, and works on paper.
Showcasing new scholarship and rarely-exhibited artworks, "My Mechanical Sketchbook" provides a deeper understanding of the diverse sources informing Hendricks's multiple modes of creativity, offering new knowledge about this significant and versatile artist.
"My Mechanical Sketchbook" — Barkley L. Hendricks & Photography is curated by Dr. Gannit Ankori, Henry and Lois Foster Director and Chief Curator at the Rose Art Museum, with Dr. Elyan J. Hill, Guest Curator of African and African Diaspora Art.
This exhibition is supported in part by an award from the National Endowment for the Arts, with additional support from the Jack Shainman Gallery, the Barkley L. Hendricks Estate, Lizbeth Krupp, Kimerly Rorschach and John Hart, and the Rennie Foundation.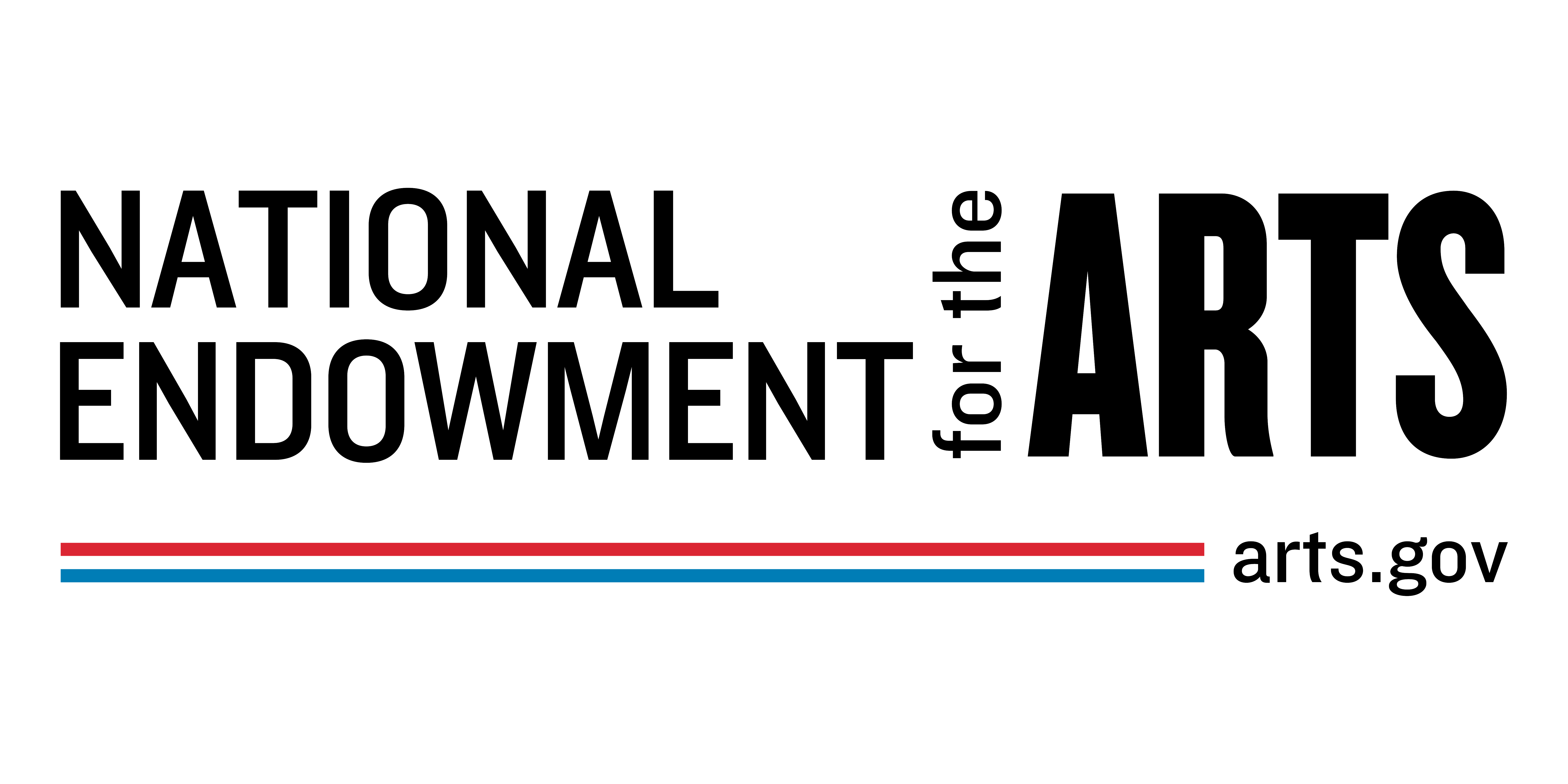 Special thanks to media partner WBUR 90.9 FM.