Brenda Meehan Social Justice-In-Action Grant
Application Deadline: February 7th, 2020
The Brenda Meehan Social Justice-in-Action grants are designed to provide support for student-organized events that bring together academic and activist perspectives on important current public policy issues, such as healthcare, immigration, harassment, criminal justice reform, and climate change.
Grants will provide up to $1,500 to support for events planned for the Spring 2020 Semester.
The selection committee will consider any and all proposal ideas, but will favor those that:
incorporate both academic and activist social justice perspectives in meaningful ways
involve our campus as part of the event and be free to all members of the Brandeis community
include significant participation by Brandeis students, faculty, and/or staff, and/or by one or more invited off-campus guests
value collaboration between student organizations, and/or between undergraduate and graduate students, faculty, and staff
inform and/or link to ongoing initiatives that enable the proposed event to contribute to an enduring social justice impact on campus or in broader communities.
How to Apply
Please submit the following via email to SJSP Chair Melissa Stimell, by 5:00pm on February 7th, 2020.
your name(s) and contact information, along with the names of any co-sponsoring clubs or organizations
a one-paragraph summary of the proposed event(s)
a brief (no more than 100 words) statement providing background on the relevant experience of any proposed off-campus speaker
an itemized budget estimate, including any funding from other sources
a statement that clarifies, in 500 words or less, the organization and anticipated impact of the event(s), the full set of anticipated participants, and whether or not off-campus participants have already committed to participate. The selection committee understands that it is sometimes difficult to obtain commitments prior to receiving funding, so it is not required that you be entirely certain about the line-up of participating guests. However, your statement should list at least one alternative option for any off-campus participant who has not yet provided a firm advance commitment.
All applications must be received by 5:00pm on February 7th, 2020. 
2019 Recipients
Prison Abolition and Education Series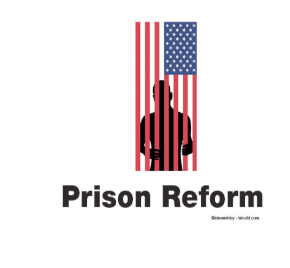 Brandeis Labor Coalition (BLC), Women of Color Alliance (WOCA),  Heller's Black Graduate Student Association (BGSA), Brandeis Asian American Task Force (BAATF), Brandeis Students for Justice in Palestine (SJP) held a series of events surrounding prison abolition and other criminal justice solutions, in order to introduce the Brandeis community to the activism and social justice work that students, faculty, administrators, and community members can become involved in.
A Conversation with Sir Knight: Liberation for Us, Liberation for Us All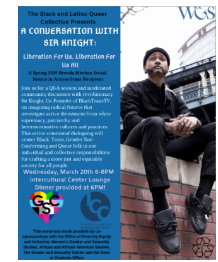 Makayla Richards '20 & the Brandeis Black and Latinx Queer Collective (BLQ) hosted a Q&A session and moderated community discussion with revolutionary Sir Knight, CoFounder of BlackTransTV, on imagining radical futures that investigate active divestment from white supremacy, patriarchy, and heteronormative cultures and practices.
Waltham's Got Talent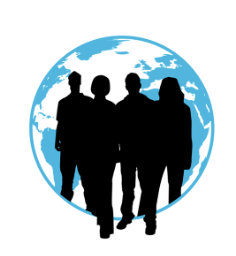 Zachary Williams '21 and Brandeis STAND invited local refugee/immigrant artists to campus to speak about their experiences, to challenge the Brandeis community to look beyond the statistics and acknowledge the human impact of the refugee and immigrant crisis.
A Discussion with Liliana Vasquez
Emilia Feldman '19, Eliana Kleiman '21, Alejandra Bonilla '21 brought author Liliana Vasquez to Brandeis to discuss her book Dreams and Nightmares about her journey from Guatemala to the US at the age of 14, and held an open forum to ask questions and engage in a meaningful dialogue surrounding the harsh realities immigrants and asylum seekers face
Civic Engagement Celebration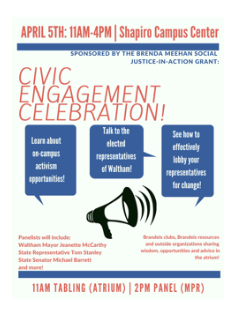 Renee Korgood '20 hosted a celebration of on- and off-campus activism and the ability of students, to influence policy change. Event will included tabling, workshops,  and a panel of Waltham's elected representatives. 
Brandeis/BINCA Book Project Exhibition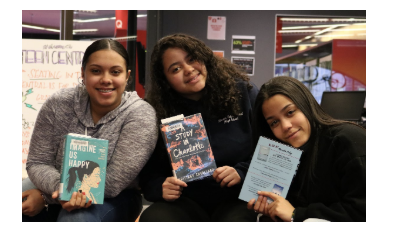 Gabriel Fontes '19 organized a photo exhibition and artistic celebration of a multicultural, multilingual library built with students at Boston International Newcomer's Academy (BINCA).
2018 Recipients
Pengfei Liu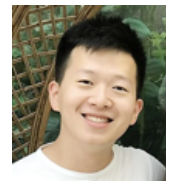 Pengfei's project is entitled, "From Paris Agreement to Beijing Smog: Cross-Cultural Conversation on Climate Justice and Everyday Consumption". There will be five roundtable discussions around the topics of trash recycling and ethical consumption, including guest speakers and documentary screenings, to further participants' engagement with environmental justice in everyday practices.
Miriam Berro Krugman & Brandeis Democrats
Brandeis Democrats is hosting two voter registration drives on with the goals of providing access to and fostering active political participation.  At the events, the Brandeis community can register to vote and learn how to become civically active.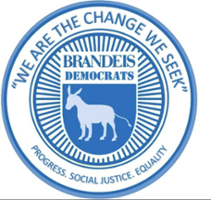 Sharon Cai & Food Recovery Network
Food Recovery Network is hosting Andrew Fisher, author of "Big Hunger: The Unholy Alliance Between Corporate America and Anti-Hunger Groups". In Big Hunger, Fisher takes a critical look at the business of hunger and offers a new vision for the anti-hunger movement.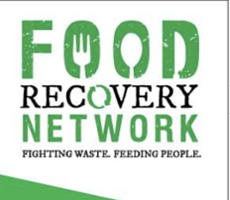 Brandeis Asian American Task Force & Brandeis Asian American Students Association
BAATF and BAASA are hosting internationally renowned Samoan-American spoken word poet, educator, and artist Will Nu'utupu Giles for a performance and workshop event on indigenous and immigrant narratives. This is a part of his spring 2018 poetry tour, "Until Name Becomes Prayer".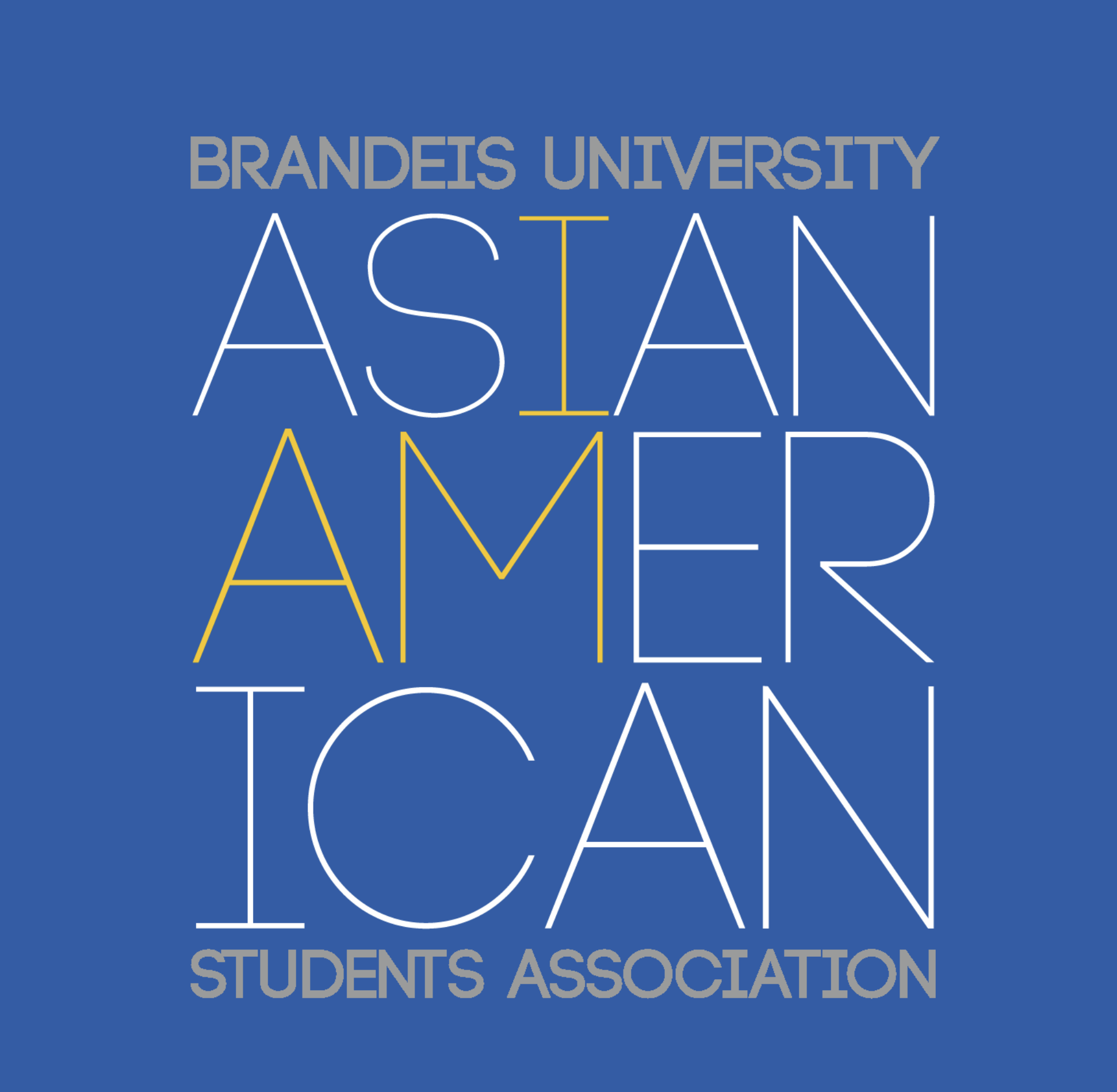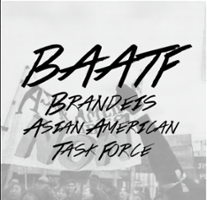 Gilberto Rosa
With the help of the Caribbean Cultural Club and African and Afro-American Studies, Gilberto is hosting a screening of Si bondye vle, Yuli and talk-back with Haitian-Dominican actor and filmmaker Jean Jean.In the midst of government regulation, imminent deportation and personal upheaval, questions arise: What really makes us belong to a place? How are the links between the land and its people made?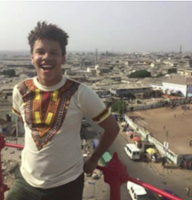 2017 Recipients
Amanda Anderson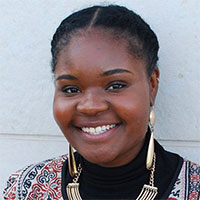 Amanda's project, "Sanaa Studio", will showcase the artwork of up and coming Black artists at Brandeis. The project hopes to engage the entire Brandeis community and provide space for grievance and healing through art.
Marcelo Brociner & Bruna Ferranti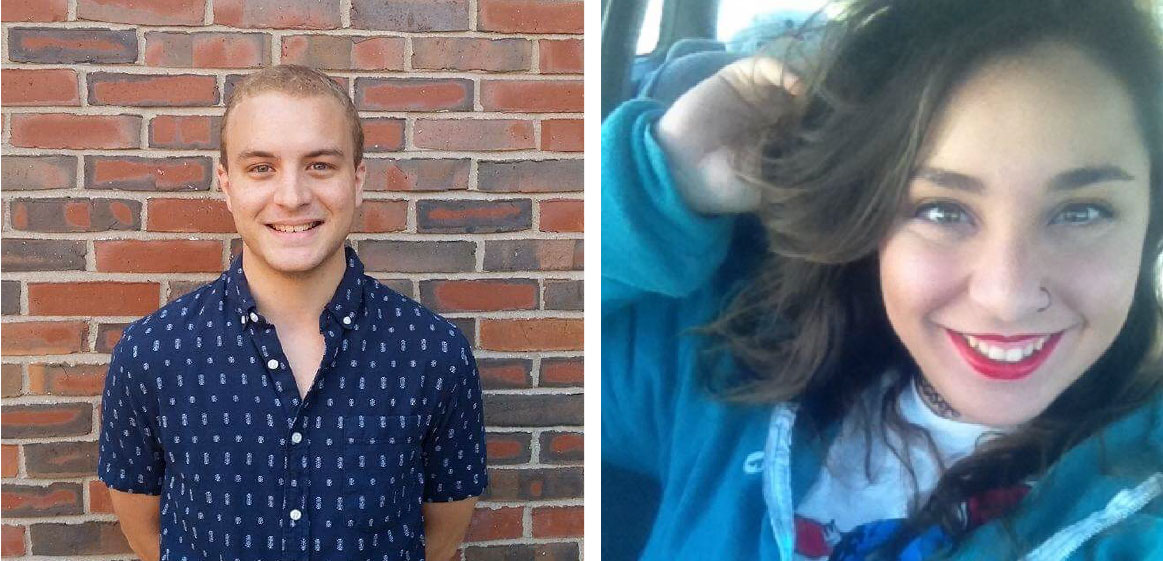 Marcelo and Bruna want to bring the White Ribbon Project to Brandeis and engage men on campus in conversations about harmful ideas of manhood that lead to violence against women. This project will engage campus clubs such as B.Men, Men of Color Alliance, Voicemale, club soccer team and more.
Justice Jam & ED 170a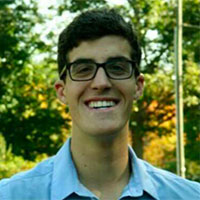 Justice Jam is a two-part event series in which students from "ED 170a: Critical Perspectives in Urban Education" will share the importance of protecting public education with the larger Brandeis and Waltham community.
Jonathan Goldman & Victoria St. Jean
Jonathan and Victoria's project, "Brandeis Citizenship Day," is an event connecting the Brandeis community with the vast number of immigration resources provided by Brandeis clubs and organizations in the greater Boston area. The event will feature a panel with the ACLU,Project Citizenship, ISSO, and the Newcomer Academy.
Shikha Chandarana & Sara Kramer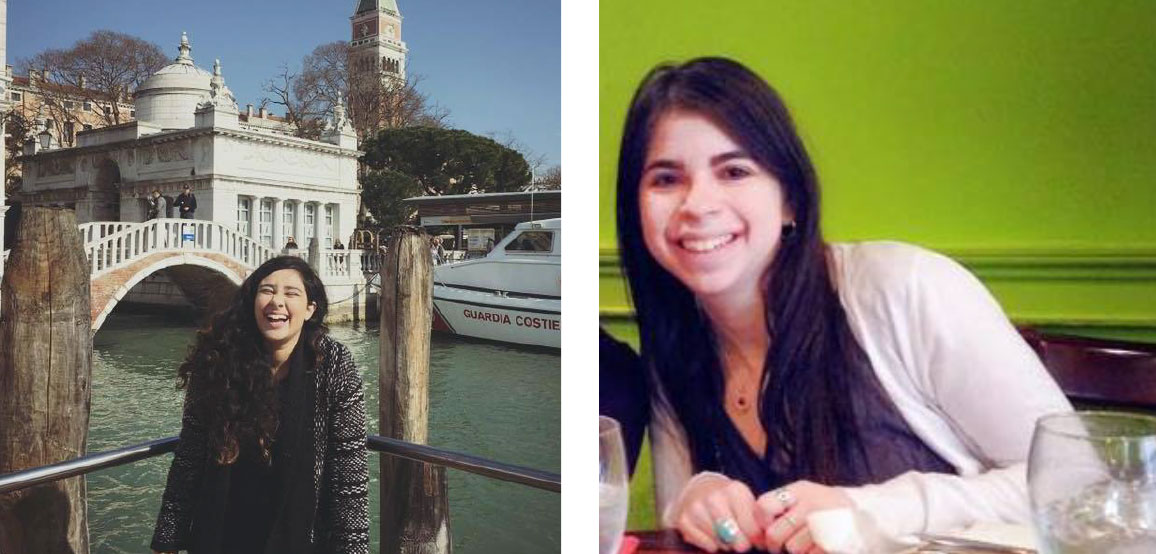 Shikha and Sara's project is a 3-hour long lecture series focusing on healthcare issues in light of the new presidential administration. The talks will encompass technology, advocacy and social justice, and health and social policy. It will feature speakers from Brandeis and Heller School of Social Policy.