John Lisman — In Memoriam
(1944-2017)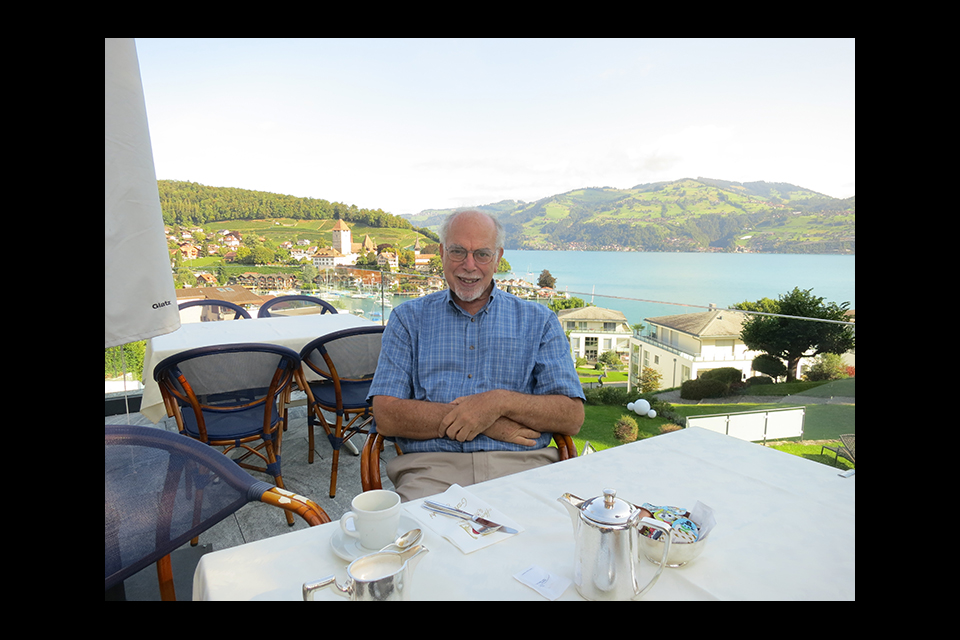 John Lisman had a relationship with life, art and science that never wavered in its intensity even as he was battling cancer. Brandeis University was his home from the start of his academic career — he graduated cum laude with a bachelor's degree in physics in 1966 — through his tenure as the Zalman Abraham Kekst Chair in Neuroscience. John's passion for science expressed itself collaboratively with people locally and all over the world. He will be greatly missed.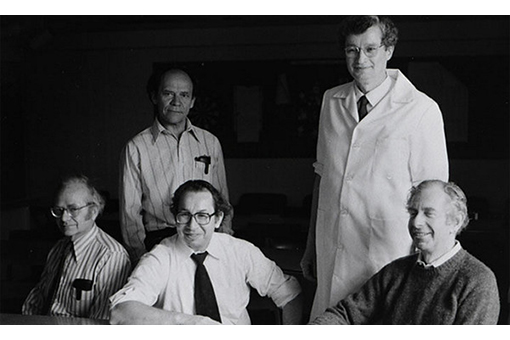 John Lisman was an avid photographer who snapped images of his many scientific colleagues over the decades. This online gallery displays these photographic portraits and is a reflection of John's respect for his scientific colleagues from around the world. 
Memories of John Lisman. Nonna A. Otmakhova, Nikolai Otmakhov  and Leslie C. Griffith. Front Neural Circuits. 2018; 12:24.