Faculty
The faculty of the Volen Center have appointments in Biology, Biochemistry, Chemistry, Computer Science, Mathematics and Psychology. This diverse group of researches is united by a common interest in the brain and intelligence. Approaches run the gamut from gene and protein structure to in vivo and in silico computation.
Director of the Volen Center for Complex Systems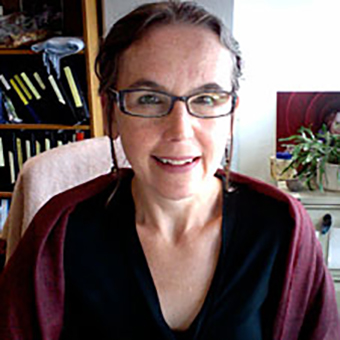 Leslie Griffith
Nancy Lurie Marks Professor of Neuroscience
Director of the Volen National Center for Complex Systems
Expertise: Biochemistry of synaptic plasticity.
Biochemistry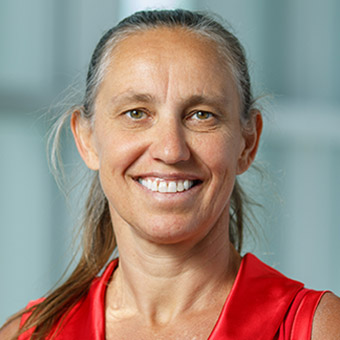 Dorothee Kern
Professor of Biochemistry
Howard Hughes Medical Institute Investigator
Expertise: Dynamics of enzymes, magnetic resonance methods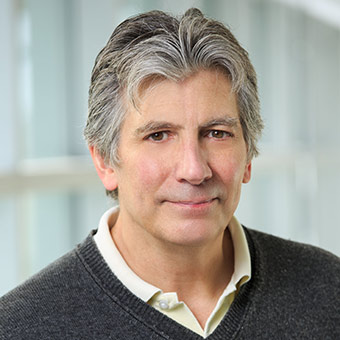 Daniel Oprian
Louis and Bessie Rosenfield Professor of Biochemistry
Expertise: Structure-function studies of visual pigments and other cell surface receptors
Chemistry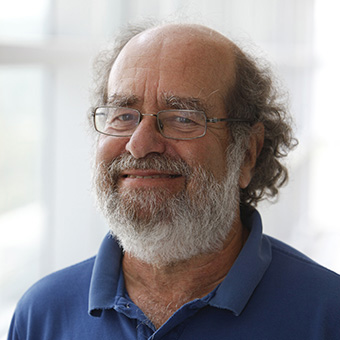 Irving Epstein
University Professor
Henry F. Fischbach Professor of Chemistry and HHMI Professor
Expertise: Oscillating chemical reactions and pattern formation in reaction-diffusion systems. Mathematical modeling of biochemical kinetics and neural systems.
Mathematics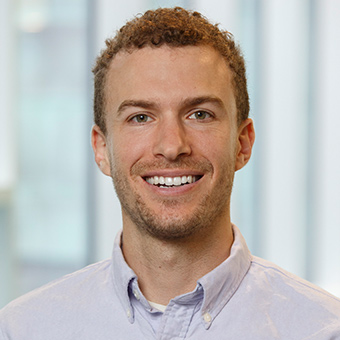 Expertise: Scientific computing, fluid dynamics and mathematical biology.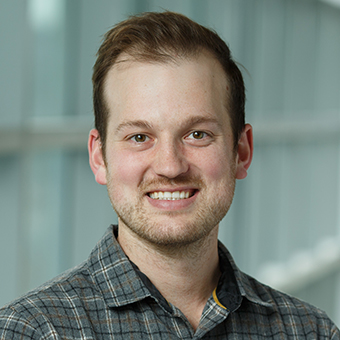 Expertise: Algorithms, optimization, statistics and data science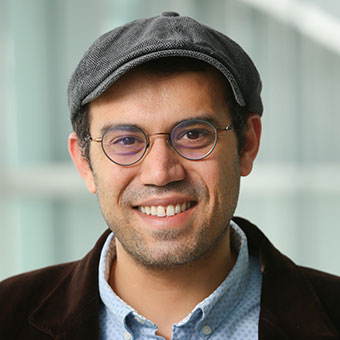 Expertise: Mathematical neuroscience.