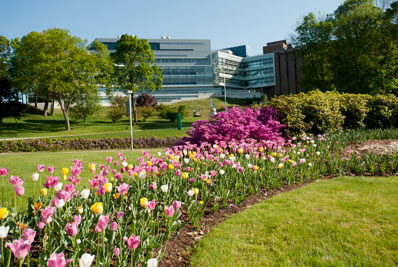 Procurement Staff
John Storti
Director of Strategic Procurement
(781) 736-8686
Scott Slaboden
Associate Director of Procurement
(781) 736-4260
Courtney Sampson
(781) 736-4266
Ellie Santisi
(781) 736-4484
Mark Jay
(781) 736-4505
Paola Briamonte
(781) 736-4510
P-Card and MarketPlace+ Training Sessions
All training sessions are held at 60 Turner St.
Tues. May 5th at 1:00 pm
Wed. May 20th at 10:00 am
Thur. June 4th at 2:00 pm
Tues. June 16th at 10:00 am
OVER $125 MILLION IN ANNUAL PURCHASES
Brandeis Procurement Services strives to be the leader in higher education procurement.
Our goal is to deliver the highest quality customer service to the Brandeis community through an efficient and collaborative best-in-class sourcing and procurement process.