Accommodations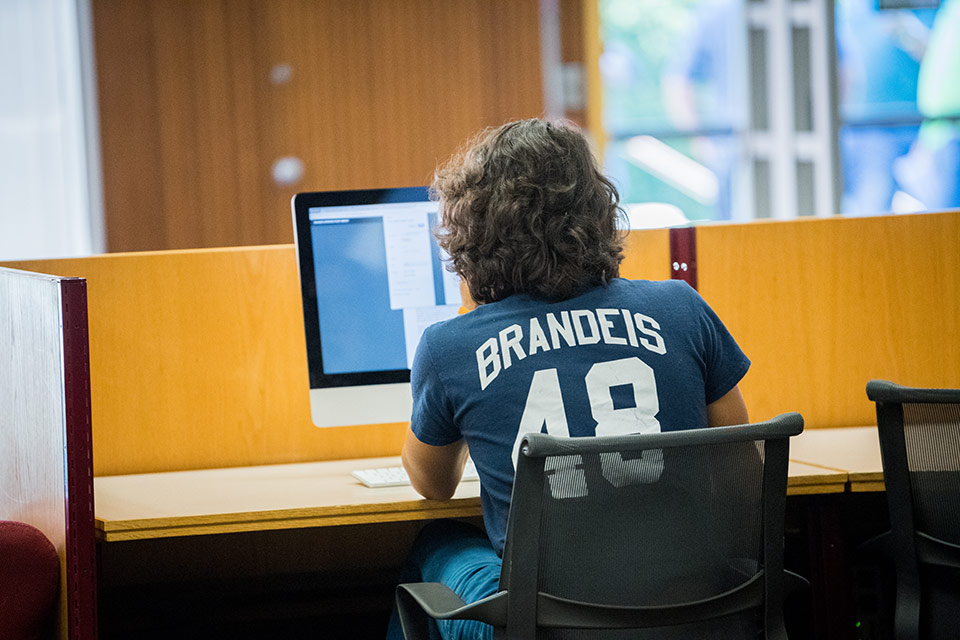 Depending on the nature and severity of the disability and the particular needs of the student, students may obtain a variety of academic adjustments. This can include, but is not limited to:
Academic accommodations (e.g., classroom accommodations, testing accommodations, physical accommodations, alt-format materials)
Auxiliary aids and services (e.g., note takers, CART services)
Non-academic accommodations (e.g., housing, transportation accommodations).
Introductions and referrals to other campus resources
Please Note: Essential programmatic requirements cannot be altered and are determined by faculty and departments. As a student at Brandeis, you are expected to meet all academic and behavioral expectations of both the courses you are taking and of the broader campus community.
Categories and Sample Accommodations