People
Faculty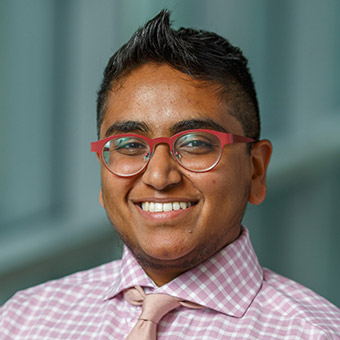 V Varun Chaudhry
Assistant Professor of Women's, Gender and Sexuality Studies
Interim Chair, Asian American and Pacific Islander Studies, 2021-22
Pronouns: he/him
Expertise: Nonprofit organizations and foundations, transgender and gender nonconforming communities of color, queer of color critique
Yuri Doolan
Chair, Asian American and Pacific Islander Studies
Assistant Professor of History, and Women's, Gender and Sexuality Studies
Expertise: Asian American studies, transnational U.S. history, modern Korea, women's history, gender and sexuality, oral history, critical mixed race studies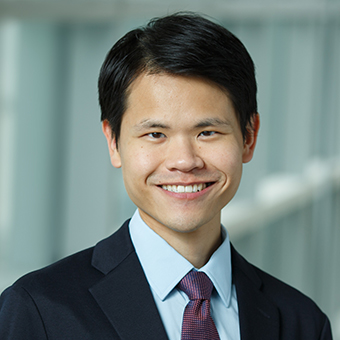 Howie Tam
Florence Levy Kay Fellow in Anglophone Literature and Film of the East Asian Diaspora
Pronouns: he/him/his
Expertise: Asian American literature and film, Vietnam War literature and film, critical refugee studies, queer of color criticism, Vietnamese studies, critical race studies of the U.S. and France.
Staff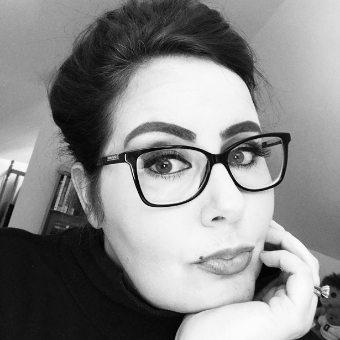 Alexandra Brandon
Academic Administrator
Pronouns: she/her/hers
Dr Alexandra Brandon is the Academic Administrator for the Department of Women's, Gender, and Sexuality Studies and the Asian American and Pacific Islander Studies (AAPI) Program at Brandeis University.
To schedule an appointment to discuss administrative matters related to WGS or AAPI with Dr Brandon, please email her directly or contact the WGS Office.