Black Lives Matter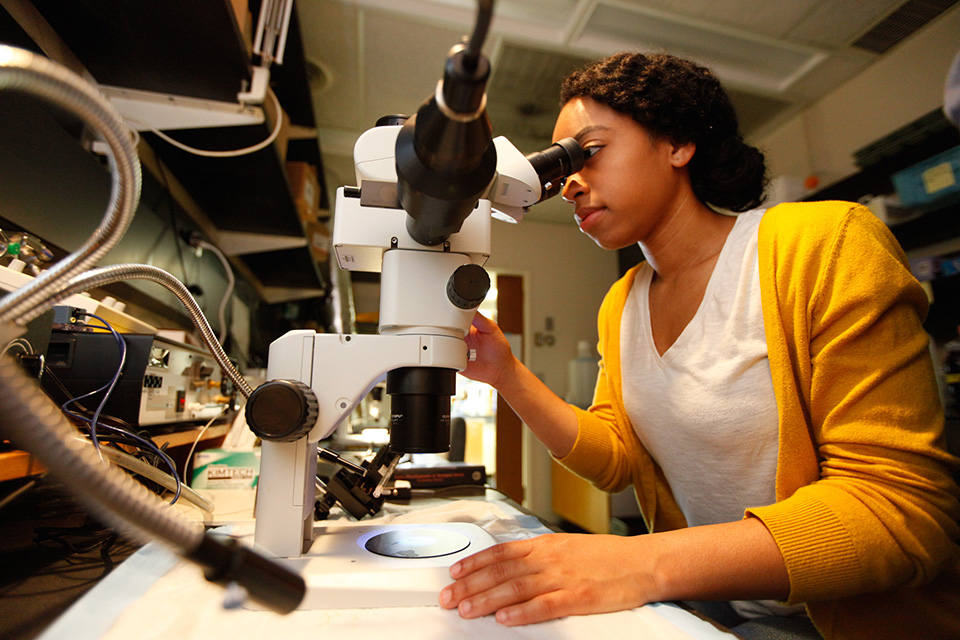 Faculty, students, postdocs and staff in the Biology Department have been outraged and condemn the police killings of George Floyd, Breonna Taylor and many others. We have expanded upon the contributions of Biology Department community members to statements released by various campus groups, we have reinforced our Department values with this statement.
Systemic racism, including, but not limited to inequitable opportunities for members of the Black community, is part of the fabric of our institutions, including our educational, scientific and health care systems. Excellence in science is enhanced by a diversity of people, perspectives and backgrounds. We recognize the work of many individuals at Brandeis University and in our science programs to build a more equitable and inclusive community. We also recognize that persistent problems continue to exist within our structures, which have been shaped by historic inequities and active harm to marginalized communities, including the erroneous conflation of genetics and race in our own discipline. More and better work needs to be done and this work will benefit from greater attention of faculty and staff in addition to the ongoing work of our students. 
Recognizing racism and privilege within the life sciences and at Brandeis is not enough. We need to take concrete steps to achieve racial justice and therefore, as a department, commit to, and hold ourselves accountable, for the following actions. We will:
Act upon our recognition that we can do much more to educate ourselves by participating in workshops, talks and trainings on anti-racism practices, implicit bias and culturally-aware mentoring.
Create opportunities to listen to a diverse set of voices to address the effects of inequitable power structures on impacted individuals and communities, take those concerns seriously and act on them.
Commit to proactively supporting BIPOC, first generation, and students/postdocs from marginalized communities to foster a sense of belonging at Brandeis and in the sciences and ensure equity in access to opportunities.
Communicate more effectively, especially to undergraduates, graduate students and postdocs, about how to engage in and benefit from programming that addresses representation, bias, and equity in the sciences.
Assess our curriculum to determine how we can increase equity in learning, teach about inequities in science and healthcare, and highlight perspectives and contributions of scientists from underrepresented communities in our classrooms.
Intentionally invite Black scientists to present their work.
Expand our interactions with HBCUs and other institutions with high enrollments of Black trainees to support scientific development and success in the transition to science careers, and to educate ourselves about HBCU students' perspectives and experiences.
Work to increase the diversity of our faculty through greater outreach in building applicant pools, training of search committees and pursuing Target of Opportunity hires.