Neuroscience Graduate Training at Brandeis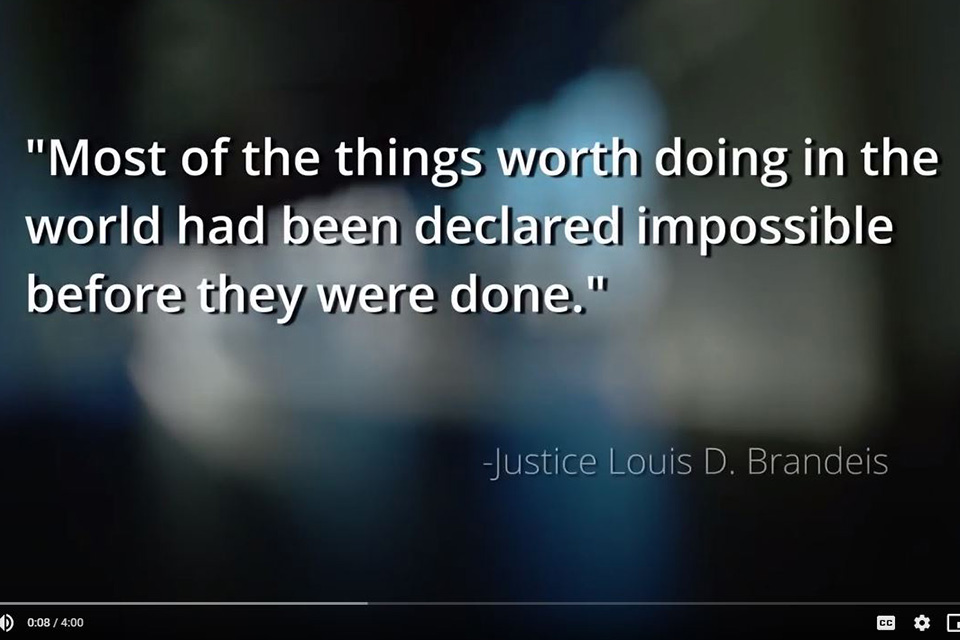 The human brain has roughly as many neurons as there are stars in our galaxy, making it an enormously complex adaptive system. Making sense of this complexity increasingly requires neuroscientists who are both broadly trained critical and creative thinkers, and who have extensive analytic and computational skills. The Interdepartmental Neuroscience graduate program at Brandeis comprises a comprehensive training program designed to give the next generation of outstanding neuroscientists the cognitive and technical skills they need to make important breakthroughs in understanding nervous system function and health.
Our program is characterized by a diverse and highly collaborative set of internationally renowned faculty, with research programs that incorporate all the major subdisciplines of the field. Collaboration is part of the air we breathe:  being a vibrant program embedded in a small and intimate research university naturally encourages interactions across model systems and at the interfaces between disciplines. During laboratory rotations students are encouraged to explore intellectual frameworks and acquire a range of skills, and throughout their PhD will interact with and receive mentoring from a diverse group of faculty, as well as near-peer mentoring from a strong cohort of interdisciplinary graduate students and postdocs. Our trainees are highly successful in a range of pursuits after graduation, including academic and industrial science, science policy, and science communication.