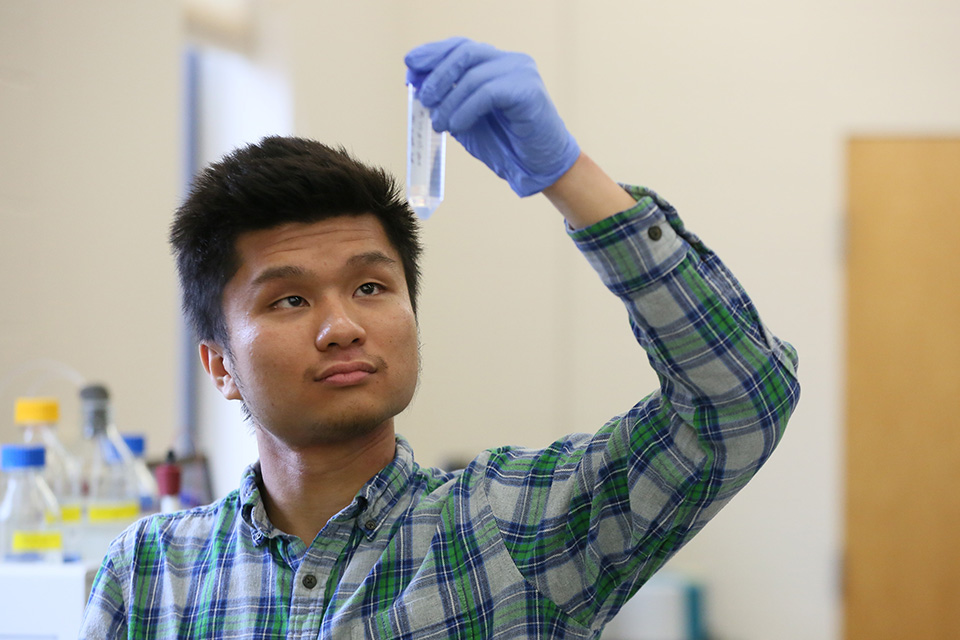 The Undergraduate Program in Biology
A concentration in biology provides excellent preparation for students intent on careers in biological research who want to go to graduate school; for those seeking careers in medicine, veterinary medicine, and dentistry; and for those interested in the allied health professions such as public health, genetic counseling, physical therapy, or physician assistant. For students seeking courses concerned with ecology or environmental science, the biology department offers study in those areas as well.
What makes biology at Brandeis unique?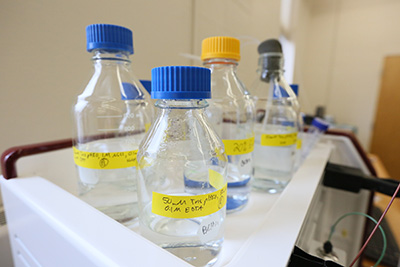 In the Department of Biology at Brandeis, you will learn in an environment shaped by the cutting-edge research happening in the labs of renowned faculty and by the cutting-edge teaching happening in the classrooms of faculty with particular expertise in education.
Undergraduate research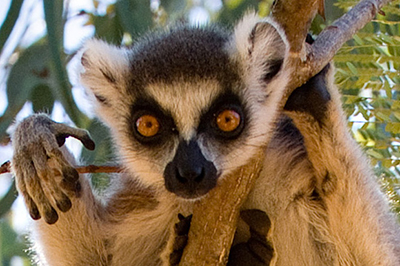 Biological research at Brandeis is supported by prestigious grants from organizations such as the National Institutes of Health and the National Science Foundation, among others. Educational initiatives at Brandeis are supported by the university as well as by grants from funding agencies such as the Howard Hughes Medical Institute.
Outstanding faculty
Our faculty have been honored for their groundbreaking research, receiving awards such as the Nobel Prize in Physiology or Medicine, the Kavli Prize in Neuroscience, and the MacArthur Fellowship. Several Biology faculty members have been elected as members of the US National Academy of Sciences and the American Academy of Arts and Sciences.
Our faculty have been lauded for mentorship and teaching, winning honors such as the Landis Award for Outstanding Mentorship (awarded by National Institute of Neurological Disorders and Stroke). In addition, many of our faculty have won Brandeis University teaching awards such as the Walzer Award for Teaching and the Brandeis Prize for Excellence in Teaching.
Where do our graduates go?
Biology majors are equipped with the analytical skills and knowledge to choose among a broad set of career options including scientific or clinical research, working in health care, business, data science, teaching, publishing, law, environmental conservation, and a host of other fields.
About half of our alumni pursue graduate studies. In a typical class, about 30% of Brandeis Biology alumni go on to earn doctorates in medicine (MD) or other health fields (such as DO, DMD, etc.). Approximately 10% of Biology graduates go on to PhD programs in the sciences. An additional ~10% earn other graduate degrees, including degrees in law (JD), business (MBA), public health, genetic counseling, and other fields.