Welcome to the Brandeis National Committee
The Brandeis National Committee is a membership organization that was founded alongside the university in 1948 to establish an external community to support Brandeis University before the university had an alumni base. Today, the Brandeis National Committee remains committed to its initial purpose and has grown into a vibrant international community of members that support Brandeis' values.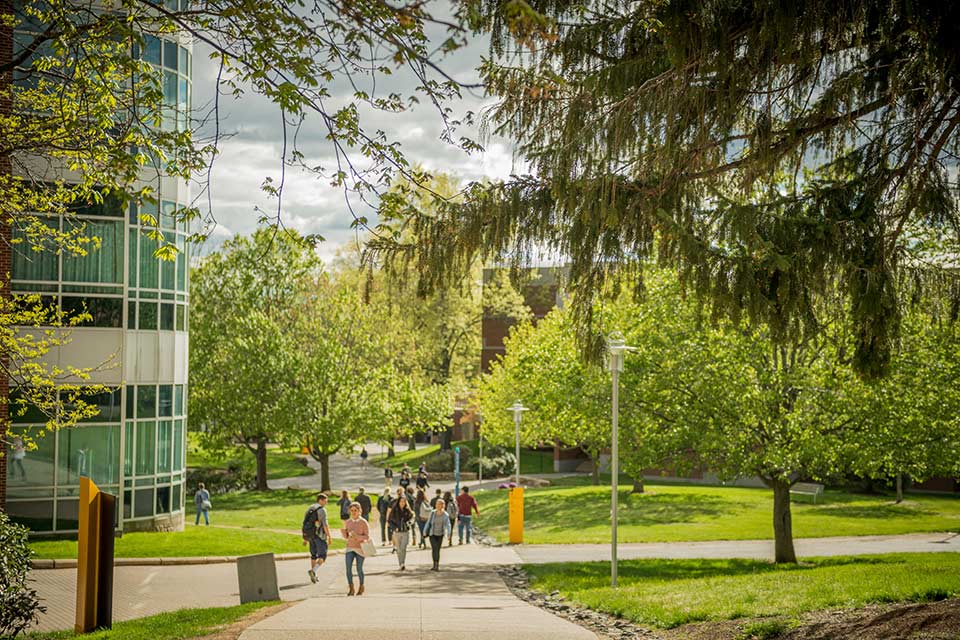 The Brandeis National Committee has active chapters throughout the country. In addition to our local chapters, the Brandeis National Committee is launching a virtual chapter this year that will be available to any and all Brandeis National Committee members to continue connecting through virtual platforms and programming.
As a BNC member, you will:
remain connected to the global Brandeis community
participate in exclusive events with Brandeis faculty and alumni
develop meaningful friendships and connections with other BNC members through in-person and virtual programming
network with new acquaintances with similar interests
develop leadership skills in a national organization
give back in ways that benefit Brandeis students for generations to come
If you are already a member of the Brandeis National Committee, check out our selection of recorded programs found in the Virtual Events Library.
If you would like to become a member of Brandeis National Committee, click the button below!