Scholarship Fund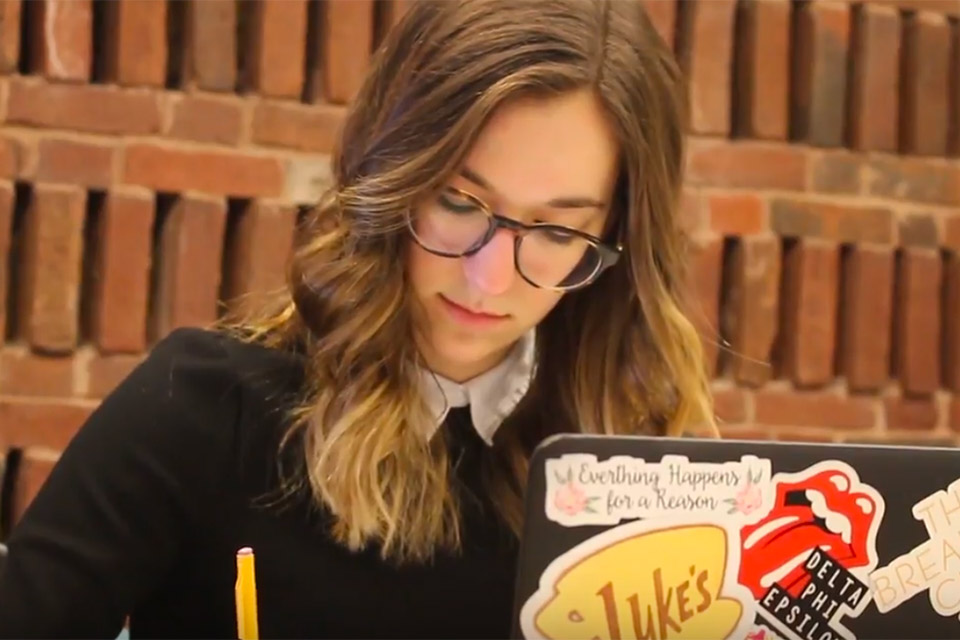 The vision for Brandeis was realized in the aftermath of World War II, when members of the American Jewish community came together to create a place for research and learning that would be open to all who valued academic excellence.
Since our earliest days, the Brandeis National Committee has stood as a resolute partner with the university. BNC has championed Brandeis's highest priorities, including the library, the sciences and scholarships, by consistently providing critical support for these important initiatives.
Today, increasing funding for scholarship assistance for our students is the university's top priority.
Consider that:
Two out of three Brandeis students receive some form of financial aid.

In the 2013-14 academic year, Brandeis awarded $88.4 million in scholarship aid (undergraduates and graduate students).

For the same period, the endowment and annual gifts designated to scholarships provided $17.2 million (19.4% of the total financial aid budget).
Financial assistance plays a pivotal role in upholding Brandeis' founding principle of equal access to higher education, regardless of a student's financial circumstance. Scholarships ensure that the best and brightest students are able to pursue an education at this unique institution.
Brandeis is committed to ensuring that it meets the financial needs of its students. Endowed scholarship funds, which provide a consistent, dependable funding source, are required to accomplish this.