Online Chapter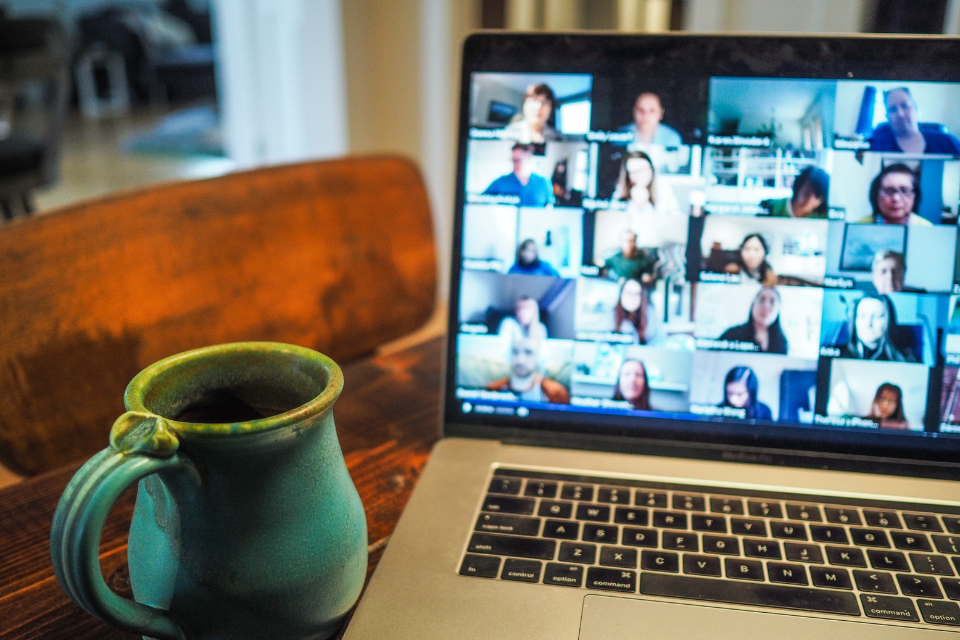 Since Summer 2020, chapters of the Brandeis National Committee have organized virtual programs open to all BNC members, regardless of chapter affiliation. We realized that this virtual community brought new meaning to the 'national' in Brandeis National Committee and that the future of this organization should include the possibility of participating in the BNC partially or entirely online.  
The Brandeis National Committee Online Chapter is both its own chapter and an extension of the inclusive virtual community that was created by active chapters and members from all over the world. In this way, the Online Chapter is a unique experience for new members and an added benefit to current members of the Brandeis National Committee. 

The Online Chapter will have its own membership and leadership eventually, similar to our existing chapters, and it will also welcome members of active chapters to participate or organize virtual programs that will be open to every BNC member. 

The virtual community that has been fostered by chapters and members of the Brandeis National Committee since 2020 has kept us all together during a very challenging time and it is our hope that the Online Chapter will continue to foster connectivity between BNC members and chapters around the world.

Below you will find more information about the Online Chapter as well as resources that are available to all members of the Brandeis National Committee.