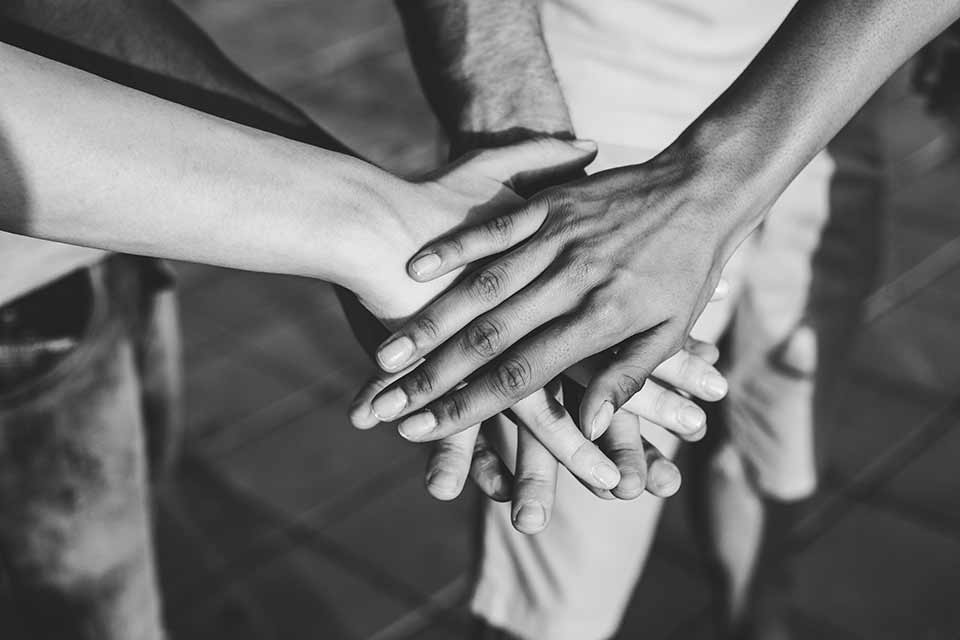 Here at Brandeis, we all have to look out for each other. If someone you know seems to be exhibiting harmful behavior, doing strange things or just not acting like themselves, you should get in touch with us, the Care Team.
Care Team Purpose
In order to promote the safety and health of all Brandeis students, the Care Team evaluates and addresses student behavior that is concerning, and coordinates the resources of the university to intervene and provide necessary supports.
Examples of Concerning Behavior
Personal safety such as expressions of violence, talk of or observed self-harm, stalking/monitoring of others, significant substance abuse
Personal/emotional distress such as hopelessness or helplessness, changes in concentration, mood, energy, social connections, appetite, sleep, and hygiene
Academic distress such as significant decline in attendance at class/job/activity, unresponsiveness to peer outreach, sudden decline in academic performance combined with observed distress as described above (if solely academic concern, please reach out to Academic Services for undergraduates at 781-736-3470 or Office of Graduate Affairs for graduate students at 781-736-3547).
Other risks to the well-being of an individual student or others in the Brandeis community
About the Care Team
The Care Team consists of a multidisciplinary group of Brandeis administrators who work to:
Provide a structured positive method for addressing student behaviors that impact the University community;
Support students by identifying patterns, trends and disturbances in the behavior of an individual;
Evaluate the nature of a reported behavior or incident to assess level of risk;
Determine appropriate course of action to respond to a behavioral concern and initiate intervention or response to prevent a situation from escalating further;
Coordinate resources and follow-up to ensure comprehensive response and care;
Manage each case individually; and
Balance the individual needs of the student and those of the greater campus community.