Music at Mandel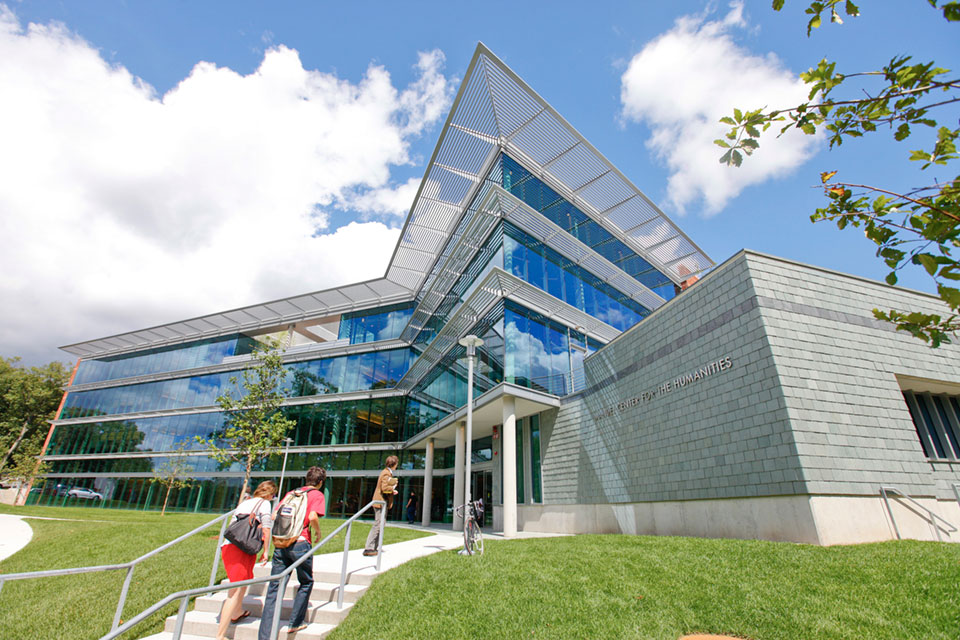 The Brandeis Department of Music and the Mandel Center for the Humanities present seven FREE noontime concerts throughout the year. These concerts feature a 45-60 minute performance followed by a complimentary light lunch and are held in the Mandel Center for the Humanities Atrium.
Current Lineup
Brandeis Chamber Singers
February 12, 2020
Brandeis University's premier choral ensemble, under the direction of Dr. Robert Duff, performs unaccompanied favorites from their repertoire.
March 4, 2020
Don't miss this informal performance featuring highlights from the March 7 MusicUnitesUS concert with dynamic vocalist Betsayda Machado and her Venezuelan Afro-Soul tambor ensemble.
Undergraduate Student Showcase
March 25, 2020
The talented students of the music department perform in this musical revue, curated by the Undergraduate Department Representatives.