Music at Mandel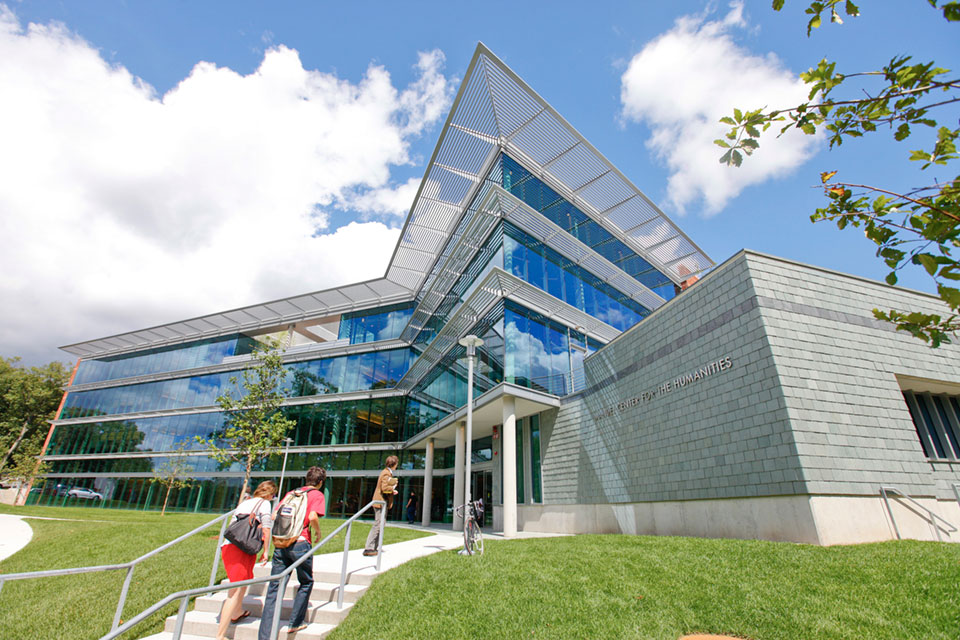 The Brandeis Department of Music and the Mandel Center for the Humanities present seven FREE noontime concerts throughout the year. These concerts feature a 45-60 minute performance followed by a complimentary light lunch and are held in the Mandel Center for the Humanities Atrium.
Current Lineup
Afternoon Jazz with Bob Nieske and Billy Novick
September 18, 2019
Put your day on pause with Brandeis Jazz Ensemble director Bob Nieske on bass and local legend Billy Novick on clarinet.
October 23, 2019
Catch a sampling of the Lydian String Quartet's October 26 concert, featuring music of Schumann and Kurtág.
November 13, 2019
Don't miss this informal concert featuring highlights from a remarkable MusicUnitesUS residency honoring the Comfort Women of occupied countries in East Asia.