A New Vision for the Humanities
The Mandel Center for the Humanities seeks to explore the pressing and far-reaching questions of the past, present and future using the interpretive capacities of the humanities, the social sciences and the creative arts. Serving as a hub to connect different parts of the Brandeis community and to link Brandeis with communities beyond, the Center hosts innovative programming, supports faculty and students in cutting-edge, globally oriented and public-facing research, and advances humanistic understanding across the boundaries of nation, discipline, and medium.
News
The Mellon Foundation has awarded Brandeis University a 15-month, $150,000 grant to support "Re-envisioning the Role of the Humanities Center in the 21st-Century University," headed by Dr. Ulka Anjaria, director of the Mandel Center for the Humanities.
The Mandel Center for the Humanities is offering funding to Brandeis faculty and graduate students. Click here to find out more.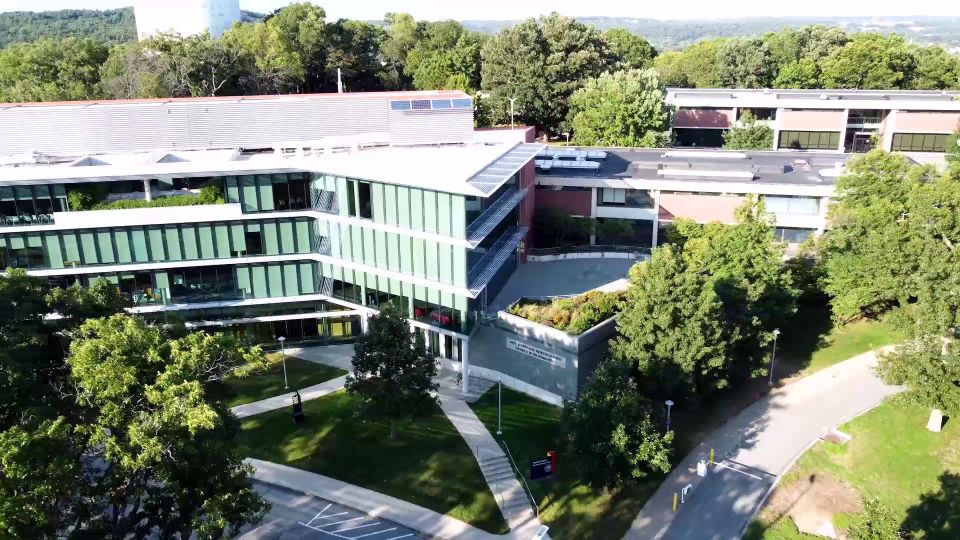 Mandel Lectures in the Humanities
Kareem Khubchandani
October 27 - November 1
Kareem Khubchandani is an associate professor of theater, dance and performance studies at Tufts University whose research and creative work centers on queer, feminist, and trans aesthetics, namely in South Asia and its diasporas. Performing under the name LaWhore Vagistan, Kareem utilizes drag performance as a pedagogical tool. He is the author of "Ishtyle: Accenting Gay Indian Nightlife" (University of Michigan Press, 2020), which won the 2021 Association for Theatre in Higher Education Outstanding Book award, 2021 Dance Studies Association de la Torre Bueno book award, and the 2019 CLAGS: Center for LGBTQ Studies Fellowship. He is also co-editor of "Queer Nightlife" (University of Michigan Press, 2021) and curator of criticalauntystudies.com.