Location & Parking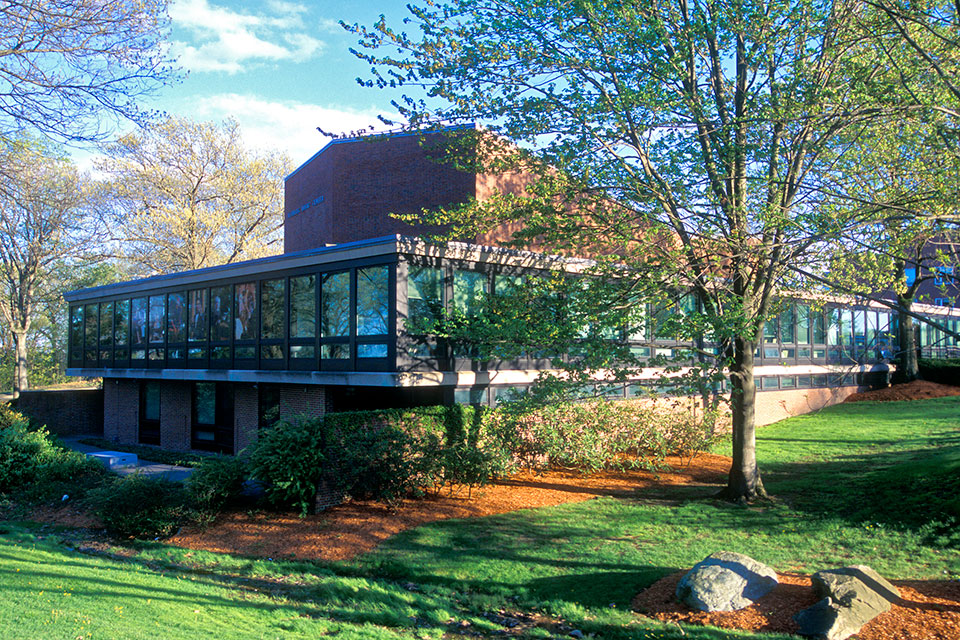 The Slosberg Music Center is located just a short distance from the junction of the Mass Pike and Route 128/I-95.
Parking
Free parking is available in the Spingold Theater Center parking lot. Drop-off at the entrance to Slosberg is welcome.
Handicapped parking is available in the Admissions parking lot, directly outside of the Slosberg Music Center, where there is ramp access to the main level of the building.
For handicapped patrons who need to access the lower level, there is an additional parking lot on the side of the building at that level. Please contact management prior to your arrival to arrange access.