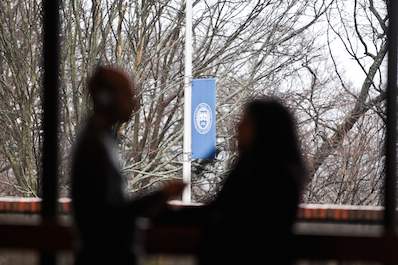 The Brandeis Seminar on Contemporary Jewish Life (CJL) is the meeting ground for members to explore the culture, education, politics, art, literature, history and sociology of contemporary Jews and Judaism. 
Membership is open to Brandeis faculty, researchers, doctoral candidates and staff. Registration is required. 
CJL contributes to the intellectual environment on campus and nurtures cohesion and collaboration among members of the Brandeis community with an interest in Jewish studies and Jewish life.
The seminar meets monthly. Some meetings will feature panel discussions of pertinent topics, while others will provide opportunities for members of the Brandeis CJL community to share their work in an environment of constructive critique. All will emphasize interaction and discussion. CJL may also become an incubator of shared intellectual projects, conferences, or other work, depending on available resources.
CJL is co-sponsored by several units on campus and governed by a steering committee consisting of faculty members from diverse units.