Recent Research Publications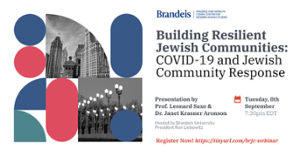 CMJS surveyed 15,000 respondents in 10 different Jewish communities about their experiences during the first three months of the pandemic (May-July 2020). The surveys were designed to assess the experiences of Jewish households during the coronavirus crisis. The study examined the ways in which the pandemic affected the lives of community members, including their social and emotional health, their economic well-being, job stress, and relationship with Jewish institutions.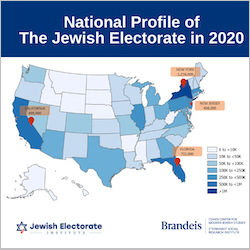 At the request of the Jewish Electorate Institute, our American Jewish Population Project researchers conducted an analysis of hundreds of national surveys of US adults to describe the Jewish electorate in each of the 435 districts of the 116th Congress and the District of Columbia.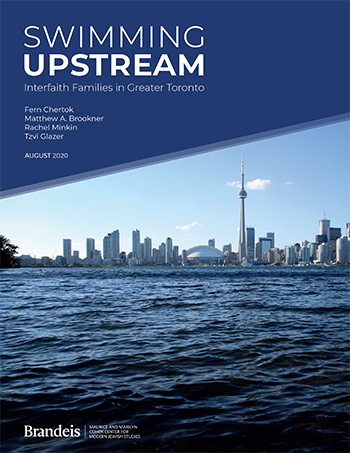 Conducted for UJA Federation of Greater Toronto, this multi-method study describes the experiences, perspectives and needs of the community's growing population of young couples that include a Jewish partner and a partner from a different religious background. The study focused on interfaith households with different levels of engagement with organizational Jewish life.
Highlights