Recent Research Publications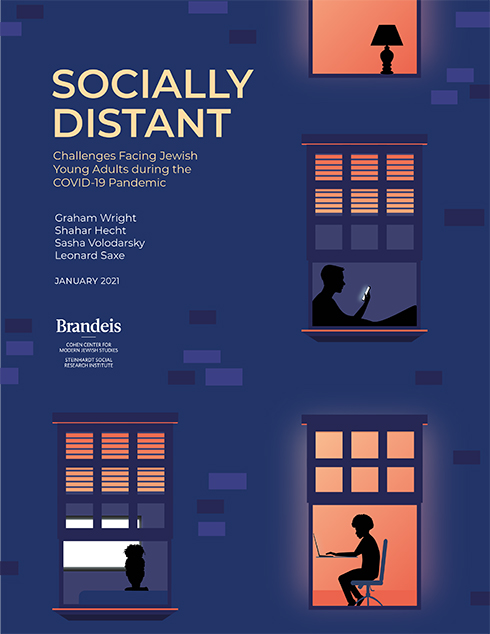 January 2021
How have US Jewish young adults weathered the COVID-19 pandemic? The report examines the health effects and economic consequences of the pandemic on this population; their levels of concern about police violence, protests, and the presidential election; and the degree to which their concerns shifted over summer 2020. The study also documents how Jewish young adults are managing their mental health and the potential role of the Jewish community in addressing their current needs.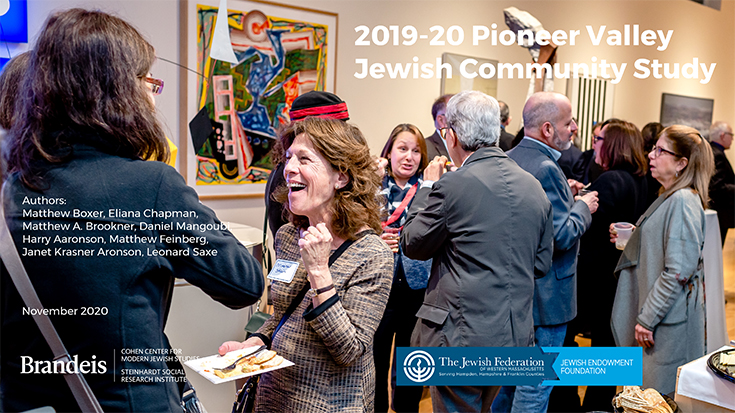 November 2020
The 2019-20 Pioneer Valley Jewish Community Study provides data about the the 12,200 Jewish households in the Pioneer Valley that can be used by communal organizations and their leadership to design programs and policies that support and enhance Jewish life. The study describes community members' participation in Jewish communal life, their Jewish activities, and their attitudes about Judaism and Israel.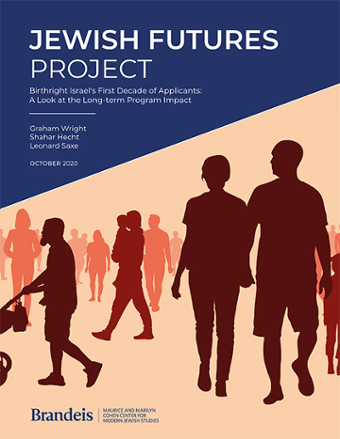 The Jewish Futures Project (JFP) has been following multiple cohorts of Birthright participants, and others who applied to the program but did not go, for over a decade. In the sixth wave of the JFP study, we explore whether Birthright's long-documented impact on connection to Israel and engagement in Jewish life persists, as participants grow older, and the trip recedes further in their memory.
Highlights