Recent Research Publications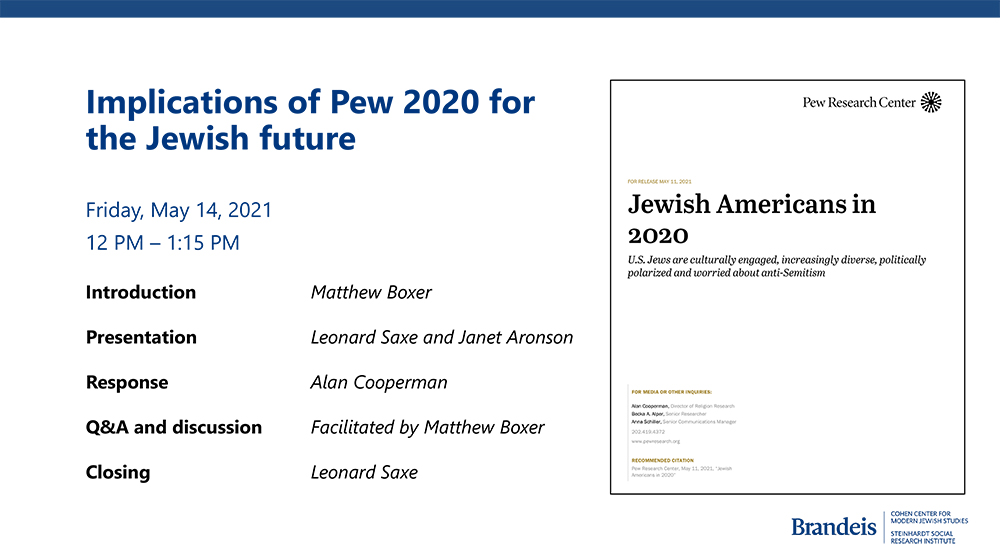 CMJS Briefing: Implications of Pew 2020 for the Jewish Future
This CMJS briefing for the philanthropic community includes selected findings from the Pew 2020 study of American Jews and a discussion of their implications for the US Jewish community.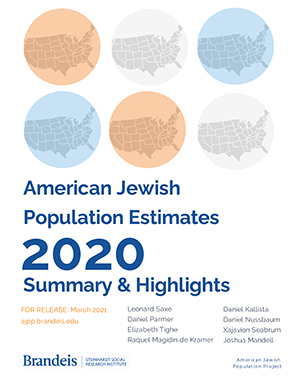 This report presents the latest estimates from the American Jewish Population Project. AJPP is one of the largest programs of research designed to provide a reliable, independent source of data on the US Jewish population that is useful to researchers, policy makers, and others interested in the study of Jewish Americans.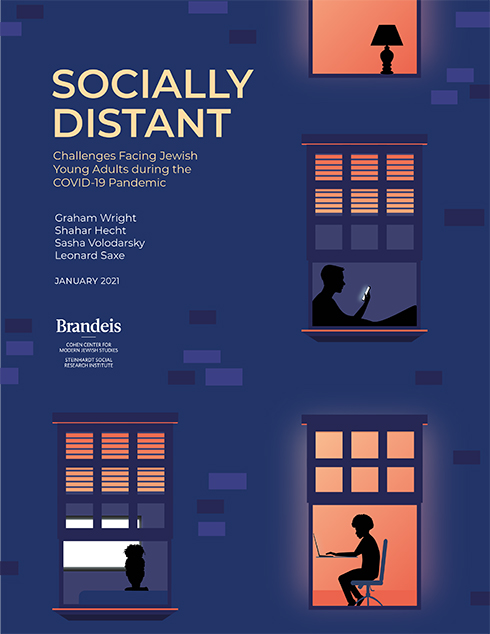 How have US Jewish young adults weathered the COVID-19 pandemic? The report examines the health effects and economic consequences of the pandemic on this population; their levels of concern about police violence, protests, and the presidential election; and the degree to which their concerns shifted over summer 2020. The study also documents how Jewish young adults are managing their mental health and the potential role of the Jewish community in addressing their current needs.
Highlights