Recent Research Publications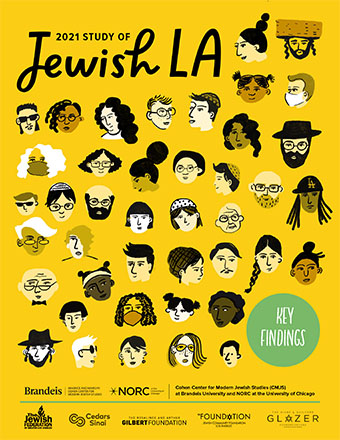 The Los Angeles Jewish community is the 2nd largest federated Jewish community in the United States. Its size and diversity make it unique. The community includes 565,000 Jewish individuals living in nearly 300,000 households. More than 175,000 non-Jews live in households with adult Jews. The community's diversity is reflected in part by the large number of individuals who are immigrants or children of immigrants. In addition to other markers of personal identity, diversity also encompasses varied expressions of Jewish identity and engagement with Jewish life.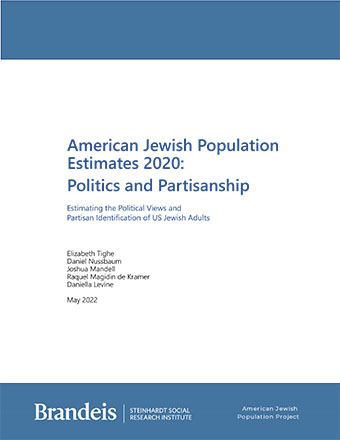 This summary report provides new detailed data on the political views, political party identification, and party leaning of Jewish adults in the United States.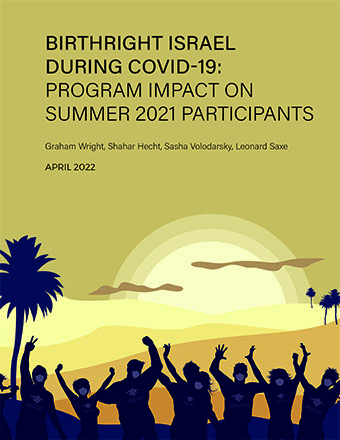 This report documents the impact of Birthright Israel in the context of the COVID-19 pandemic and the aftermath of the May 2021 Israel-Hamas conflict. The findings draw data collected in pre- and post-trip surveys of US Jewish young adults who applied to go on summer 2021 Birthright Israel trips. The analyses examine changes in attitudes and behaviors among participants and nonparticipants. Despite the disruptions of the pandemic and the lingering tensions of the conflict, overall evaluations of the summer 2021 trips were extremely positive, and the impact of the program remained robust.
Highlights