Recent Research Publications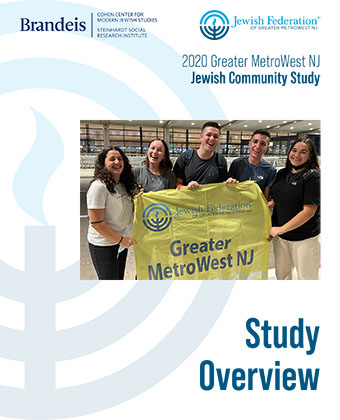 The 2020 Greater MetroWest Jewish Community Study creates a comprehensive portrait of the characteristics, attitudes, and behaviors of the Jewish community in Greater MetroWest New Jersey and highlights data and findings that will be useful for communal planning. The study consists of topic reports, an overview (including summary of methodology), and a report of key findings.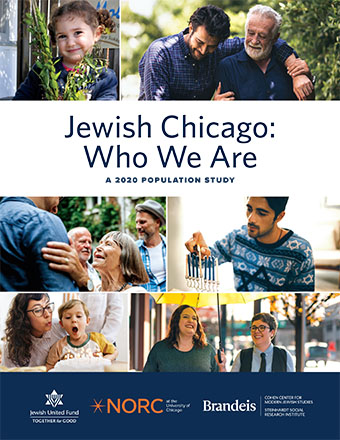 The Jewish population of Chicago has grown modestly since 2010: 319,600 Jewish adults and children live in 175,800 Jewish households. By providing detailed data about the diversity of Jewish life and the well-being of community members, the comprehensive study will serve as the springboard for Chicago organizations and agencies to develop programs and policies to better meet community needs and interests.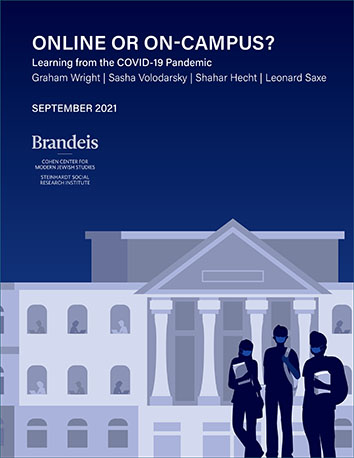 This study uses the disruptions of the COVID-19 pandemic to investigate long-standing questions about the role of the physical campus in the undergraduate college experience. The findings are based on survey data collected in spring 2021 from random samples of undergraduate students at three elite, private universities in the Northeast. We examined how physical and virtual campus experiences at the three schools related to students' perceptions of the quality of instruction and faculty engagement, their sense of belonging at their school, and their overall assessment of their mental health.
Highlights