About Our Office
The Dean of Students Office serves as an advocate for all Brandeis students, strives to ensure the quality of their overall co-curricular experience at the university and promotes opportunities for students to engage in leadership activities and to experience personal, social and emotional growth and development.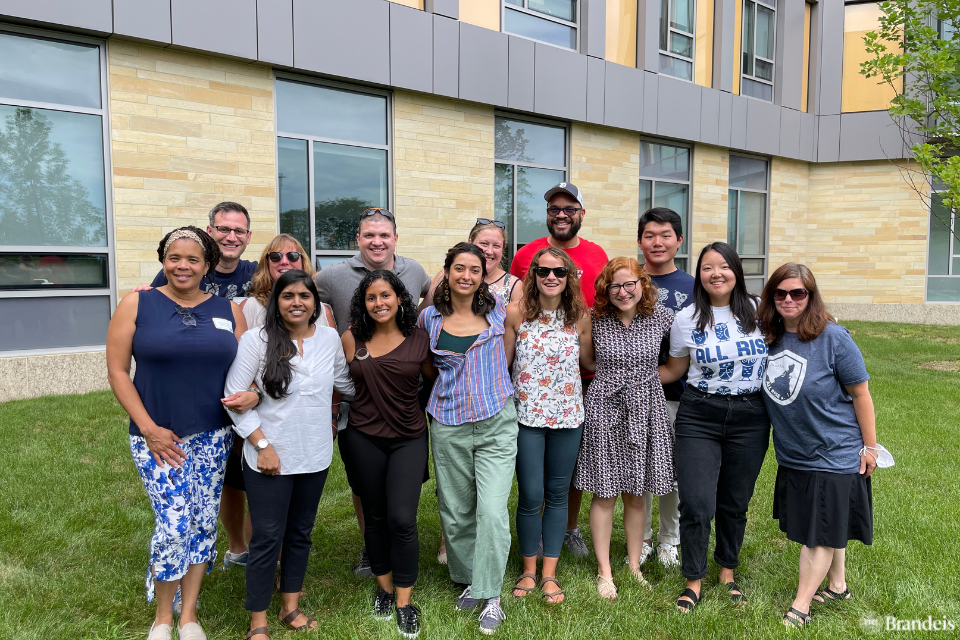 Photo Credit: Leigh Hilderbrandt
The Dean of Students Office focuses on crisis management and fosters a safe and healthy campus environment where students grow and develop personally, socially, and emotionally. The Care Team, Department of Student Rights and Community Standards, and Department of Student Engagement all fall under the Dean of Students Office Team.