About Our Office
The Dean of Students Office serves as an advocate for all Brandeis students, strives to ensure the quality of their overall cocurricular experience at the university and promotes opportunities for students to engage in leadership activities and to experience personal, social and emotional growth and development.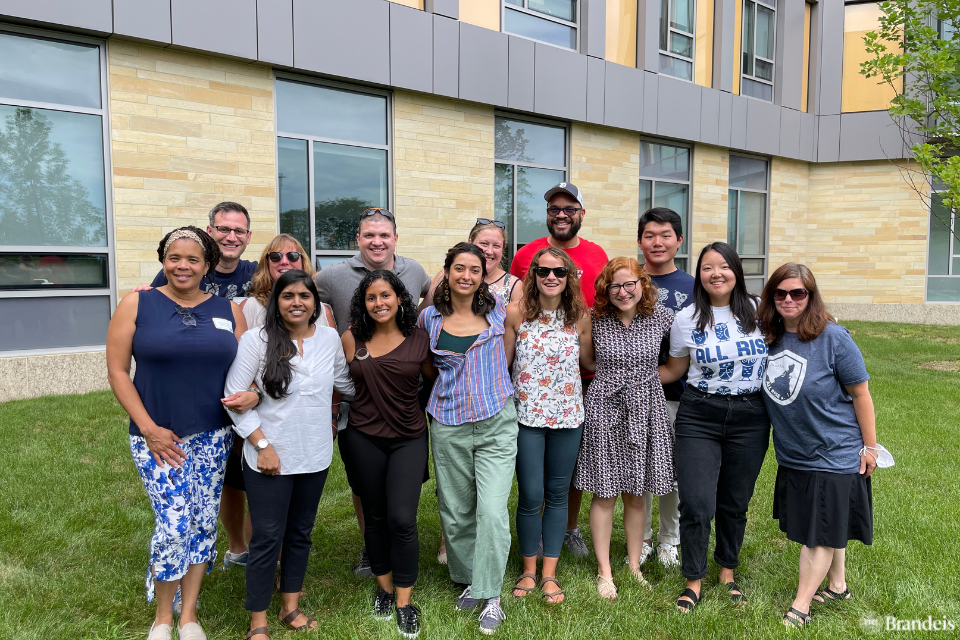 Photo Credit: Leigh Hilderbrandt
Our office maintains a varied program of social, cultural and intellectual events during the academic year. We work to build a community based upon mutual understanding and consideration.