How to Apply to the MAT Program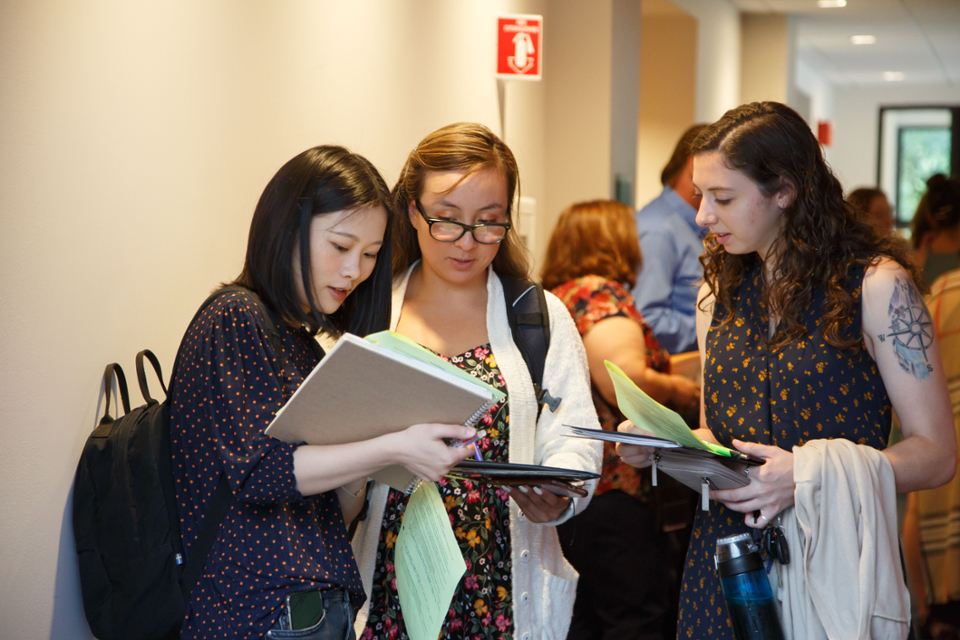 The Master of Arts in Teaching and BA/BS-MAT are on hiatus and are not accepting applications for the 2023-24 academic year. The current MAT class of 2022-23 will complete the program and graduate as planned.
Brandeis undergraduates interested in teaching are encouraged to pursue the teacher education minor in pre-school, elementary or secondary education. Successful completion of the 8-semester program includes full-time student teaching in senior year and leads to teaching certification.