Teacher Leadership Program
2024 Summer classes for the Teacher Leadership Program will take place in person: July 8 - July 25, 2024.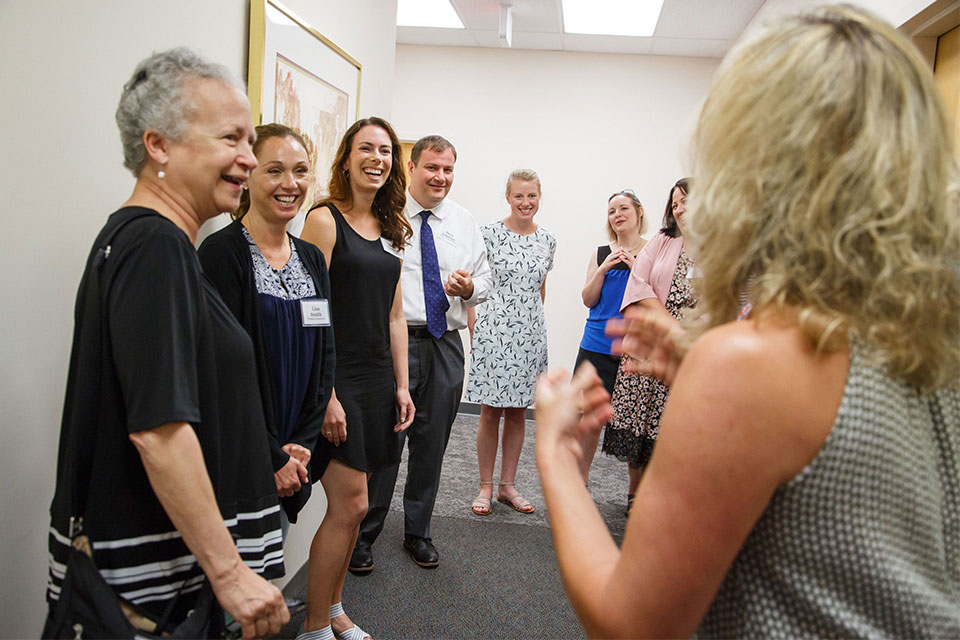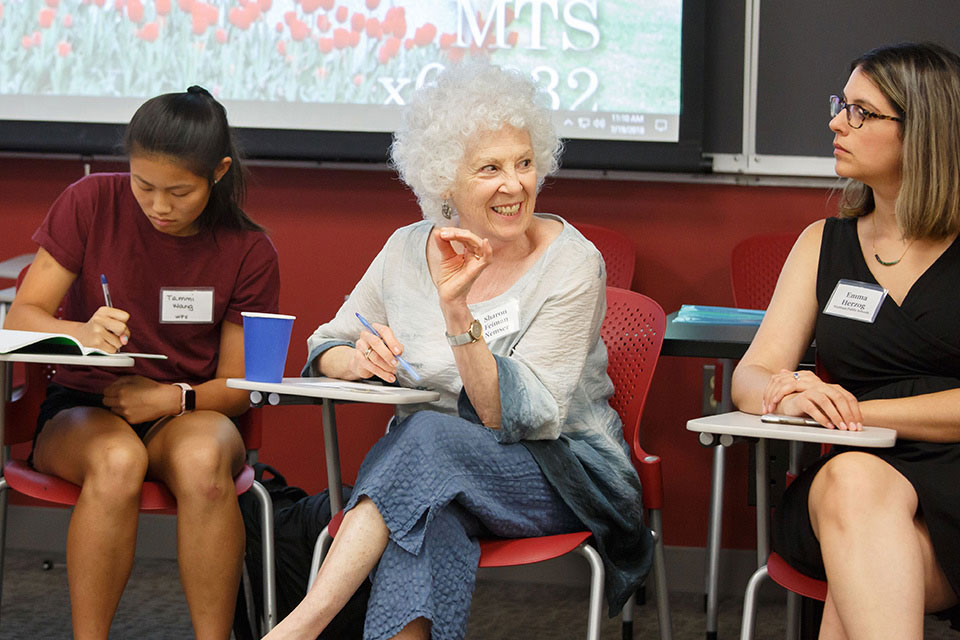 Are you ready to take your teaching — and your career— to the next level without leaving the classroom behind?
The Brandeis Teacher Leadership Program provides elementary and secondary teachers from public and Jewish Day schools the knowledge and skills they need to motivate and mentor fellow teachers, collaborate with administrators, orchestrate school reform and influence education policy. Teacher leaders will learn how to build on their passion for instructional and institutional leadership while strengthening student learning and school culture.
Our program defines teacher leaders as:
Accomplished classroom teachers.

Facilitators of teacher learning.

Collaborators with colleagues and administrators.

Role models of ongoing learning: "lead learners."

Students of school organization and culture.
Combining face-to-face summer coursework with distance learning and coaching during the academic year, this affordable program culminates in either a 13-month Advanced Graduate Study credential or a two-year Master of Education (EdM) in Teacher Leadership.
At a Glance
Two, three-week summer sessions at Brandeis

1 year of online learning

1 year of coaching
Two, three-week summer sessions at Brandeis

2 years of online learning

2 years of coaching
Whichever path you choose, you'll discover a program that is as rigorous as it is supportive, and one that reflects the highly individualized approach and commitment to social justice that are the hallmarks of a Brandeis education.
Why Brandeis?
At Brandeis, we recognize that you — our nation's classroom teachers — are the most important change agents in education. We also understand the importance of context and know how to help you thrive as a leader in your particular school setting.
Our program will provide you with an experienced professional coach as well as a diverse but like-minded cohort of fellow future teacher leaders — a trusted professional network outside your school who will support you during and after your studies with us. We provide generous scholarships to all participants to make this program affordable even to those with limited resources.
FAQs
"The Brandeis Teacher Leadership Program has been the best professional development I've had in 30 plus years."
Evie Weinstein-Park, Cohort 4