Teacher Education Pathway to Licensure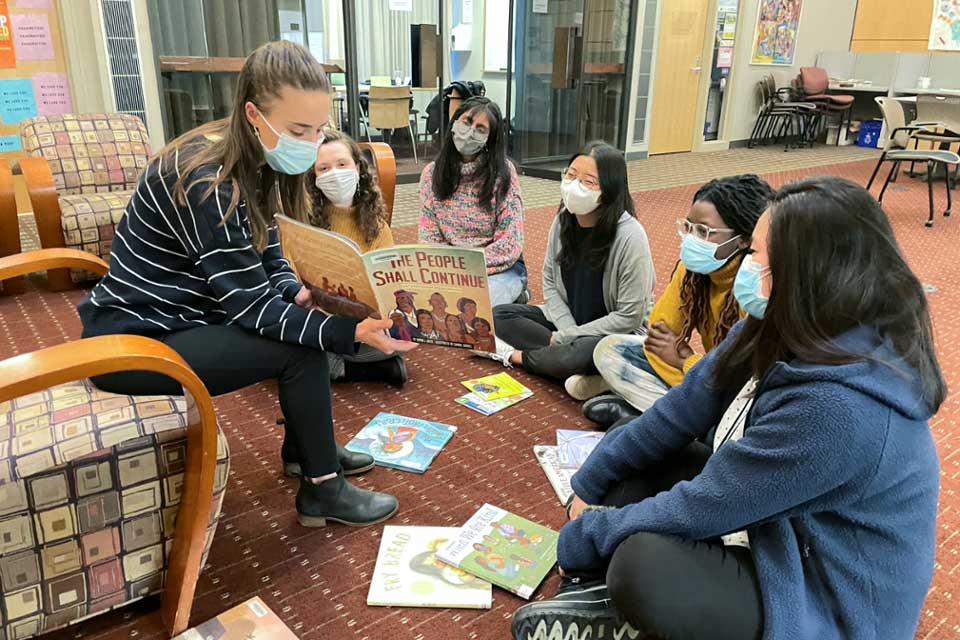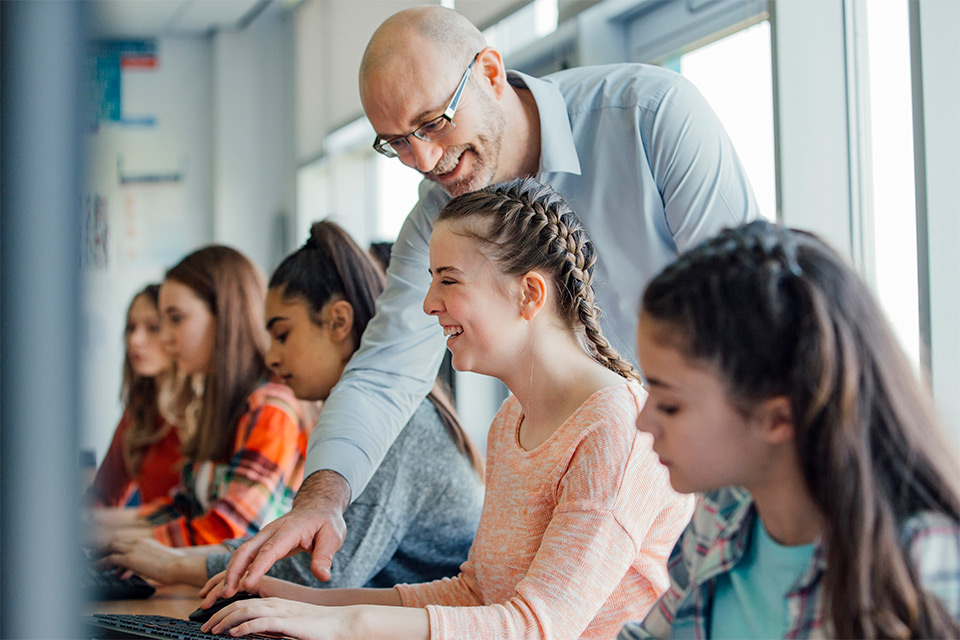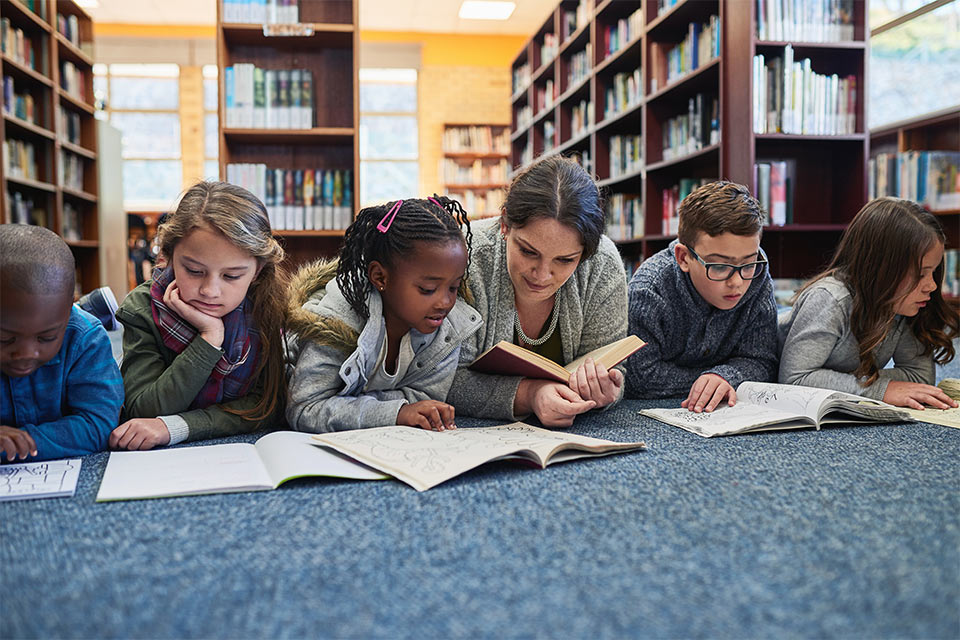 Teach. Make a difference every day.
Our program is taught by instructors who model the very pedagogy and practices we strive to inspire in future K-12 teachers. At Brandeis, you will learn not merely to teach in service of social justice, but to empower students to act upon issues of equity and justice. 
Starting in fall 2023, students entering Brandeis who are interested in earning a teaching certificate along with their undergraduate degree can take the Teacher Education Pathway as part of a major or minor in Education Studies.
Dedicated advisers will guide you through the process of becoming a teacher at the preschool, elementary or middle and high school level.
Part of your work in becoming a teacher is to complete  a series of internships in classroom settings, culminating in student teaching in one of our partner schools. The preschool teacher education pathway leads to certification as a lead teacher in infant-toddler and/or preschool. As a successful teaching intern at the elementary or secondary school level, you will be eligible for a Massachusetts teaching license.
Brandeis offers you a senior year, nine-month internship along with the option of teaching in public elementary and secondary schools. If you are interested in the undergraduate Teacher Education Pathway to Licensure, contact the Education Program Undergraduate Advising Head.
The Brandeis Teacher Education Pathway is animated by four central themes: Teaching for Social Justice, Teaching for Understanding, Teaching All Learners and Teaching as Inquiry.
Our Themes
Like Brandeis itself, our Teacher Education Pathway to Licensure is animated by a commitment to social justice. We have built the program on the following four themes.
"Take advantage of the things you learn and enjoy your experiences with the faculty in your teaching program. For me, my relationships with the people I met at Brandeis and the knowledge they have passed down to me became the building blocks of my career. "
Emma Collins
Cynthia Jackson '16
Alumni Spotlight
Elyse has always found passion in teaching. She is currently working as a high school chemistry teacher. "I like working with students as they learn and grow, kind of watching them progress over time. I think providing support to students when they're young can really help impact the rest of their lives."
She says, "I really like that I get to work with a mentor teacher as a student and kind of observe a classroom and then ramp up my participation as the year goes on."
"The highlight of the program is definitely the people that I get to work with.... I love everybody's energy.... We support each other through difficult learning experiences as we're beginning to develop ourselves as teachers and develop our identities as teachers."  - Elyse Hahn BA'20, MAT'21