Teacher Education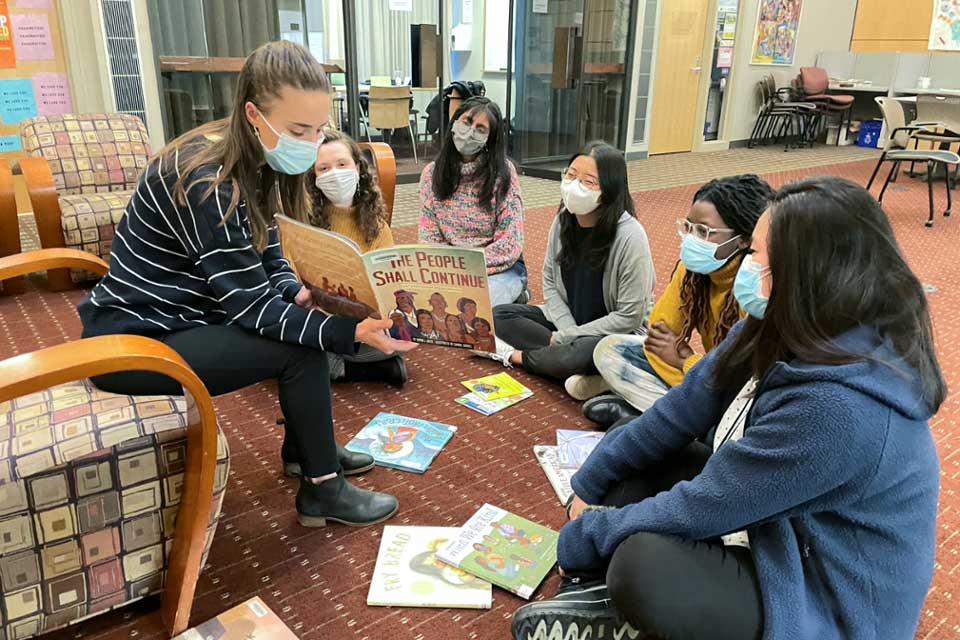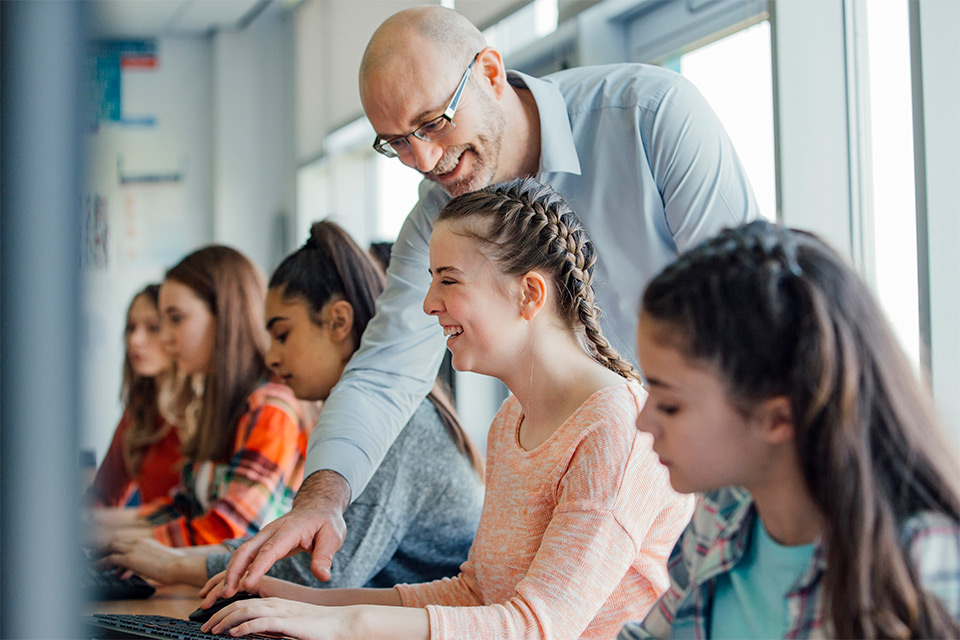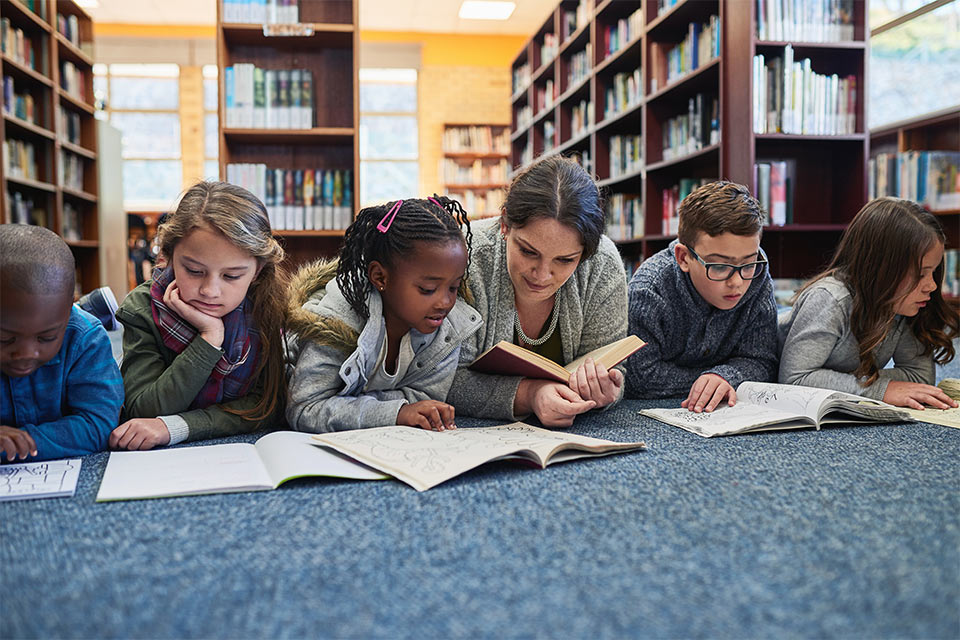 Teach. Make a difference every day.
Our personalized, cohort-based program is taught by instructors who model the very pedagogy and practices we strive to inspire in future K-12 teachers. At Brandeis, you will learn not merely to teach in service of social justice, but to empower students to act upon issues of equity and justice. 
The Brandeis Teacher Education Program is animated by four central themes.
Brandeis offers you a full year internship along with the option of teaching in public elementary and secondary schools or in Jewish Day Schools. If you are interested in teaching, email us.
The Master of Arts in Teaching (MAT) is an intensive 13-month (June-July) program. It includes both a year-long internship and a supplemental placement in a different context. You also have the option to pursue additional certification in teaching students who have moderate disabilities or who are English learners.
As an MAT student, you will conduct teacher research, an opportunity to systematically study and report on an aspect of your teaching. Secondary MAT students take additional subject-specific content electives; elementary MAT students study teaching all subjects using multisensory methods.
During the fall of your junior year, you may apply to the BA/BS-MAT dual-degree program. As a BA/BS-MAT student, you'll begin graduate level coursework in the summer after your junior year, and complete the MAT in the summer after your senior year, earning two degrees in a total of 10 semesters at Brandeis.
To be eligible for the BA/BS-MAT you must be able to complete your undergraduate major and university general education requirements by the end of the fall semester of your senior year.
As an undergraduate, you may complete a minor in teacher education as part of your bachelor's degree and become certified to teach in an early childhood, elementary or secondary school when you graduate.
Please note, however, that you may not simply declare teacher education as a minor. The minor includes a one-year internship to which you must apply. Teacher education is a professional preparation program that carries with it important responsibilities, as you will be working directly with children in loco parentis (legally responsible for minors).
Our Themes
Like Brandeis itself, our Teacher Education Program is animated by a commitment to social justice. We have built the program on the following four themes.