2019-2020 Teaching Innovation Grant Recipient
The project utilizes core methods of transformational teaching to increase students' understandings of key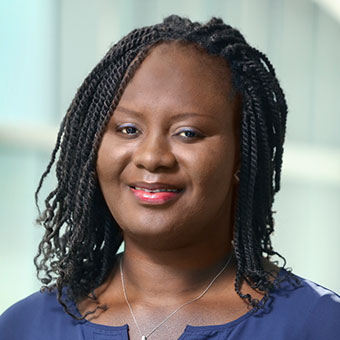 concepts pertaining to the cross cultural politics of storytelling in the refugee situation while transforming their oral communications skills. Transformational teaching was first coined by Slavich (2005, 2006) to suggest ways in which "instructors can promote meaningful change in students' motivation toward learning if they view courses as stages upon which life-changing experiences can occur," (Slavich and Zimbardo 2012, p. 576).  
In this project my application of transformational teaching combines community engaged learning to assess how establishing a shared vision for a course can motivate students to attain desired learning goals for their intrinsic value rather than their extrinsic value, such as getting good grades. My strategy for establishing a shared vision of the course is to frame the explicit goal of the course with the following inquiry questions:
how do literature and social transformation intersect?
How can storytelling, in the context of migration, challenge and expand perceptions of migrant in popular discourse?
Students in ENG 52A "Refugee Stories, Refugee Lives"  are collaborating with students (ages 10-16) at African Cultural Services on an  storytelling project that consists of crafting stories of migration.  Students stories will be featured at a campus wide showcase called Suitcase Stories on December 4th, 2019.  In order to provide modeling and facilitate the acquisition of necessary oral communication skills, I am collaborating with Cheryl Hamilton, the director and curator of Suitcase Stories and Omar Traoré, an award winning Senegambian musician and immigration activist, to engage students in various dimensions of storytelling.