Doctorate in English (PhD)
Brandeis' English PhD degree program gathers a creative intellectual community for developing original research, writing and pedagogical projects. Founded in 1954, the program has long been distinguished by a culture of bold inquiry and dedicated mentoring. Our faculty hold research expertise in established and emerging fields, cutting across regions, languages, media, genres and theoretical concerns. Our students undertake research in every aspect of literary and English studies. We value diverse contributions to the humanities, innovative modes of scholarship, and interdisciplinary thought.
Why Brandeis?
The Brandeis Department of English is leading the way in the transformation of graduate education. As a small program, we are highly collaborative. In seminars, working and reading groups, pedagogical partnerships, and community-engaged projects, students discover new ways for literary and cultural study to matter. Curricula in public humanities and digital humanities put our work in conversation with many audiences, both in and beyond academia, as we promote the importance of scholarship to civic life. Our fourth-year, fully-stipended internship program has allowed students to work in translation, publishing, prison education, library special collections, university administration, and more. By assistant teaching and designing independent, original courses in writing and literature for Brandeis undergraduates, members of our program become experienced teachers.
Events and Opportunities
Our community benefits directly from Brandeis' Mandel Center for the Humanities, which offers dynamic lecture series and workshops throughout the academic year. Brandeis is an active member of the Boston-area Consortium for Graduate Studies in Gender, Culture, Women, and Sexuality, which offers advanced seminars in specialized topics and research support. Located near Boston, Brandeis is convenient to dozens of museums, research libraries, archives, performance venues, and other valuable cultural resources. Brandeis Library's own special collections in literature holds significant folios, manuscripts, and personal materials from literary history. Brandeis hosts the annual Novel Symposium and other significant academic conferences. Other major conferences are frequently held around Boston, a short train ride from campus.
Careers and Alumni
Our graduates have successfully pursued careers in academia and high schools, writing, non-profits, media, theater and business. For more information on alumni, visit our Recent Alums page.
2024 Graduate Conference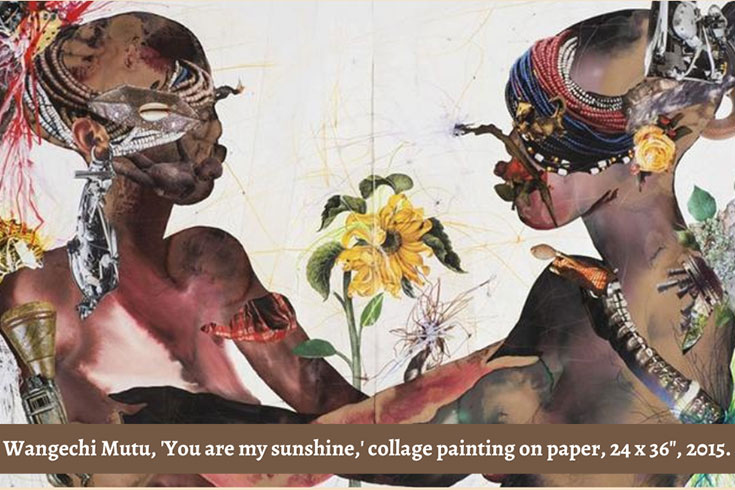 This conference takes seriously what it means to write with - and about - care. How do we manifest care as a methodological and tangible practice in our work, livelihood, and subjectivity? How do we contest and resist capitalist and neoliberal agendas of the academic systems by embodying praxis of care? Finally, how does care expand the scope of the humanities to a broader audience? By exploring these and more questions, we hope to consider how care work might allow us to better foster kinship, alliances, and commitment to our various communities in and beyond the academy.
Keynote speaker: Dr. Ianna Hawkins Owen, Boston University
Recent News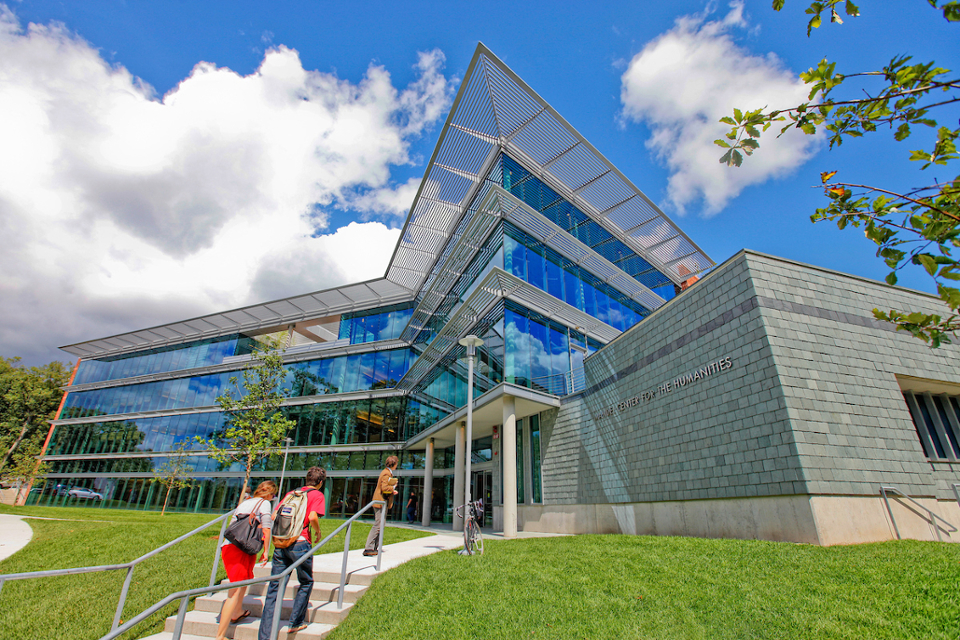 The Department of English leads the way in transforming PhD programs to promote diverse career paths and a reimagined curriculum.