Master of Arts in English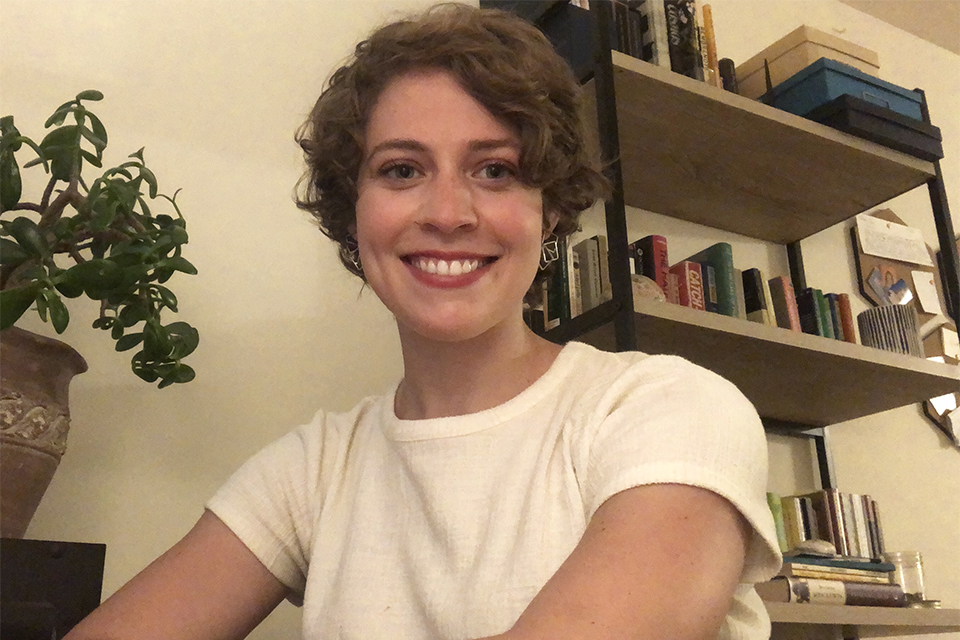 The Brandeis master's degree program in English prepares students for high-level careers in teaching, law, business, publishing, writing and administration. You will be well trained in the interpretation and evaluation of literary texts in their historical and cultural contexts. You will hone your analytical skills, sharpen your writing, and improve your close reading. These skills will be of great benefit whether you pursue a teaching position, a doctoral degree or jobs in business, government, nonprofit work or the arts.
Why Brandeis?
Our world-class faculty are dedicated teachers and mentors. Popular areas of focus are women's studies, gender and sexuality, modern American literature, Anglophone literature and postcolonial theory, early modern (especially Renaissance) English literature, literature and science, literary theory and philosophy, and contemporary poetry. Our three-semester program is highly selective and our classes are small, which enables you to work closely with both faculty and peers as you conceive and develop your master's thesis.
In our program, you will benefit from all the hallmarks of a Brandeis education: small classes, dedicated mentoring by top-notch faculty, intellectual diversity, career support and the wealth of academic and cultural resources Boston offers.
The department also offers a separate joint Master of Arts in English and Women's, Gender, and Sexuality Studies, which integrates the study of women's experiences and gender roles and allows for exploration of other critical approaches, such as feminism and masculinity, LGBTI/queer, postcolonial and diaspora studies.
Careers and Alumni
Many of our alumni go on to pursue a PhD or to positions in higher and secondary education, as well as to careers in law, publishing and academic administration. Many also become novelists, essayists and poets.
Curriculum
In addition to completing eight courses in the Department of English, you will prepare a significant research paper under the supervision of two faculty readers. For the joint master's program, you will take two Women's, Gender, and Sexuality Studies Program courses, five courses in the Department of English, and one cross-listed women's, gender, and sexuality studies course in a department other than English.
Financial Aid and Scholarship
Most of our master's degree candidates receive generous need- and merit-based aid.
"After finally arriving at Brandeis, my hopes for an exciting research environment and rigorous academic one were fulfilled. What I liked most about my courses was how dedicated the professors were in explaining complex new topics and their interest in answering my questions."
Morgan Blair MA'15
2023 Graduate Conference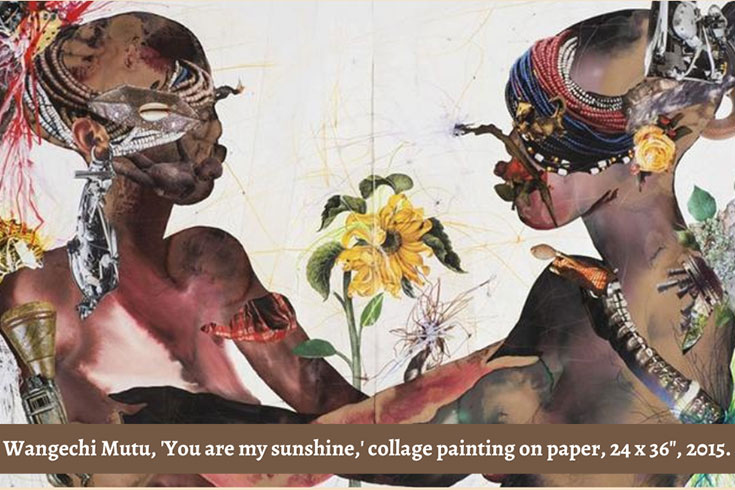 "If a lion could talk, we wouldn't be able to understand it," Wittgenstein famously remarked. This conference will ask, why not? What would be required to understand a lion? What does it mean to 'understand' another? Is shared language necessary for understanding? What kind of understanding is possible in the absence of language? What kind of understanding do literary representations of animal subjectivity (of non-human consciousness) offer? Are they merely anthropomorphic projections?—the fantasy of illuminability belying an unbridgeable chasm? Or does imaginative work foster genuine insight?
Keynote speaker: Professor Kari Weil, Wesleyan University