Joint Master of Arts in English and Women's, Gender, and Sexuality Studies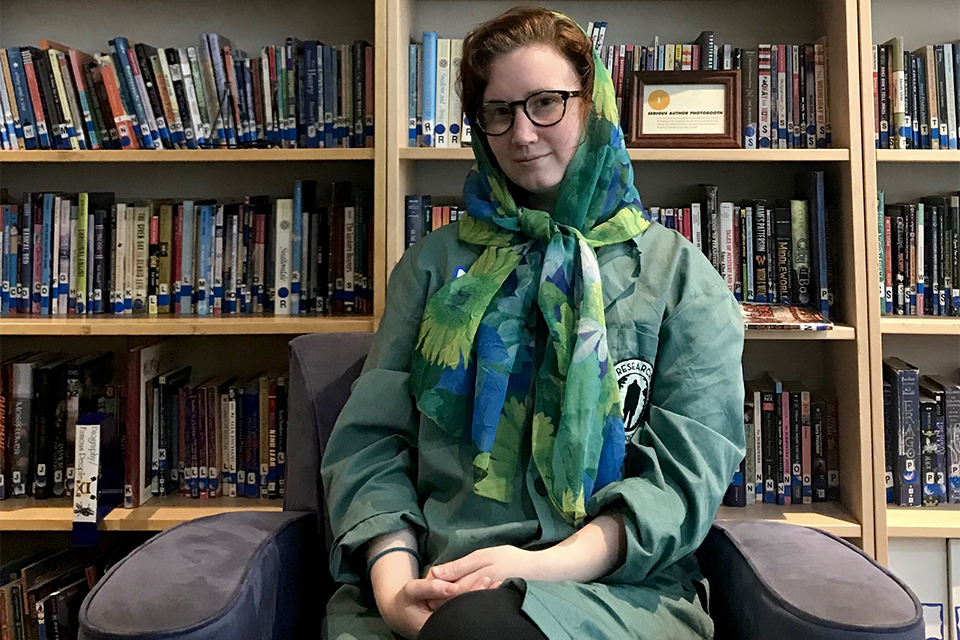 The English department offers a joint Master of Arts degree program that integrates the study of women, gender, and sexuality with the English department course of study. Students may explore a variety of topics and critical approaches, including feminism, masculinity studies, LGBTI/queer, queer race, and queer diaspora and postcolonial studies.
Students will be expected to complete the course work in three semesters, and may take another semester to complete a master's project. This joint program may be a terminal degree or may be earned as part of the PhD program. The joint MA is for full-time students only.
Requirements include the completion of eight courses to be distributed as follows:
a designated foundational course in Women's, Gender, and Sexuality Studies
one course in feminist research methodologies (WMGS 208b or The Feminist Inquiry course offered through the Graduate Consortium in Women's and Gender Studies)
five additional courses in the English department selected from 100-level courses and graduate seminars (200-level courses)
one Women's, Gender, and Sexuality Studies course in a department other than the English department.
Also required is the submission of a research paper of professional quality and length (normally 25-40 pages) on a topic related to the joint degree.
For a detailed list of requirements, see the University Bulletin.