Laboratory Safety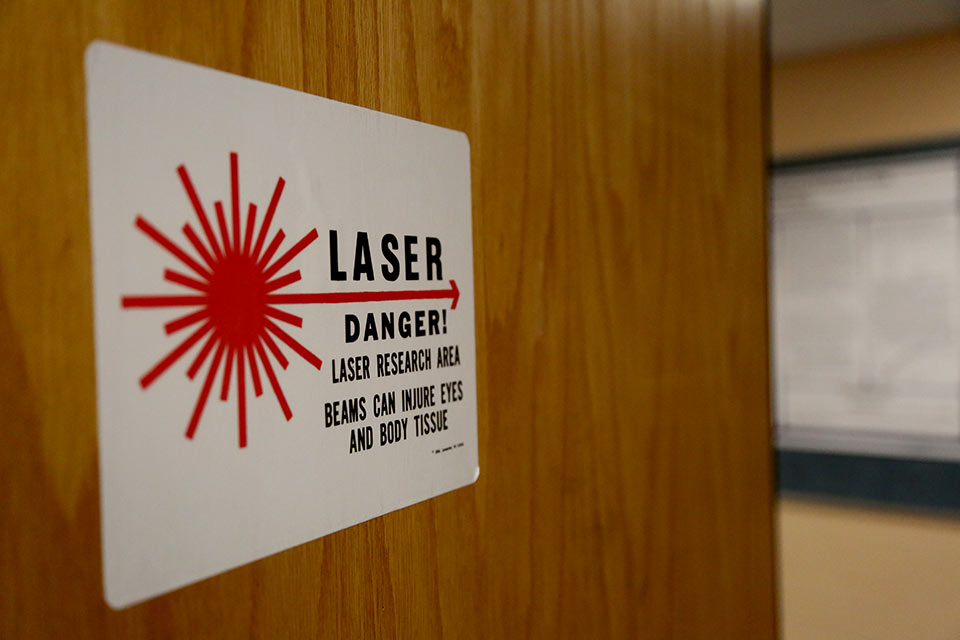 Chemical Hygiene Plan
The Chemical Hygiene Plan has been developed  to assist in University compliance with the Occupational Safety and Health Administration (OSHA) Occupational exposure to hazardous chemicals in laboratories standard (1910.1450).  Lab personnel at Brandeis must be made aware of and should review the attached plan before working in a laboratory.  
Lab Hazard Evaluation
The Hazard Evaluation Form will help you to evaluate, document and communicate potential lab hazards to all lab personnel. Communication of these hazards must be documented using the Training Log. 
Safety Guidelines
Safety Guidelines are additional resources to help communicate information regarding hazard recognition, reduction and control of:
specific chemical classes,
physical hazards,
equipment hazards and related topics.
These have been developed to provide lab personnel with supplemental information to what is found in the Brandeis Chemical Hygiene Plan. Lab personnel are encouraged to review this material to better understand the hazards to which they or others may be exposed.
Training
Training is critical to not only ensure regulatory compliance, but more importantly the safety of students, faculty, staff and visitors as well as the environment. Laboratory personnel are required to complete this training prior entering a lab.
Shipping with dry ice introduces its own hazards and the regulations require that anyone responsible for shipping is trained. If you plan on shipping with dry ice, you must read the Brandeis Guide to Shipping with Dry Ice, complete the Quiz and return it to the EH&S Department.
Chemical Spill Reporting
Report any uncontrolled chemical spill (something you can't clean up on your own) to Public Safety at 781-736-3333.
Public Safety will notify Environmental Health & Safety. Any release of unpermitted chemicals to a sink or floor drain should also be immediately reported.