Contact Us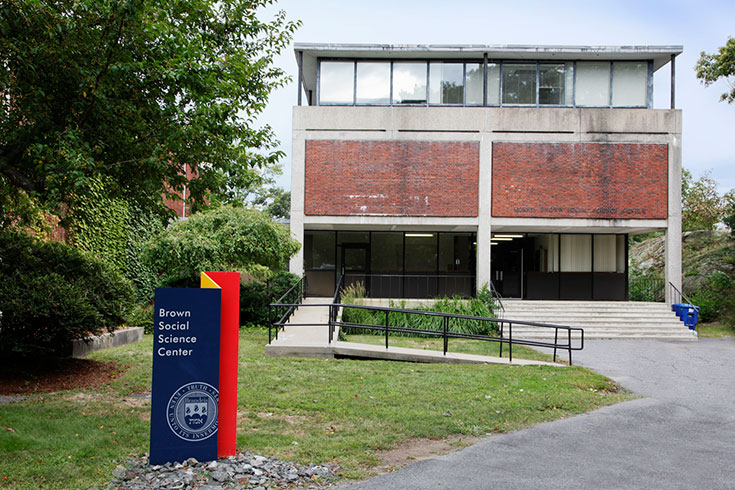 The environmental studies core faculty offices are on the third floor of Rabb Graduate Center. The administrative office is in Brown Social Science Center. Get directions to the Brandeis campus.
Environmental Studies Program
Brown 325, MS 055
Brandeis University
415 South Street
Waltham, MA 02453

781-736-3025
environmental@brandeis.edu
Academic Administrator
Anabela Afonso
Academic Administrator
Department Chair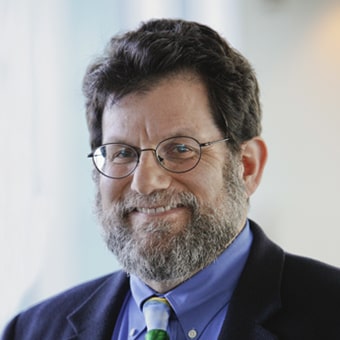 Dan Perlman
Professor of Biology and Environmental Studies
Chair, Environmental Studies
Dan Perlman's work in biology has ranged from studying colony-founding behaviors among tropical ants to helping regional conservation groups throughout the Western United States set priorities for land and species protection. He also is interested in studying human learning. As founding director of the Brandeis Center for Teaching and Learning, Perlman worked with faculty to help them foster student learning. Perlman also developed a website, EcoLibrary.org, that freely distributes teaching materials developed for ecology and environmental studies.


Expertise: Ecology, conservation biology and animal behavior. Pedagogical methods and innovations.
Applied Learning Experience Director, Advising Head and Study Abroad Liaison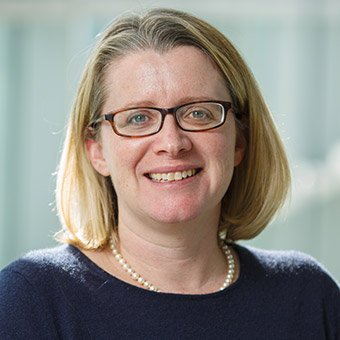 Colleen Hitchcock
Associate Professor of Biology and Environmental Studies
Applied Learning Experience Director, Advising Head and Study Abroad Liaison, Environmental Studies Program
Colleen Hitchcock's academic interests are focused on the role of citizen science in ecological inquiry and conservation biology, specifically relating to studies of biodiversity, conservation, phenology and climate change. She is also interested in both the power of the public in scientific research and the application of community/citizen science research as a model for learning by students.
Expertise: Community and citizen science, ecology, evolution and conservation.
Undergraduate Departmental Representatives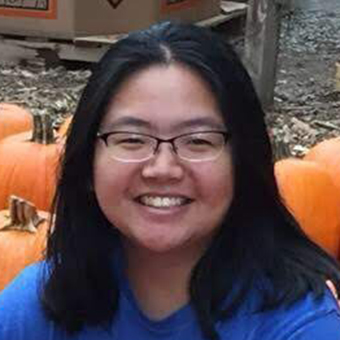 Lily Weaver '21
Undergraduate Departmental Representative
Lily Weaver is a junior majoring in environmental studies. This past summer, she taught children science at a local camp. Her focus is a combination of animal behavior and environmental injustice.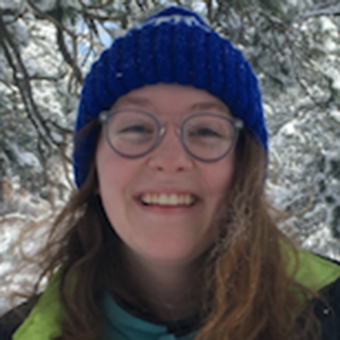 Libby Williams '20
Undergraduate Departmental Representative
Libby Williams is a senior from Boulder, Colorado, majoring in environmental studies and land and wildlife management and conservation (as an independent interdisciplinary major) and minoring in international and global studies. She spent her junior year studying abroad in Ecuador and Tanzania. Libby enjoys being outside and is always excited to talk about anything ENVS!