Contact Us
Department Chair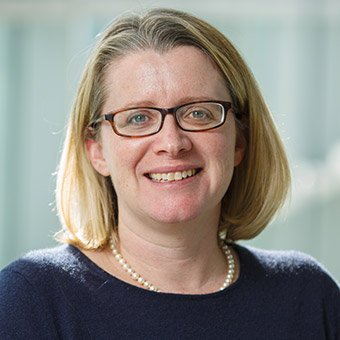 Colleen Hitchcock
Associate Professor of Biology and Environmental Studies
Chair, Environmental Studies Program
Colleen Hitchcock's academic interests are focused on the role of citizen science in ecological inquiry and conservation biology, specifically relating to studies of biodiversity, conservation, phenology and climate change. She is a lead organizer for the City Nature Challenge in eastern Massachusetts and is also interested in both the application of community/citizen science research as a model for learning by students.
Expertise: Community and citizen science, ecology, evolution and urban biodiversity and conservation.
Applied Learning Experience Director, Advising Head and Study Abroad Liaison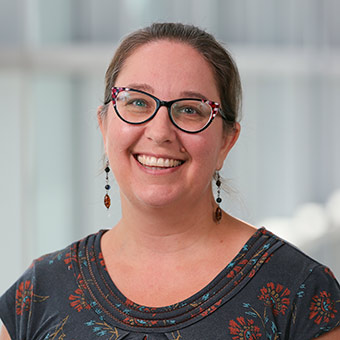 Sally Warner
Assistant Professor of Climate Science
Undergraduate Advisor Head
Office Hours: Fall 2021-Mondays and Wednesdays from 2-3 PM
Sally Warner is a physical oceanographer who studies how water moves and mixes in the ocean. She is particularly interested in connecting the small, fast motions of turbulence to decadal-scale, global processes like El Niño and climate change. She has spent many months living and working on oceanographic research vessels in places like the equatorial Pacific Ocean and the Gulf of Mexico. As an educator, she aims to teach climate science and oceanography in ways that highlight local case studies to motivate the underlying science.
Expertise: Climate science, physical oceanography, turbulence and mixing, estuarine and coastal fluid dynamics
Staff
Jazz Dottin
Program Administrator
Undergraduate Departmental Representatives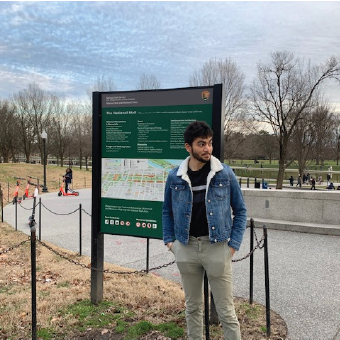 Sahil Duvadie '23
Undergraduate Departmental Representative
Sahil Duvadie is a Junior majoring in Environmental Studies and minoring in South Asian Studies. He is incredibly interested in animal behavior, and would be happy to talk to you about his past experiences working for the New England Aquarium and National Park Service, or just about cool animal stories you have to tell. You can find him around campus either running the Mountain Club's gear room, running to Gosman or a TRON practice, or TAing Tree class. Sahil will be on campus for the fall semester before travelling to study abroad in Tanzania in the spring.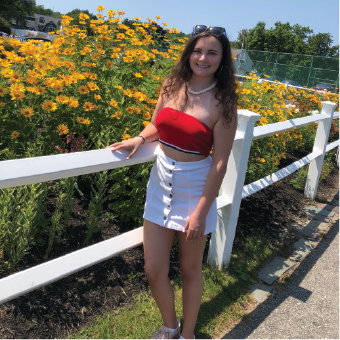 Katerina McWilliams '22
Undergraduate Departmental Representative
Katerina McWilliam is a senior majoring in Environmental Studies and Health Science, Society, Policy, and minoring in East Asian Studies. On campus, she serves as president of the Students for Environmental Action Club (SEA) as well as senior advisor for Brandeis's Japanese Student Association. Her hobbies include photography and gardening.