Undergraduate Departmental Representatives
Undergraduate departmental representatives are responsible for opening avenues of communication between undergraduates and program faculty.
They also provide academic and career information to majors, minors and prospective students; organize meetings and information sessions on topics related to the program; disseminate information on current department events and activities; and serve as ambassadors for the program at university-wide events such as admitted students day and the academic fair.
2019-20 UDRs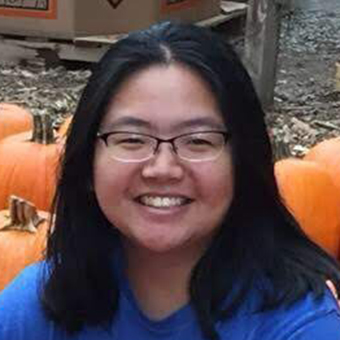 Lily Weaver '21
Undergraduate Departmental Representative
Lily Weaver is a junior majoring in environmental studies. This past summer, she taught children science at a local camp. Her focus is a combination of animal behavior and environmental injustice.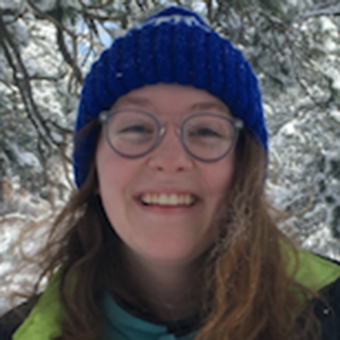 Libby Williams '20
Undergraduate Departmental Representative
Libby Williams is a senior from Boulder, Colorado, majoring in environmental studies and land and wildlife management and conservation (as an independent interdisciplinary major) and minoring in international and global studies. She spent her junior year studying abroad in Ecuador and Tanzania. Libby enjoys being outside and is always excited to talk about anything ENVS!