Undergraduate Departmental Representatives
Undergraduate departmental representatives are responsible for opening avenues of communication between undergraduates and program faculty.
They also provide academic and career information to majors, minors and prospective students; organize meetings and information sessions on topics related to the program; disseminate information on current department events and activities; and serve as ambassadors for the program at university-wide events such as admitted students day and the academic fair.
2021-22 UDRs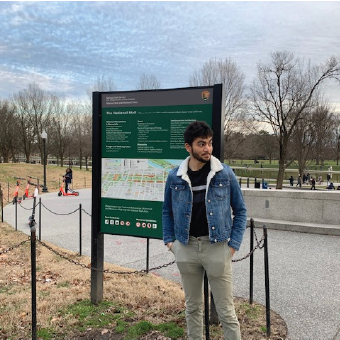 Sahil Duvadie '23
Undergraduate Departmental Representative
Sahil Duvadie is a Junior majoring in Environmental Studies and minoring in South Asian Studies. He is incredibly interested in animal behavior, and would be happy to talk to you about his past experiences working for the New England Aquarium and National Park Service, or just about cool animal stories you have to tell. You can find him around campus either running the Mountain Club's gear room, running to Gosman or a TRON practice, or TAing Tree class. Sahil will be on campus for the fall semester before travelling to study abroad in Tanzania in the spring.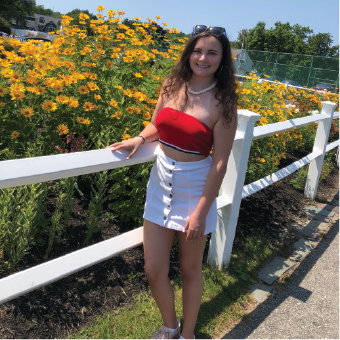 Katerina McWilliams '22
Undergraduate Departmental Representative
Katerina McWilliam is a senior majoring in Environmental Studies and Health Science, Society, Policy, and minoring in East Asian Studies. On campus, she serves as president of the Students for Environmental Action Club (SEA) as well as senior advisor for Brandeis's Japanese Student Association. Her hobbies include photography and gardening.