Sustainability at Brandeis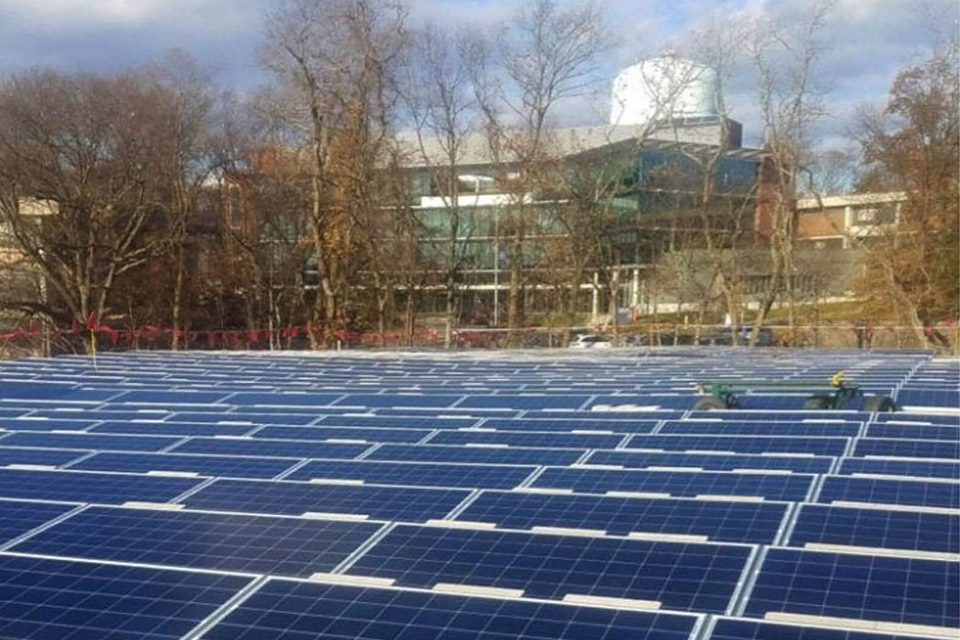 By taking actions both big and small, Brandeis students, faculty and staff work toward creating a sustainable campus.

The Office of Sustainability helps Brandeis fulfill its commitment to social justice and its responsibility to the global community through leading sustainability efforts on campus. Learn about the work of the office here.

The Environmental Studies Program works closely with the Office of Sustainability throughout the year on events and sustainability initiatives.

Learn how to get involved with the Office of Sustainability here.