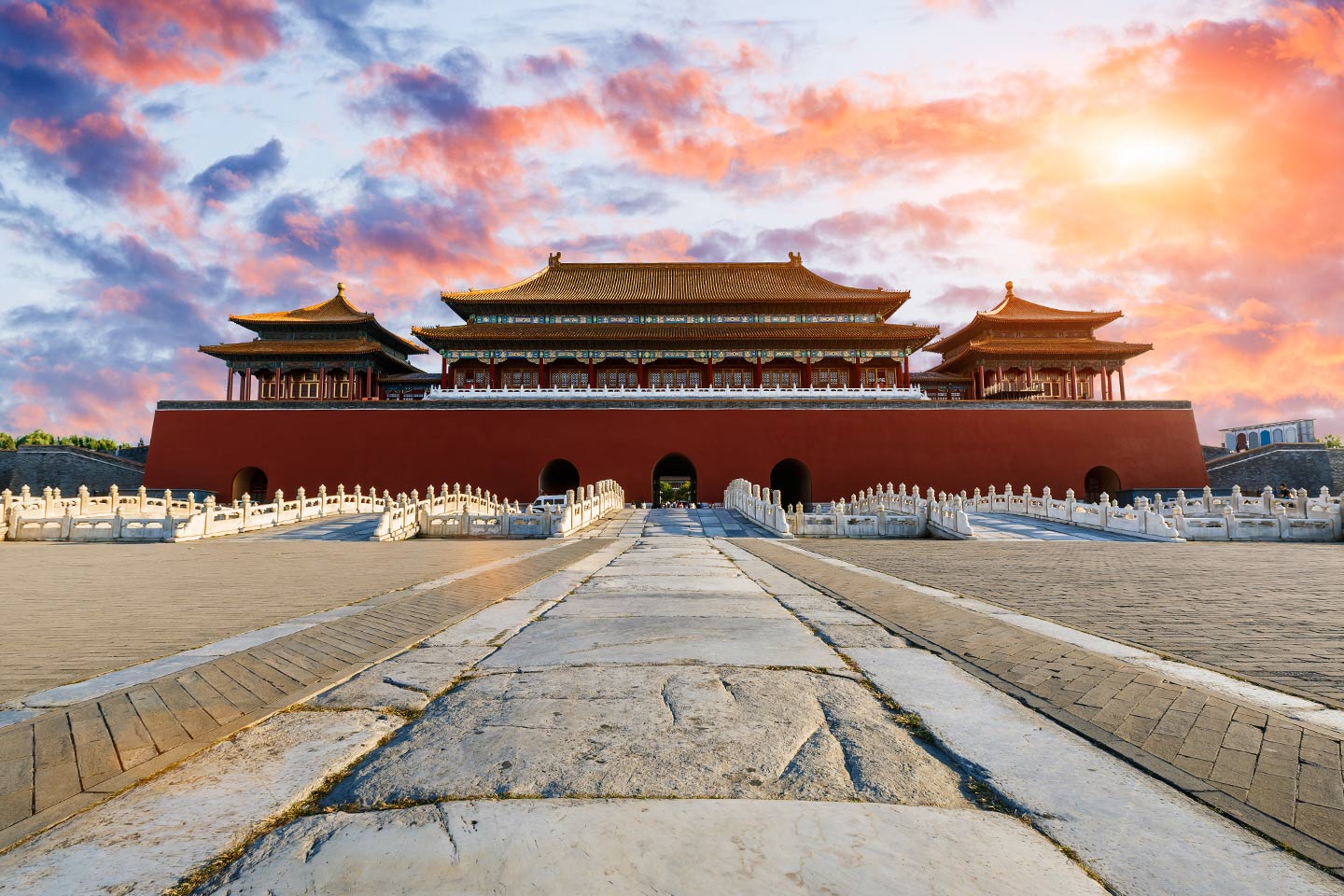 布兰戴斯大学中文部欢迎你
One-fifth of the world's population — 1.5 billion people — speaks Chinese. With the largest population and the fastest growing economy, China is the greatest potential market for the United States.
Students who combine the study of Chinese with a major or strong background in history, economics, political science or sociology will be well prepared for graduate and professional programs.
Learning Chinese not only satisfies your language requirement, it is also a great skill for a career in government, academics, international relations, international business, journalism, trade, finance, manufacture, law or diplomacy in the 21st century.
About the Brandeis Program
The distinguished Brandeis Chinese program offers four levels of modern Chinese instruction from beginning to high advanced, with classes that range from business to classical Chinese.
Proficiency in Chinese Transcript Notation
Overview
The Proficiency in Chinese Transcript Notation explicitly recognizes students who have demonstrated at least an Intermediate-High level of language proficiency and cultural understanding in a world language (taught at Brandeis University) beyond the Brandeis Core requirement. This Notation signals significant global competence in a language and culture beyond a student's own background, or in a language and culture that are not their dominant ones. This Notation documents that students have acquired the cultural knowledge necessary not only to interact with communities that speak the target language, but also to synthesize cultural information from different perspectives.
Students in any major or minor can earn the Notation.
Requirements
To receive the Notation, students must 
study a world language at Brandeis beyond the Brandeis Core World Languages and Cultures requirement of three semesters (or the equivalent) by taking at least two more courses. Only courses taught in the target language count for the Notation.
maintain an average GPA of 3.3 (B+) in the target-language courses.
See the Proficiency Notation page for more information
Research Spotlight
A Lexicon of Chinese Correspondence of Literary Style with English Translation and Notes
After five years of painstaking efforts by over 70 contributors, we are glad to announce the issuing of a unique free access electronic reference book, "A Lexicon of Chinese Correspondence of Literary Style with English Translation and Notes."
As we know, this reference book is the first of its kind to help scholars decode the late Imperial and early Republic letters which are a significant part of documents for studying Chinese history, society and culture. We hope that the users of the reference book will give us feedback and we will go on improving and updating it.
Alumni Spotlight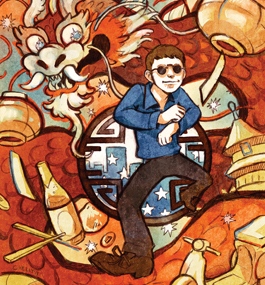 Jesse Appell '12 went from studying comedy in China as a Fulbright scholar to an unexpected star turn on Chinese websites and TV.