Lab Members
Principal Investigator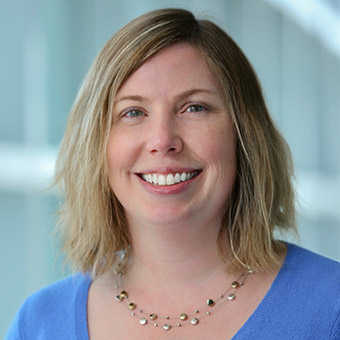 Angela Gutchess
Professor of Psychology
Angela Gutchess is a psychology professor at Brandeis University as well as a visiting scientist at the Martinos Center at the Massachusetts General Hospital in Charlestown. Her research interests include studying the interactions among aging, culture and cognition using behavioral and fMRI methods. The courses she teaches at Brandeis include Introduction to Psychology, Research Methods and Laboratory in Psychology, Social Neuroscience and Culture and Human Memory. When not working, she enjoys volunteering through Boston Cares and traveling.
Current CV (pdf)
PhD Students
Wanbing Zhang is a second-year doctoral student. She received a Master of Arts in Psychology from Brandeis University and a Bachelor of Sscience in Psychology from University of Minnesota Twin Cities under the guidance of Dr. Wilma Koutstaal. She is interested in developing prevention strategies for age-related memory loss, and ways to maintain the health of higher-order cognitive functions, such as decision making and socioemotional judgment. In her leisure time, she enjoys traveling, cooking and cuddling her cat, Sugar.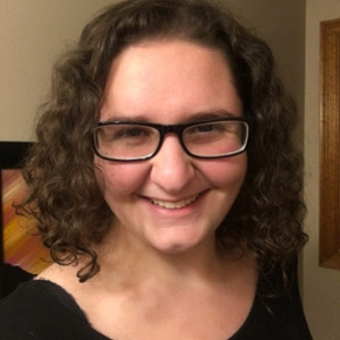 Krystal Leger is a doctoral student studying the effects of culture on different forms of memory. Before coming to Brandeis, she received a Bachelor of Science in Psychology at the University of Massachusetts Amherst where she completed an honors thesis using fMRI to investigate the role of visual cortex in recognition memory. Outside the lab, she enjoys creative writing, binging Netflix shows and coming up with fan theories about the latest Marvel movie.
Addam Antunez is a first year doctoral student in the ACC Lab examining memory across cultures. He received his Bachelor of Arts in Psychology from California State University, Monterey Bay under the guidance of Dr. Jill Yamashita. While there, he completed a senior capstone project looking at working memory capacity as a predictor of false memory. In his free time, he enjoys hiking and traveling.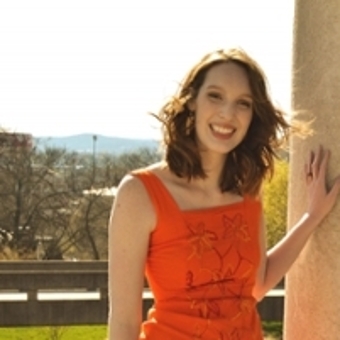 Ashley Gilliam is a first-year PhD student. She has received an M.A. in Psychology from Brandeis University as well as a B.S. degree in Psychological Sciences with a minor in Neuroscience and a B.A. in Cultural Anthropology from Western Kentucky University. She has worked as part of both Anthropology and Psychology labs, contributed to an ethnographic study supported by the National Park Service, and received the National Anthropology Honor Society XLIV Senior Student Scholarship Award. Her previous research has focused on acculturation and perceptions of Muslim populations. She is particularly interested in culture, social cognition, memory, and perception. 
Postdoctoral Fellow
Eric Fields is a postdoctoral fellow working with Dr. Gutchess and with Dr. Elizabeth Kensinger at Boston College. He completed his undergraduate education in psychology and philosophy at Middle Tennessee State University and received his doctorate in psychology with a specialization in cognitive neuroscience from Tufts University. Eric is interested in questions at the intersection affective science, social cognition and memory research. His current work is examining the role of emotion and self-relevance in memory across the lifespan, and the role of emotional valence in memory retrieval and sensory recapitulation. Eric also has research interests in EEG/ERP methods and statistics, including the use of mass univariate approaches to address multiple comparisons issues in EEG statistical analysis.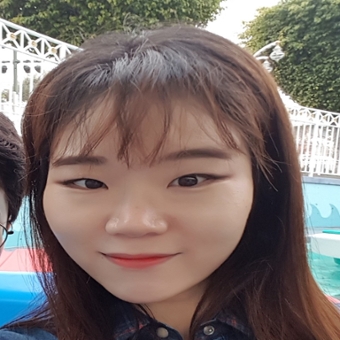 Isu Cho is a postdoctoral fellow working with Dr. Gutchess. She received her B.A. degree and M.A. degree at Yonsei University in South Korea where she investigated the development of social cognition (theory of mind) from the infancy to late adulthood. She completed her Ph.D. in developmental psychology at University of Western Ontario in Canada. During her Ph.D. program, she explored the relationship between social cognition and cognitive control across the lifespan. She is particularly interested in aging (i.e., how social cognitive abilities change with age and what factors including cognitive control and culture influence the age-related change) using behavioral and neuroimaging methods. She enjoys playing the organ, watching the classic Disney movies, and having a walk with a coffee. 
Lab Manager
Danielle is the Aging, Culture and Cognition Lab Manager. She received her Bachelor of Science in Psychology with a minor in cognitive science from the University of Delaware where she investigated the effect of emotion processing and personality on racial bias in pain perception. She has developed interests in childhood development, emotion processing, culture and false memory. In her free time she enjoys exploring the city, eating good food and traveling.
Research Assistant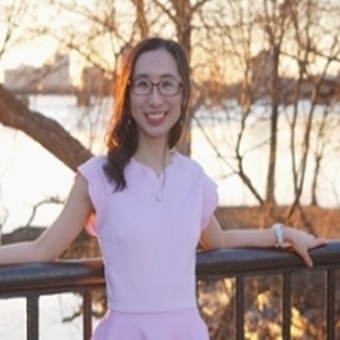 Tong Lin is a a research assistant in the ACC lab. She graduated from Centre College with her B.A. in Psychology in 2018 and completed her M.A. in Psychology at Brandeis in 2019. Her research interests include empathy and neural mechanisms underlying people's ability to understand another's thoughts. In her free time, she enjoys going to music and art events in Boston.  
Jessie ChienI received her Bachelor of Science degrees at The Pennsylvania State University where I double-majored in Psychology and Nutritional Sciences. I completed my Master's degree in Psychology at Brandeis University in 2020. My Master's thesis examines the influences of emotions on overgeneral autobiographical memory across cultures. I am planning on pursuing a doctoral degree in cognitive psychology and continue to research memory, emotion, and aging. I enjoy going out to restaurants and bars to get good food and drinks and hanging out by Charles in my free time.
Undergraduate Research Assistants
Wanchen Zhao is a sophomore majoring in psychology and considering neuroscience and/or philosophy. After graduation, she hopes to pursue a doctoral degree in clinical psychology. In her free time, she enjoys going to debate tournaments, reading and hanging out in Boston with her friends.
Sarah Turk Karan is a senior from the Philadelphia area double majoring in psychology and sociology. She enjoys studying culture, mental health disorders, and relationships. She has interned for COTTAGe at the University of Pennsylvania where she observed and assisted in assessment and therapy. Additionally, she serves as a research assistant for Dr. Martin E. Franklin where she studies cognitive-behavior therapy for anxiety and related disorders. In her leisure time, she enjoys doing dance workouts and going to concerts.
Erin Wong is a sophomore from New Jersey planning on majoring in history and neuroscience. She is interested in studying the potential in neuroplasticity to allow physical rehabilitation through cognitive therapy, and hopes to pursue a career in healthcare after university. Her pastimes include eating chocolate, watching political thrillers and hibernating in books.
I am a sophomore and after graduating from Brandeis I am hoping to go to medical school. I am from New York. I am planning on majoring in biology and health: science, society and policy with a minor is psychology. In my free time I enjoy watching movies, baking and hanging out with friends.
Ariel Brathwaite is a sophomore from Brooklyn, New York who is majoring in neuroscience and psychology and minoring in studio art. She is interested in the perception of reality from memory, to sensations, and how neuroplasticity can affect this perception. In her leisure time, she listens to music, watches television shows. 
Celia Davis is a sophomore majoring is Psychology and Sociology with minors in Legal Studies and Social Justice, Social Policy. She is planning on going to graduate school to earn a joint PhD in research psychology and sociology. In her free time, she reads, listens to podcasts, and draws. 
Elizabeth Gong is a sophomore from Connecticut studying biology and considering neuroscience and psychology. She is interested in cross-cultural cognition and memory with its relationship to aging. In her free time, she enjoys binging shows, watching movies, listening to music, and spending time with her family and friends.
Huilin is a sophomore majoring in Psychology and Creative Writing. She is interested in cognitive psychology and brain science. She hopes to be a clinical therapist who focuses on cognitive behavioral therapy. After graduating from Brandeis, she plans to earn a doctoral degree in clinical psychology. In her free time, she enjoys writing novels and playing electric guitar.