Lab Members
Principal Investigator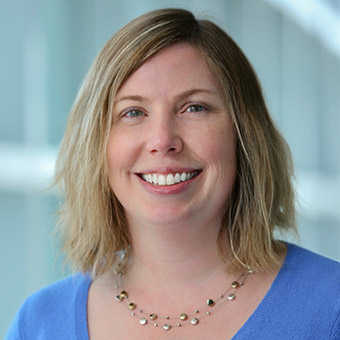 Angela Gutchess
Professor of Psychology
Angela Gutchess is a professor of psychology at Brandeis University with appointments in neuroscience and the Volen Center for Complex Systems. Her research interests include studying the influences of age and culture on memory and social cognition using behavioral and cognitive neuroscience (fMRI; EEG) methods. The courses she teach at Brandeis include Learning & Memory, Social Neuroscience and Culture, and Cognitive Neuroscience of Aging. When not working, she enjoys traveling, going to Soul Cycle and chilling at home (ideally with her cat nearby).
PhD Students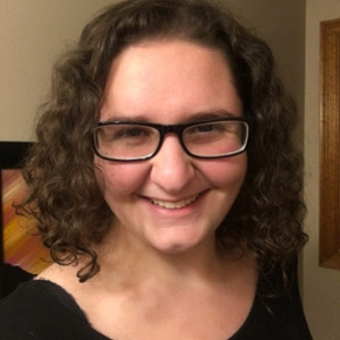 Krystal Leger is a doctoral student studying the effects of culture on different forms of memory. Before coming to Brandeis, she received a BS in psychology at the University of Massachusetts Amherst where she completed an honors thesis using fMRI to investigate the role of visual cortex in recognition memory. Outside the lab, she enjoys creative writing, binging Netflix shows and coming up with fan theories about the latest Marvel movie.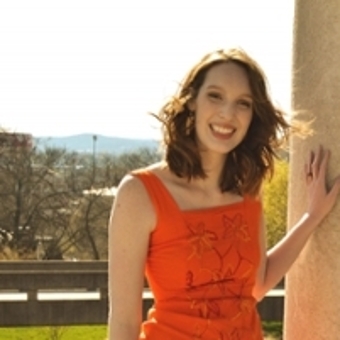 Ashley Gilliam is a third-year PhD student. She has received a BS degree in psychological sciences (neuroscience minor) and a BA in cultural anthropology from Western Kentucky University in addition to her MA in psychology from Brandeis University. Her research interests center around culture and cognition, especially studying within-culture variation (e.g., acculturation, SES, rural/urban differences) and working with non-WEIRD populations. Currently, she is investigating the impact of acculturation on memory strategies. Outside of research, Ashley enjoys drawing, rock climbing and playing with her dog.
Postdoctoral Fellow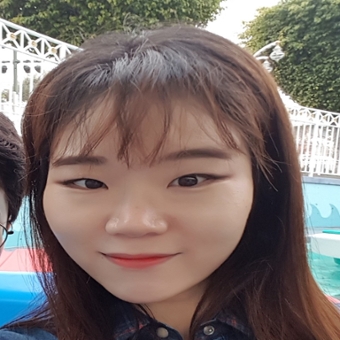 Isu Cho is a postdoctoral fellow working with Dr. Gutchess. She received her BA and MA at Yonsei University in South Korea where she investigated the development of social cognition (theory of mind) from the infancy to late adulthood. She completed her PhD in developmental psychology at the University of Western Ontario in Canada. During her PhD program, she explored the relationship between social cognition and cognitive control across the lifespan. She is particularly interested in aging (i.e., how social cognitive abilities change with age and what factors including cognitive control and culture influence the age-related change) using behavioral and neuroimaging methods. She enjoys playing the organ, watching classic Disney movies and having a walk with a coffee.
Master's Students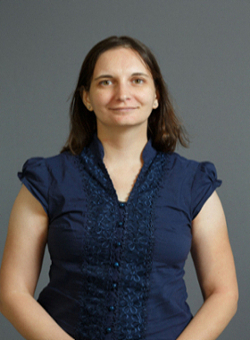 Alena Lokhmanenko is currently a first-year MA psychology student from Belarus. Alena started her bachelor's in psychology at Belarus State University, but didn't graduate. Instead, she received an AS in biology/biotechnology from Bunker Hill Community College and a BA in neuroscience from Wellesley College. Her research interests lie in cognitive neuropsychology, especially memory, language and attention. In her free time, she likes to go on hikes and to the beach in the summer, and stay at home and read books in the winter.
Research Associates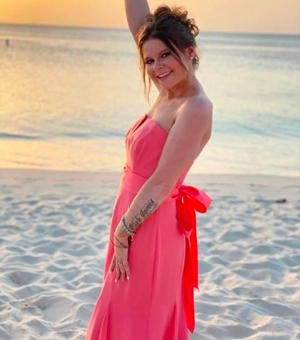 Nicolette Barber is a research associate at the ACC lab. She also received her master's degree from Brandeis University in 2022, while conducting research in the ACC lab. She graduated from the University of New Hampshire with her BS in neuropsychology where she had worked on research projects involving Parkinson's disease and microbiology. Nicolette plans to pursue a doctoral degree in psychology.
In her free time, she likes to read, go to the beach and spend time with her Great Dane.
Lab Manager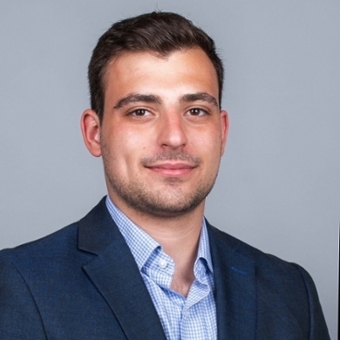 Giannis Valoumas is the lab manager for the Aging, Culture and Cognition Lab. He received his BS in cognitive neuroscience from Union College in Schenectady, New York. His research interests include topics of cognitive psychology and sensory neuroscience, such as memory, vision and cognition. In his free time, he enjoys being with friends and basketball.
Lab Affiliates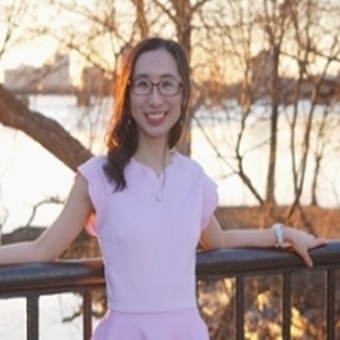 Tong Lin was a research assistant in the ACC lab, and is currently a PhD student in the Social Interaction and Motivation Lab. She graduated from Centre College with her BA in psychology in 2018 and completed her MA in psychology at Brandeis in 2019. Her research interests include empathy and neural mechanisms underlying people's ability to understand another's thoughts. In her free time, she enjoys going to music and art events in Boston.
Undergraduate Research Assistants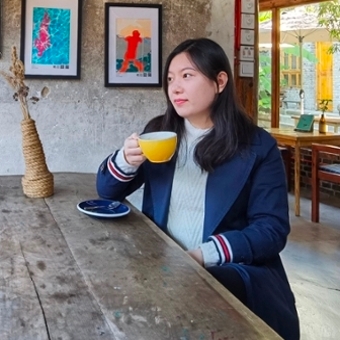 Yannan is a senior majoring in neuroscience, psychology and philosophy. She is interested in studying how development and aging affect cognition, such as memory, emotional regulation and moral judgment, as well as neural mechanisms behind them. After graduation, she hopes to continue doing research and pursue a doctoral degree in cognitive neuroscience. In her free time, she enjoys watching movies, playing card games, exploring food in Boston and playing the flute.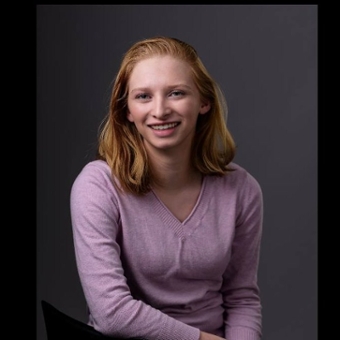 Rynn Parrack
Pronouns: they/them/theirs
Rynn Parrack is a research assistant for the Aging, Culture and Cognition lab. They are a senior studying psychology and sociology. As a research assistant, they study cross-cultural differences with a focus on the perception of abstract objects. Their research interests include reducing the study of East/West differences and emphasizing the integration of indigenous, Latin American, and Eastern European subjects into cross-cultural studies. In their free time, they actively volunteer for The Right to Immigration Institute, direct plays and musicals, and travel.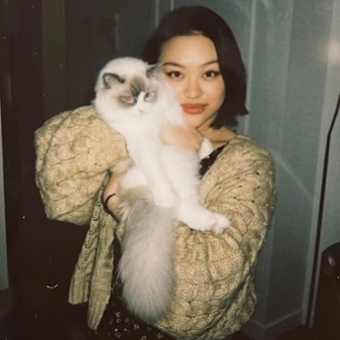 Chaomei Wang is a senior from South Portland, Maine, majoring in biology and minoring in psychology. She hopes to pursue a career in the pharmaceutical industry, such as a research pharmacist or a clinical pharmacist. She is interested in cross-cultural cognition study and age cultural-related study on memory. In her free time, she likes to play her guitar, sing, and hang out with her friends.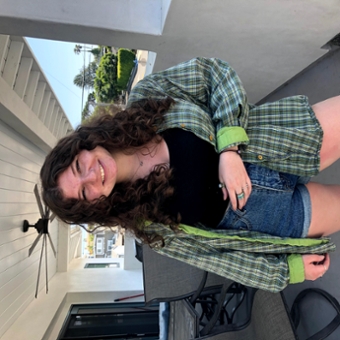 Maya Becker is a junior from Madison, Wisconsin, majoring in psychology and minoring in Hispanic studies. In her free time, Maya enjoys baking, watching movies and going to concerts.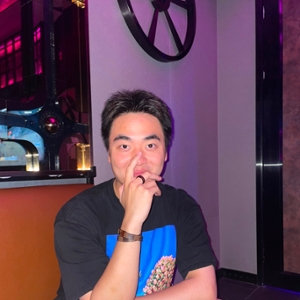 Qihao is a junior from Beijing, China, majoring in psychology and neuroscience. His research interests fall into cognitive neuroscience and biological sciences. Specifically, how cognitive processing is associated with cross-cultural differences and chromatin dynamics in biological contexts. He is passionate about pursuing a PhD in neurobiology or associated fields. Outside academics, Qihao enjoys collecting Marvel figurines and listening to Taylor Swift.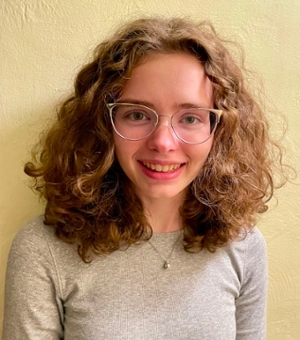 Iva is a junior majoring in psychology. She is interested in the relationship between emotions and memory and how this varies across age and culture. After graduating from Brandeis, she plans to continue doing research and eventually pursue a doctoral degree in social psychology. In her spare time, she enjoys reading, cooking and visiting museums with her friends.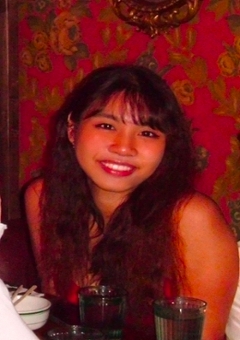 Zhenze is a junior double majoring in psychology and education who is interested in the psychological differences between people from East Asia and Western countries. She aspires to work in counseling psychology in the future. In her spare time, she enjoys watching movies and reading.