Undergraduate Departmental Representatives
Undergraduate departmental representatives serve as a resource and representative for fellow majors and minors and potential majors and minors, and brings student concerns and/or ideas to the program faculty. They also provide feedback to the program chair, undergraduate advising head, and faculty regarding scheduling problems, course offerings, etc. and help organize events for majors, minors and other interested students.
2022-23 UDRs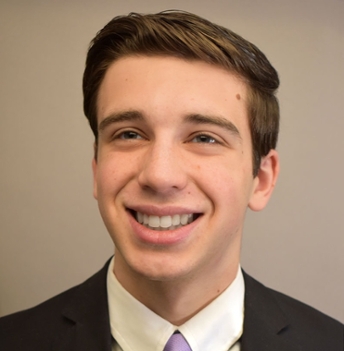 Clay Napurano
Class of 2024
I am a junior majoring in history with minors in legal and environmental studies. I love American history, particularly the Reconstruction and Gilded Age, and hope to bring my expertise in these eras to a career in law, environmental advocacy, and public service. I also love to research, having engaged in environmental research for US PIRG as well as history research as a Kaufman Intern, and through a number of courses at Brandeis.
Outside of history, I love to cook and post on my food blog, play music with various arrangements of instruments, work as a barista, run too much and do musical improv with Brandeis False Advertising. I cannot wait to work alongside this fantastic history department as a UDR. I'm always quick to respond to an inquiry, so feel free to reach out!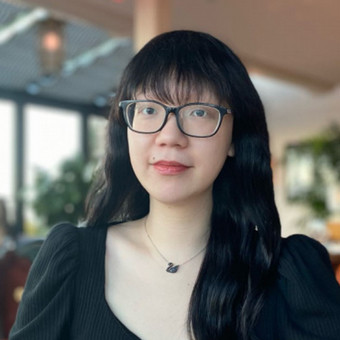 Jiajia Zhuo
Class of 2024
I am a senior majoring in history and English and minoring in legal studies. Specifically, I am interested in East Asia and European history, including WWI and WWII. For English, I really enjoy the study of Shakespeare, which allows me to develop a thoughtful mind for writing and analysis. Different histories from various courses also allows me to build the connection between the past and the present society. I hope to bring these experiences and knowledge in the future with my law career. I also engaged in East Asian research on Chinese Yang Guifei's Death mystery and law intern in the Probation Department. 
Outside of the History Department, I am senior advisor of Brandeis GCC. I love kpop dance, video games, and fiction writing. With energy and passion, I cannot wait to see everyone and work with the History Department! If you have any questions, please do not hesitate to reach out to me. (I check my email and messages really often.)