Doctorate in History (PhD)
By pursuing a PhD degree in history, you will explore the world's broad historical questions and delve deeply into regional and national histories in an environment that prizes collaborative learning.
Whether you are preparing for an academic position or a career in the public or private sector, a PhD in history will enable you to make sense of the past and connect that understanding to the most pressing challenges of the present.
Why Brandeis?
Under the close guidance of a Brandeis historian, you will learn to conduct primary-source research — the foundation of your doctoral degree — while pursuing a flexible course of study that reflects your interests and further develops your critical-thinking, research and writing skills.
While our department has special strengths in American and European history, doctoral candidates can take advantage of a diverse range of other graduate programs at Brandeis to complement their course of study. Recent rankings place our department as the 8th-most prestigious in North America, alongside the history departments of Harvard, Yale, Princeton and Chicago, among other top-tier universities.
As a PhD student, you will create and teach your own courses and receive tuition waivers and generous fellowship support. Mastery of at least one foreign language is required.
In our program, you will benefit from the hallmarks of a Brandeis education: small classes, dedicated mentoring by internationally recognized faculty, intellectual diversity, career support and the wealth of academic and cultural resources Boston offers.
Careers and Alumni
Our alumni have gone on to careers such as:
Senior editor of The Atlantic, Politics section

Director of history at the Federal Judicial Center

Director of the Henry George Birthplace, Archive and Historical Research Center

Professor positions at institutions such as William Woods University, George Mason University and Wentworth Institute of Technology
PhD candidate Geraldine Gudefin was recently elected to the prestigious Posen Society of Fellows.
Fellowships and Aid
All students admitted to the PhD program receive tuition waivers and fellowships renewable for a total of five years. Learn more about the Irving and Rose Crown Fellowships.
Alumni Spotlight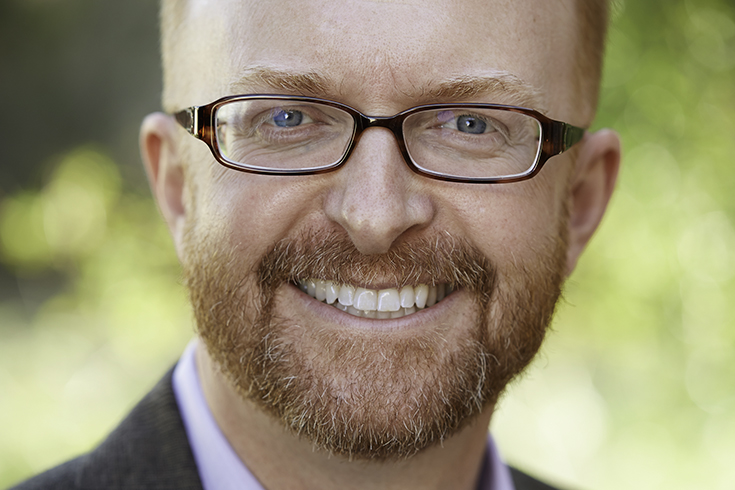 Benjamin Irvin PhD'04 is the Executive Editor of the "Journal of American History," which is published by the Organization of American Historians, and associate professor in the department of history at Indiana University, Bloomington.